The global respiratory care devices market was valued at USD 21.00 billion in 2018. Rising prevalence of COPD, asthma and other respiratory disorders on account of increasing pollution across various countries is likely to fuel the market growth in coming years.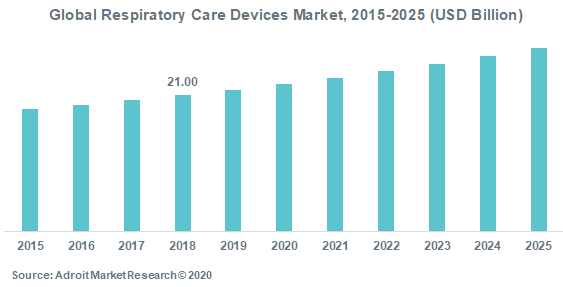 Growing geriatric population pool, increasing respiratory disorder prevalence and rapid technological advances in the field of medical devices are the major factors driving business for manufacturers. In addition, growing usage of respiratory therapy devices such as humidifiers, nebulizers, and oxygen concentrators is projected to boost demand in coming years.
The global Respiratory Care Devices market is anticipated to increase at a 9% CAGR to reach value USD 36.66 billion in 2029
Over 63 million individuals suffer from mild to extreme COPD according to estimates by the WHO, with COPD becoming the world's the world's 3rd leading cause of death according to the predictions of the WHO. Growing demand for patient monitoring for chronic respiratory infections and lung disease-related diagnosis in both children and adult population is anticipated to fuel market growth.
Respiratory Care Devices Market Scope
| | |
| --- | --- |
| Metrics | Details |
| Base Year | 2021 |
| Historic Data | 2019-2020 |
| Forecast Period | 2022-2029 |
| Study Period | 2019-2029 |
| Forecast Unit | Value (USD) |
| Revenue forecast in 2029 | USD 36.66 billion |
| Growth Rate | CAGR of 9 % during 2021-2029 |
| Segment Covered | By Product, End User, Regions |
| Regions Covered | North America, Europe, Asia Pacific, South America, Middle East and Africa |
| Key Players Profiled | Drägerwerk AG & Co. KGaA (Germany), Fisher & Paykel Healthcare Limited. (New Zealand), General Electric Company (US), Getinge AB (Sweden), Inogen, Inc. (US), Masimo. (US), Medtronic (US), Koninklijke Philips N.V. (Netherlands), ResMed (US), VYAIRE. (US), 3B Medical Inc. (US), Airon Corporation (US), alpha trace medical systems (Austria), APEX MEDICAL CORP. (Taiwan), Besco Medical (China), Bio-Med Devices (US), BPL Medical Technologies (India), CAIRE Inc. |
Key Segment Of The Respiratory Care Devices Market
Product, 2022-2029 (USD Million)
• Therapeutic Devices
• Monitoring Devices
• Consumables
• Accessories
End User, 2022-2029 (USD Million)
• Hospitals
• Homecare Settings
Regional Overview, 2022-2029 (USD Million)
North America
• US
• Canada
Europe
• Germany
• France
• UK
• Rest of Europe
Asia Pacific
• China
• India
• Japan
• Rest of Asia Pacific
South America
• Mexico
• Brazil
• Rest of South America
Middle East and South Africa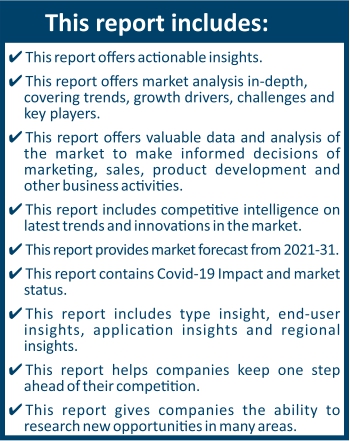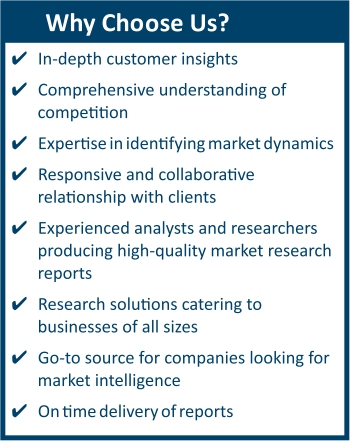 Frequently Asked Questions (FAQ) :
The market value of respiratory care devices market in 2025 was USD 37.90 billion
the respiratory care devices market is growing at a CAGR of 9.0% during the forecast period
The base year for the report is 2018 in respiratory care devices market
Respiratory care devices are preferred for the management of respiratory disorders such as asthma, COPD, bronchitis, and others by doctors as well as patients. As these instruments offer direct attention in both acute and chronic health care, high acceptance rates of these devices has been observed in the past years, and the trend is anticipated to maintain its pace in the near future. According to the Centers for Disease Control and Prevention (CDC), around 12.7 million people aged over 18 were diagnosed with COPD in the United States alone. In fact, it is predicted by the WHO that possibly lethal respiratory illnesses, including tuberculosis, COPD and lung cancer, would account for about one in five deaths worldwide by 2030.
The impact on the economy of a disease is the result of its prevalence; the expense of consumable healthcare facilities and goods such as medical supplies, clinic visits and medications (direct expense of the disease); and the cost to community related to the lack of patient or caregiver efficiency (indirect cost of the disease). One such example, asthma diagnosis can be arbitrary, contributing to underdiagnosis of asthma in some jurisdictions, and asthma overdiagnosis in others. Hence it is difficult to calculate direct expenses. Also, with a condition with both depression and asthma, it is challenging to ascertain if psychological depression is related to signs of asthma and will also be counted against asthma costs.
According to Global Asthama Report published by Global Asthama Network in 2018, The economic impact of asthma has demonstrated major cost differences across nations. Annual direct costs ranged from under USD 150 per patient (Abu Dhabi, United Arab Emirates) to more than USD 3,000 per patient (USA), a 20-fold increase. At the national level, the estimated annual incidence of asthma in the United States rose from USD 53 billion in 2002 to USD 56 billion in 2011.
Asthma is an uncommon cause of death in most nations, causing less than 1 per cent of all deaths. Death levels for asthma grow sharply from mid-childhood to old age, and most fatalities from asthma arise after middle age. Given that, there is significant scope for medical uncertainty in older age ranges with certain types of chronic lung disease, associations of death levels continue to concentrate on infants and younger adults.
There have been two distinct increases of early deaths from asthma in several higher-income countries during the past half-century. The first emerged in the mid-1960s, with an increase in asthma mortality rates for 5-year-by around 50 per cent. Researchers related this asthma mortality increase to the implementation as an asthma relief drug of high-isoprenaline inhalers, which may have adverse effects on the heart during severe asthma attacks.
In the mid-1980s, the second outbreak recorded a rise of around 38 per cent in levels of asthma mortality among 5-34 year-olds. It was possibly attributed to the common usage of fenoterol in at least some of the impacted nations, another inhaled asthma medication with possible heart
In 2018, therapeutic devices segment dominated the global market and is anticipated to maintain its position by 2025. Being used in over 70% of patients on hospital admission or home care settings, the segment is responsible for generating maximum revenue over the study period. Use of humidifiers and nebulizers across all age groups is likely to favor the segment growth during the study period. Of therapeutic devices, positive airway pressure devices accounted for majority of the market share and is expected to continue dominating by 2025.
This can be attributed to the increased reported incidents of obstructive sleep apnea across countries such as the U.S., India, and Japan. Change in lifestyle coupled with associated factors such as obesity, alcoholism, smoking, and medical conditions such as craniofacial deformities. As of 2014, at least 25 million people in the U.S. are diagnosed to have obstructive sleep apnea, according to the Regional Safe Sleep Education Programme. Spur in the usage of these devices by geriatric population is likely to support the market growth in the coming years.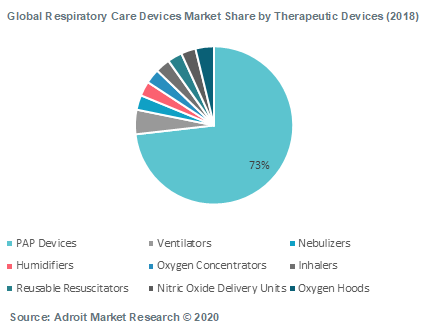 In terms of region, North America accounted for majority of the market share in 2018. Silver tsunami and growing incidence of chronic respiratory diseases amongst the U.S. were the major factors effecting the market position amongst other regions. North America's significant market share is attributable to the provision of reimbursements, well organized health infrastructure, growing number of outpatient surgeries, and economic growth supported by increasing medical coverage.
On the other hand, Asia Pacific is anticipated to emerge as the most lucrative region on account of growth in asthma patients in countries such as India and China. Increasing pollution due to rapid industrialization in these countries has led to deterioration of the environment increasing exposure to contaminated air. This has been major reason for escalating diagnosis rates as well as prevalence for COPD and asthma in the region. Large number of patients tested positive for corona virus in 2020 is likely to increase the sales of masks and other consumables in coming years.
Within China, in Beijing, the average incidence of asthma in children under 14 years of age in rural areas (1.3%) was significantly smaller than in urban areas (3.7%), as was the occurrence of asthma among those with symptoms (49% versus 74%). Just 36 percent of rural asthmatic children earned ICS along with urban asthma children (57 percent).
Data from a new follow-up in metropolitan Beijing showed that over the last 12 months after 6 years just 19 percent of children with asthma have signs of asthma. Asthma screening and care has increased in all of China. The implementation of the Global Initiative for Asthma (GINA) recommendations in China since 1994, the establishment of the National Cooperation Group on Children's Asthma, the usage of asthma action plans, the provision of lung function and peak flow meters in several children's hospitals, and modern portable electronic spirometers have been contributing factors.