The act of playing electronic games on a range of platforms, such as computers, mobile phones, consoles, and other devices, is referred to as gaming.
Covid-19 Impact & Market Status
As a result of the COVID-19 pandemic outbreak, which has forced people to stay indoors and turn to gaming platforms on their cellphones, consoles, tablets, and computers, the gaming market appears to be experiencing a surge in lockdown throughout the anticipated timeframe. Apart from that, with the introduction of 4G and 5G wireless network technologies, the gaming market would see a significant increase in internet consumption and a flawless gaming experience for end-users.
The global Video Game Software market is anticipated to increase at a 13.4% CAGR to reach value USD 492.5 Billion in 2030
Furthermore, the e-sports craze has opened up new growth opportunities for the gaming industry all around the world. According to reports, the amount of time spent viewing video games has increased as well.
Individuals of all ages, including toddlers, adults, and millennials, are creating live game streaming videos and attempting to gain a huge number of viewers to their broadcasts using resources like YouTube.
These games, it appears, aid in the creation of creative material and provide outstanding game play moments that are shared and viewed by a big number of people around the world. All of the aforementioned factors will open up new growth opportunities for the gaming business in the future years.
Companies are reorganizing their operations and recovering from the impact of COVID-19, which had previously resulted in strict containment measures such as social distancing, remote working, and commercial activity shutdown, all of which caused operational challenges.
According to Type,
The market is made up of browser games, PC games, smart phone/tablet games, and console games. The Browser Games segment now has the biggest market share, and it is expected to grow rapidly and continue to dominate the global market over the next few years. Each type of production, as well as the revenue, market share, and growth rate, are displayed in this part.
According to the Application,
There are two types of games on the market: stand-alone games and internet games. The Stand-alone Games component has the largest market share in the worldwide market and is predicted to grow at a quick rate throughout the forecast period. The Segment examines each application's current position as well as its potential for significant application value, market share, and growth valuation.
Geographically speaking,
North America, Europe, Asia Pacific, and the Rest of the World are the regions that make up the global video game software market. North America and Europe now hold the largest share of the global market and are expected to continue to expand and dominate the global video game software market throughout the projected period.
High-speed internet connections have grown in popularity in recent years, particularly in emerging economies, making online gaming more accessible to a wider range of people.
Gaming is utilised in a variety of applications, but it is particularly popular in educational and professional settings.
A game development tool or software is a tool that aids in the creation of web, desktop, or mobile games. These tools allow for the conversion of 3D models and textures into a game format, as well as script compilation and level editing.
The software or platforms are frequently provided as part of a packaged solution/software suite that allows for the creation of 2D, 3D, or both types of games. Some of these packaged solutions/software suites are also cross-platform, allowing you to create games for Windows, iOS, and Android.
Continuous technological advancements in the gaming business are propelling the industry forward at breakneck speed. They are improving the way games are made as well as the user's overall gaming experience.
Game developers in emerging economies are constantly working to improve the gaming experience by releasing and rewriting codes for a variety of consoles/platforms, such as PlayStation, Xbox, and Windows PC, which are then incorporated into a standalone product that is delivered to gamers via a cloud platform.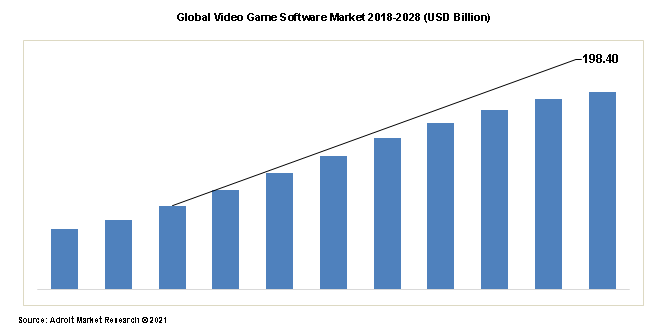 The report will provide useful insight into the worldwide video game software market, with a focus on some of the main players such as Sony, Activision Blizzard, Microsoft, EA, Nintendo, Autodesk, Singapore Polytechnic, SEGA, Vivendi, and Capcom.
Latest Innovations in the Global Video Game Software Market: a Snapshot
February 2022 - Valve's Steam, a digital video game distribution service, has released Steam Deck, a mobile gaming computer built in collaboration with Advanced Micro Devices.
Sony revealed its new virtual reality (VR) headgear for the smash-hit PlayStation 5 game platform in February 2022.
Video Game Software Market Scope
| | |
| --- | --- |
| Metrics | Details |
| Base Year | 2022 |
| Historic Data | 2020-2021 |
| Forecast Period | 2022-2030 |
| Study Period | 2020-2030 |
| Forecast Unit | Value (USD) |
| Revenue forecast in 2030 | USD 492.5 Billion |
| Growth Rate | CAGR of 13.4 % during 2022-2030 |
| Segment Covered | By Console, By Purchase Type, Region. |
| Regions Covered | North America, Europe, Asia Pacific, South America, Middle East and Africa |
| Key Players Profiled | Nvidia Computer Game Company, Rockstar Games Inc., Activision Blizzard, Bethesda Softworks LLC, Electronic Arts Inc., Gameloft, Microsoft Corporation, Nexon Co, Ltd., Nintendo Co., Ltd., Sony Corporation, and Ubisoft Entertainment S.A |
Key Segments of the Global Video Game Software Market
By Type
By Application
Stand-alone Games
Online Games
By Region
North America
Europe
Asia Pacific
Middle East and Africa
South America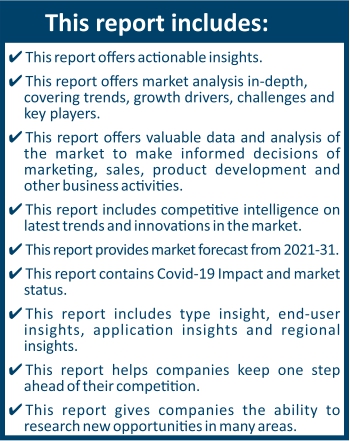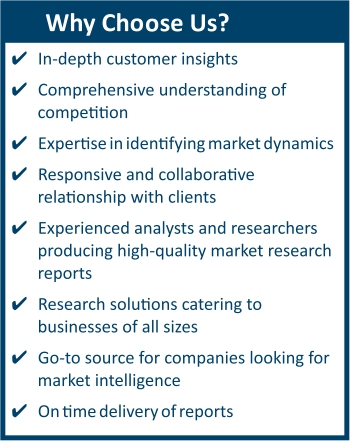 Frequently Asked Questions (FAQ) :
The market value of video game software market in 2028 was USD 339.95 billion.
The video game software market is growing at a CAGR of 8.94 % over the forecast period.
The application of the video game software market are Stand-alone Games, Online Games & others.
North America and Europe dominated the market for video game software and accounted for the largest revenue share.
The top companies that hold the market share in video game software market are Sony, Activision Blizzard, Microsoft, EA, Nintendo, Autodesk, Singapore Polytechnic, SEGA, Vivendi, and Capcom.