The benefits offered by proximity payment are ample comprising mainly of a shorter transaction span, real-time access, transparency, and easy access. These factors are absolutely consumer-centric and therefore global proximity payment market is witnessing steady growth and adoption.
The Proximity Payment market is expected to grow at a CAGR of 13.2% to reach US$ 42.72 billion in 2030.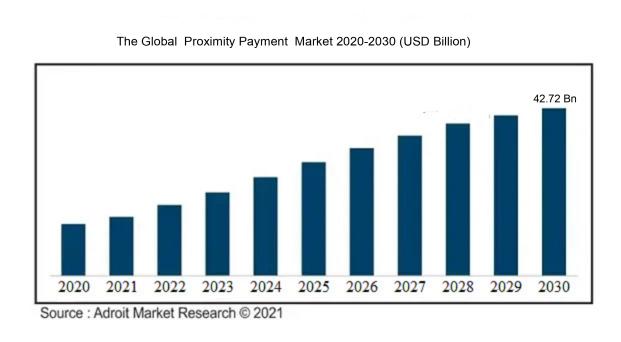 Covid-19 impact & market status
As part of the lockdown practices to contain further spread of the Covid-19 spread, contactless payments emerged as a viable option to ensure business continuity as most industries suffered tremendous downturn. According to a survey report by the Worldbank which compared the status of payments between merchants with and without contactless technology, contactless payment merchants attracted more consumer attention. Therefore with the current pandemic management initiatives and rapid transition to digital economy across emerging nations, proximity payment space is likely to witness a boom over the projected timeline.
Retail segment to show the largest market size during the forecast period
The retail landscape is experiencing sea-changes as brick-and-mortar stores are preparing for face-lift to align with customer satisfaction. Offline stores are gradually shifting to the online platform to ensure seamless consumer adoption. These developments are helping market participants to introduce proximity payment services. It is also backed by tech innovations such as Big Data which enable operational efficiency and robust revenue models. Mobile payments at retail outlets have aided in the acceleration of the transaction process and the reduction of counter lines.
In the post-pandemic world, to ease the cash dependency, digital currency is likely to replace it further supported by biometrics. INdustries such as e-commerce, retail, and hospitality are expected to lead the proximity payment adoption in recent years. Furthermore, the launch of the dynamic proximity payment market enables merchants to scan customer codes, where the system automatically identifies fraud.
APAC to sweep the largest revenue streams followed by North America
Followed by the large-scale adoption of affordable internet connectivity, novel technological solutions such as cryptocurrencies, biometrics, and QR code payment are furthering market expansion significantly. These factors are allowing regional market growth in the APAC region. North America is also expected to grow at a higher rate owing to companies such as apple, alphabet, MasterCard etc in the region who are looking to expand their business.
Smartphone adoption has increased in countries such as India, Canada, and china during the previous few years. Easy access to 3G & 4G internet connectivity has allowed users to manage payments seamlessly on smart devices. Additionally, ongoing developments in the 5G network infrastructure across emerging economies mimicking developed regions are identified as a significant trend propelling proximity payment market growth. Furthermore, the enormous expansion in smartphone firms' distribution networks has expanded the availability of smartphones for end customers. With the advancement of technology, smartphones are becoming cheaper to users, promoting the expansion of the proximity payment market. Furthermore, massive merchant adoption of proximity payments channels, as well as the multiple benefits given by proximity payments, drive market expansion. These reasons significantly contribute to the expansion of the worldwide proximity payment industry.
Smartphones are becoming cheaper to users, and along with it the massive merchant adoption of proximity payment is driving the market growth
With smart device adoption and growing preferences for contactless payment models across the retailer fraternity, the proximity payment space is expected to experience a magnificent growth upsurge in the coming years.
Proximity payment technology enables devices to communicate and conduct payments generally within a 4 cm range. Proximity payment services allow smartphone users to pay for goods and services at the POS terminal enabled by smart device and NFC (near field communication) technology. Furthermore, with NFC payment, the payment and reader devices must be close to one other in order for NFC chips to exchange encrypted data and complete the transaction.
Data breaches are growing aggressively and these are impeding the growth trajectory of the global proximity payment market growth. On the contrary, growing economies provide considerable opportunity for proximity payment firms to extend their offerings, owing to reasons such as increased middle-increased nation, increasing urbanization, increased reading level, and more tech-savvy youth generation.
Proximity payments can be completed in 15 seconds and are substantially faster than typical payment methods. With a minimum quantity of handling and processing of currency occurring, transactions are accomplished at a speedy rate. As a result, turnover is predicted to grow, and lines are a remote possibility. In proximity payment models the need for PIN number and multiple handling are eliminated. These factors are helping the market grow.
As proximity payment systems are available within 4cm radius, online payments are improving adoption. Furthermore, in response to the panic created by covid-19, banks, and shops have lifted the restrictions on their proximity payment transactions, allowing high-value payments to be initiated without having to touch the terminal.
Latest innovation in the global proximity payment market: a snapshot
Aci expanded its cooperation with pick n pay, a South African grocery, apparel, and general products retailer, in June 2021. This expanded collaboration sought to accelerate payments transformation for South Africa's retailing leader. The development is poised to to encourage point-to-point encryption to support secure omnichannel payments to align with growing consumer preferences for Omni commerce platforms. Reliance on online, mobile, and offline channels is likely to soar as smart device adoption hits momentum.
Idemia formed a cooperation with Hubuc, a provider of embedded financial services, in february 2021. Hubuc is scheduled to deliver payment cards powered by Idemia's dynamic cvv technology for superior and secure online purchasing as part of this agreement. Following the collaboration, hubuc is planned to supply clients with secure payment cards based on idemia's motion code technology.
Proximity Payment Market Scope
| | |
| --- | --- |
| Metrics | Details |
| Base Year | 2022 |
| Historic Data | 2020-2021 |
| Forecast Period | 2022-2030 |
| Study Period | 2020-2030 |
| Forecast Unit | Value (USD) |
| Revenue forecast in 2030 | US$ 42.72 billion |
| Growth Rate | CAGR of 13.2 % during 2020-2030 |
| Segment Covered | By Offering, By Application, Regions |
| Regions Covered | North America, Europe, Asia Pacific, Middle East and Africa, South America |
| Key Players Profiled | ACI Worldwide Inc., Alphabet Inc., Apple Inc., FIS, IDEMIA, Ingenico, Mastercard, PayPal Holdings Inc., Square Inc. and Visa Inc. |
Key segments of the global proximity payment market
Component overview (USD billion)
Hardware
Solutions
Services
Others
Vertical overview (USD billion)
Retail
Hospitality
Healthcare
Energy and utilities
Transportation and logistics
Bfsi
Others
Regional overview (USD billion)
North america
Europe
Germany
France
Uk
Rest of europe
Asia pacific
China
India
Japan
Rest of asia pacific
South america
Mexico
Brazil
Rest of south america
Middle east and south africa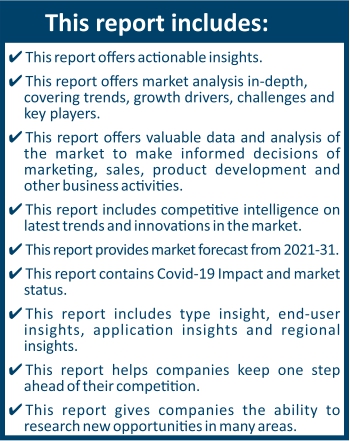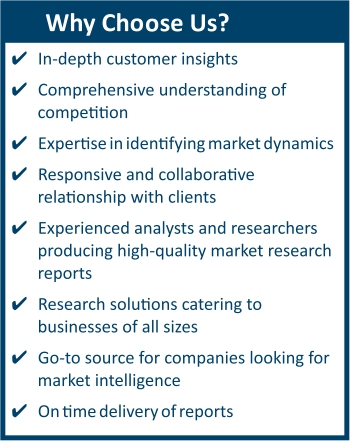 Frequently Asked Questions (FAQ) :
The market value of proximity payment market in 2029 was USD 26.4 billion.
The proximity payment market is growing at a CAGR of 11.6% over the forecast period.
North America dominated the market for proximity payment market and accounted for the largest revenue share.
The top companies that hold the market share in proximity payment market are Aci worldwide., Alphabet inc, Apple inc, Fis, Idemia, Ingenico, Mastercard, Paypal holdings, Visa inc, Square inc. & among others.
To get latest version of proximity payment market report can be obtained on demand from the website.