Isotropic Graphite is a special type of graphite with unique properties. It has been used in various applications, and the market for it is growing rapidly.
The drivers of the Isotropic Graphite Market are
1. Increasing Demand from Automotive Industry: Isotropic graphite is used in the manufacturing of components used in automobile industry and is gaining traction due to its high thermal conductivity, strength and good electrical properties.
2. Growing Adoption in Electronics Industry: Isotropic graphite has gained traction from various electronic industries as it offers excellent thermal and electrical properties that are suitable for components used in electronic devices such as circuit boards, transistors and microchips.
3. Expansion of Aerospace & Défense Sector: Aerospace and defence sector is one of the major end-use industries for isotropic graphite as it provides excellent mechanical properties, low thermal expansion coefficient, high-temperature stability, corrosion resistance and good dimensional stability which makes it more suitable for parts used in aerospace applications such as fuel tanks and rocket motors.
Some of the advantages of the Isotropic Graphite Market are as follows:
1. High Strength: Isotropic graphite has a high strength-to-weight ratio, making it an ideal material for use in the production of lightweight components and structures.
2. Low Cost: Isotropic graphite is relatively inexpensive compared to other forms of graphite, making it more cost-effective for many applications.
3. Versatile Manufacturing Capabilities: The manufacturing process of isotropic graphite is versatile, allowing manufacturers to create products that meet specific design requirements with ease.
Market value and CAGR of the Isotropic Graphite Market (2021-2032)
The market Value and CAGR of the Isotropic Graphite Market is expected to reach US$ 1.3 billion in 2021 and grow at a CAGR of 7.4% between 2021 and 2032.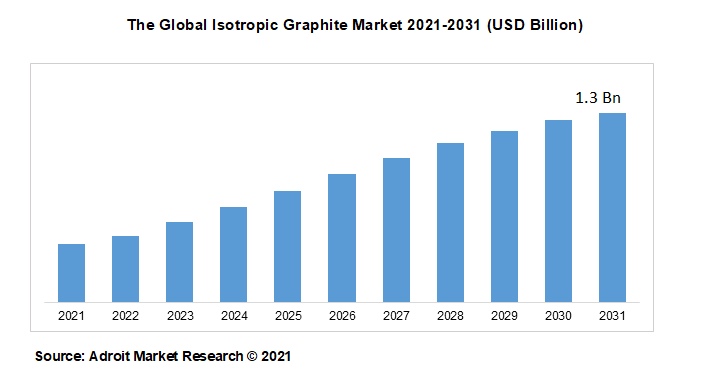 The main drivers for the growth of the Isotropic Graphite Market are the increasing demand from the automotive industry, favourable government incentives, and technological advancements. The automotive industry is projected to be the major contributor to the market growth as it is an important end-user for isotropic graphite products. In addition, growing application in aerospace and defence sectors will drive the demand for Isotropic Graphite products over the forecast period.
Further, increasing demand for lightweight materials in automotive and aerospace industries is driving the market for Isotropic Graphite products. Growing demand for high-performance products in the electronics and consumer goods industry will also contribute to the growth of the Isotropic Graphite Market during the forecast period. In addition, favourable government initiatives in emerging markets are expected to create opportunities for Isotropic Graphite manufacturers over the forecast period.
Some of the Challenges of the Isotropic Graphite Market are as follows:
1. High Price: Isotropic graphite is one of the most expensive materials in the market and thus, it becomes difficult for manufacturing companies to use it in their production processes. As a result, it has become a major challenge for suppliers to make isotropic graphite affordable.
2. Limited Availability: Isotropic graphite is available in limited quantities due to its high demand and production costs. This makes it difficult for manufacturers to acquire adequate supplies of this material at reasonable rates.
3. Low Quality: There is an increasing concern about the quality of isotropic graphite as some suppliers offer low quality products that may contain impurities or have structural defects. This affects the performance of machines and results in decreased efficiency and productivity.
4. Lack of Expertise: The lack of expertise among manufacturers regarding the use and application of isotropic graphite is another challenge faced by them when trying to produce high-quality products from this material.
Key Players of the Isotropic Graphite Market
Some of the key players of the Isotropic Graphite Market are Graphtec International Ltd. (U.S.), Mersen (France), Showa Denko K.K. (Japan), Nippon Graphite Fibber Co., Ltd. (Japan), Toray Industries Inc. (Japan), SGL Carbon SE (Germany), HIGHLAND CARBON CO., LTD.(China), Jilin Carbon Co., Ltd. (China) and others
Segment Analysis into type, application, end user and region of Isotropic Graphite Market
By application, the most demanded product of the Isotropic Graphite Market is refractory material, followed by heat exchanger, crucible and others. By type, the most demanded product of the Isotropic Graphite Market is graphite block, followed by graphite rod and graphite powder. By end user, the most demanded product of the Isotropic Graphite Market is metallurgy & foundry industry, followed by electrical & electronics industry and automotive & aerospace industry.
By region, Asia Pacific dominates the global Isotropic Graphite Market with a share of more than 50%, followed by Europe and North America. In terms of CAGR growth rate, Asia Pacific is expected to remain dominant in terms of revenue contribution during the forecast period from 2020-2032 due to increasing demand for isotropic graphite products from countries such as China, Japan and India.
Impact of Covid-19
The demand for isotropic graphite is primarily driven by its applications in the photovoltaic industry, semiconductor industry, electrical discharge machining, and foundry & metallurgy field. However, the lockdown measures implemented by various governments across the world to contain the spread of the virus have led to a significant decline in the demand for these products from their end-use industries.
The photovoltaic industry is one of the major end-use industries of isotropic graphite. The industry has been significantly impacted by the Covid-19 pandemic leading to losses for the companies.
The semiconductor industry is another major end-use industry of isotropic graphite and Covid-19 has resulted in a decrease in the demand for isotropic graphite from this sector.
The electrical discharge machining industry is another major end-use industry of isotropic graphite which has suffered losses due to Covid-19.
Key developments in the Isotropic Graphite Market
In January, 2019, Nippon Graphite Industries Co., Ltd. (NGI) announced the launch of their new Isotropic Graphite product line, which is manufactured using a unique technology called 'Isotropic-Graphite Process'. This process uses natural graphite as the raw material and produces a specially treated graphite with improved mechanical properties. The company is expecting to benefit from this new product line by offering customers with better quality products at competitive prices.
In May 2020, Saint Jean Carbon Inc., announced the launch of their new Isotropic graphite product line for electric vehicle manufacturers. The new product line includes high purity fine grain Isotropic graphite for use in battery systems and power electronics. It offers superior thermal conductivity and electrical resistivity compared to traditional isotropic graphite.
Isotropic Graphite Market Scope
| | |
| --- | --- |
| Metrics | Details |
| Base Year | 2022 |
| Historic Data | 2020-2021 |
| Forecast Period | 2022-2030 |
| Study Period | 2020-2030 |
| Forecast Unit | Value (USD) |
| Revenue forecast in 2030 | US$ 1.3 billion |
| Growth Rate | CAGR of 7.4 % during 2021-2030 |
| Segment Covered | Type, Application, Regions |
| Regions Covered | North America, Europe, Asia Pacific, South America, Middle East and Africa |
| Key Players Profiled | Graphtec International Ltd. (U.S.), Mersen (France), Showa Denko K.K. (Japan), Nippon Graphite Fibber Co., Ltd. (Japan), Toray Industries Inc. (Japan), SGL Carbon SE (Germany), HIGHLAND CARBON CO., LTD.(China), Jilin Carbon Co., Ltd. (China) and others |
Key Segments of the Isotropic Graphite Market
Type Overview, 2021-2031 (USD Billion)
• CIP Method
• Vibration Melding Method
Application Overview, 2021-2031 (USD Billion)
• Photovoltaic Industry
• Semiconductor Industry
• Electrical Discharge Machining
• Foundry & Metallurgy Field
• Others
Regional Overview, 2021-2031 (USD Billion)
North America
• U.S
• Canada
Europe
• Germany
• France
• UK
• Rest of Europe
Asia Pacific
• China
• India
• Japan
• Rest of Asia Pacific
South America
• Mexico
• Brazil
• Rest of South America
• Middle East and South Africa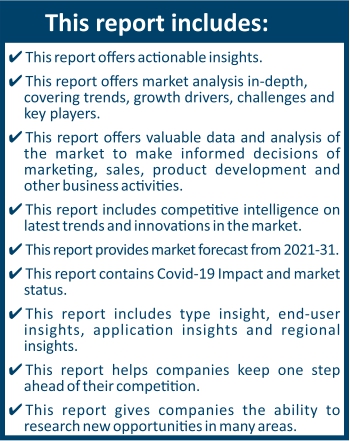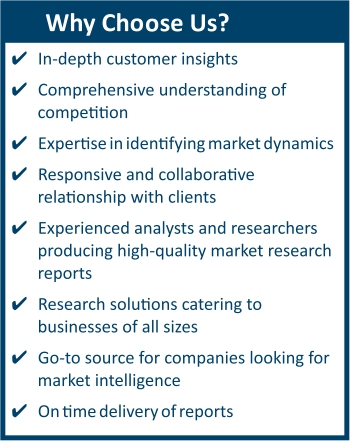 Frequently Asked Questions (FAQ) :
Isotropic Graphite Market is projected to reach US$ 1.3 billion by 2032, growing at a CAGR of 7.4%