Market Analysis and Insights
Over the mentioned projection period, it is expected that the market for electronic drug delivery systems will expand at a CAGR of aroundXX%. By 2031, the market, which was valued at USD XX billion and would reach USD XX billion.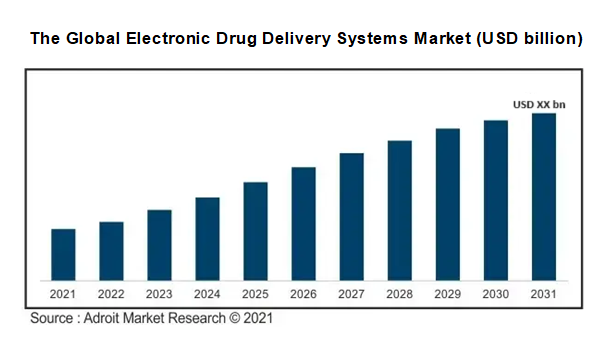 Important market drivers include the increasing prevalence of chronic conditions including diabetes, cardiovascular disease, and asthma, as well as technological advancements in the development of smart drug delivery systems. Electronic drug delivery systems have a number of benefits over traditional drug administration techniques, including increased efficiency, reduced time consumption, fewer side effects, and patient self-administered therapy, which is anticipated to propel market expansion on a worldwide scale.
Electronic Drug Delivery Systems Market Scope :
| | |
| --- | --- |
| Metrics | Details |
| Base Year | 2021 |
| Historic Data | 2020-2021 |
| Forecast Period | 2022-2031 |
| Study Period | 2021-2031 |
| Forecast Unit | Value (USD) |
| Revenue forecast in 2030 | USD XX billion |
| Growth Rate | CAGR of XX% during 2021-2031 |
| Segment Covered | By Keys, By Components, By Application, Regions |
| Regions Covered | North America, Europe, Asia Pacific, South America, Middle East and Africa |
| Key Players Profiled | Gerresheimer AG, Bayer AG, Merck Group, Medtronic plc, Amgen, Novo Nordisk, Insulet Corporation, Tandem Diabetes Care, AstraZeneca, and United Therapeutics Corporation. |
Market Definition
Electronic drug delivery systems are sophisticated medical tools that use electronic parts and technology to give patients their prescriptions in a precise and regulated way.
These systems are made to increase medication delivery's precision, effectiveness, and safety while also improving patient care and therapeutic results. Programmable medication doses, automated distribution schedules, integrated sensors for monitoring and feedback, connection for data transfer, and patient and healthcare professional-friendly user interfaces are just a few of the characteristics that electronic drug delivery systems may include. These systems may be utilized in a variety of healthcare facilities, such as clinics, hospitals, and settings for home care.
Patients needing long-term pharmaceutical regimens, those with chronic diseases, and others who require precision dosage or continuous drug administration can all benefit greatly from them. In general, electronic drug delivery systems integrate electronic technology into drug delivery procedures to optimize medicine administration, reduce mistakes, increase patient compliance, and enhance therapeutic effects.
Key Market Segmentation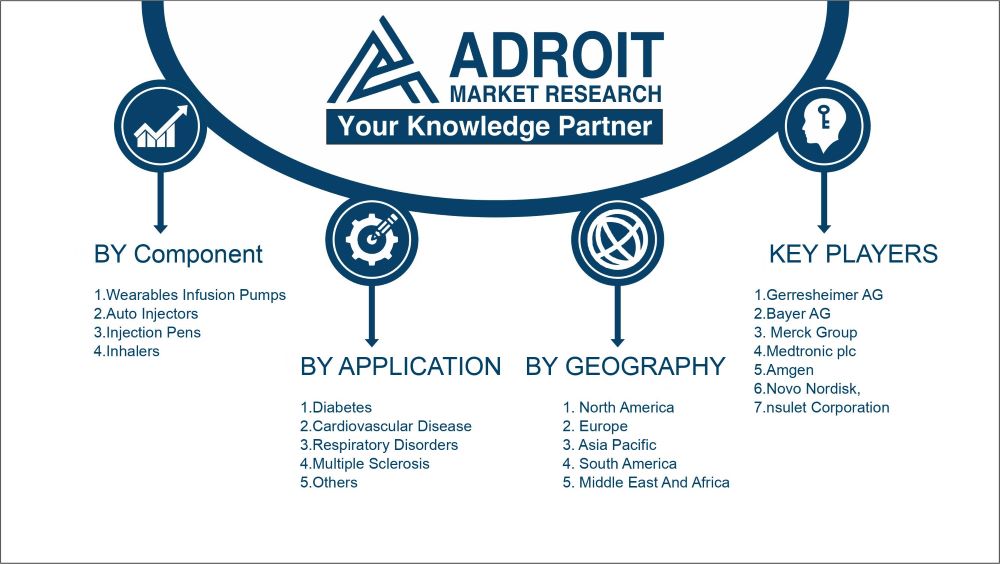 Insights on Analytics Type
The Predictive Segment Valued for the Highest Share
The predictive segment held the biggest market share in 2022, per an examination of the analytics as a service business. In order to analyze previous data and forecast future results, predictive analytics employs cutting-edge methods like machine learning and statistical algorithms. The market for predictive analytics as a service (PAaaS) is expanding quickly as more businesses want to use predictive analytics to achieve a competitive advantage. Companies may rapidly and easily acquire predictive analytics capabilities by utilizing PAaaS solutions without having to make significant upfront hardware and software expenditures.
Insights on Region
The North American Region Accounted for the Highest Share
The majority of the market will be governed by North America. The expansion in market revenue has been influenced by a variety of variables, including an increase in the number of patients, favourable compensation schemes, and the development of advanced Electronic Drug Delivery Systems by large corporations.
Key Company Profiles
Some key players in the global market are Gerresheimer AG, Bayer AG, Merck Group, Medtronic plc, Amgen, Novo Nordisk, Insulet Corporation, Tandem Diabetes Care, AstraZeneca, and United Therapeutics Corporation.
COVID-19 Impact and Market Status
The need for remote healthcare solutions has increased as a result of the requirement for social isolation and a reduction in in-person visits to healthcare institutions.
Electronic drug delivery systems have been significant in enabling remote patient monitoring and medicine administration. Examples include linked inhalers and remote-controlled infusion pumps. As a result, electronic medicine delivery devices are being used more often now that the epidemic is underway. The epidemic has made it more important than ever for healthcare facilities to take infection control precautions. By limiting physical contact between medical professionals and patients while administering medication, electronic drug delivery devices can aid in lowering the risk of transmission. The importance placed on patient safety has encouraged the use of these technologies even more.
Lockdowns, travel restrictions, and increased demand for vital medical supplies have all caused severe disruptions in the world's healthcare supply networks. Electronic medicine delivery system availability, distribution, and manufacture have all been impacted by these interruptions, causing shortages and delays in some areas.
Latest Trends
1. The connectivity and integration of electronic medicine delivery systems with digital technologies is growing. These gadgets are capable of data collection and transmission, enabling real-time feedback, remote monitoring, and customized care. Healthcare providers may track patient adherence via connected devices, change doses, and base decisions on patient data.
2. Wearable drug delivery systems are becoming more and more common because they provide easy-to-use solutions for patients to take their medications. The regulated and automated medication delivery offered by these devices, which include wearable injectors and smart patches, is intended to be worn on the body. Wearable medication delivery devices provide continuous monitoring and dosage control while improving patient comfort, mobility, and adherence.
3. By permitting customized drug doses and treatment plans, electronic drug delivery systems are opening the door for personalized medical methods. These systems may gather patient-specific information and modify medicine distribution depending on distinct requirements and reactions by integrating sensors, algorithms, and data analytics. Optimizing treatment results, lowering side effects, and raising patient satisfaction are all benefits of personalized medicine.
4. Electronic medication delivery systems are being enhanced with AI and machine learning approaches to optimize drug doses, anticipate patient reactions, and enhance therapeutic effects. These tools can analyze big datasets, spot trends, and offer suggestions for tailored medication delivery methods. AI-driven algorithms improve medicine delivery systems' overall efficiency and efficacy by adjusting doses in real time and optimizing drug release rates.
Significant Growth Factors
The need for electronic medication delivery systems is being driven by the increasing prevalence of chronic illnesses including diabetes, cardiovascular problems, and respiratory ailments.
These systems provide greater illness management, personalised treatment choices, and increased drug adherence, all of which support market expansion. Electronic medication delivery systems are becoming increasingly sophisticated and effective as a result of ongoing developments in electronic and digital technologies, such as miniaturisation, connection, and sensor capabilities. These systems' functionality and performance are further improved by the use of artificial intelligence, data analytics, and clever algorithms, which also promotes market expansion.
Chronic illnesses are more common in the aging population, who frequently need long-term drug treatment. Electronic drug delivery systems make it easy and precise for older people to take their medications, helping them stick to their treatment plans and preserve their quality of life. Therefore, an important factor in the market's expansion is the aging population. The healthcare sector is progressively emphasizing patient-centric care, prioritizing individualized treatment plans and enhanced patient experiences. By providing customized medicine dosage, remote monitoring, and more patient participation, electronic drug delivery systems fit this trend. The implementation of these systems is aided by the focus on patient-centered care.
Electronic drug delivery systems have been shown to improve patient outcomes and save healthcare costs, and this is now being recognized by governments and healthcare organisations. To promote the adoption of these technologies, they are putting rules into place and establishing advantageous reimbursement schemes.
Restraining Factors
Systems for electronic medicine delivery can be expensive to develop, produce, and maintain. Their higher price points are a result of the complex technology, legislative regulations, and quality standards connected to these systems.
Their adoption may be hindered by their cost, particularly in healthcare settings with limited resources or in areas with low healthcare budgets. Electronic medicine delivery system regulations can be strict and complicated. It can take a long time and be expensive to get regulatory clearances and ensure compliance with safety and effectiveness criteria. For smaller businesses or startups in particular, strict restrictions may be a barrier to entrance. varied healthcare systems and payers have varied reimbursement procedures and levels of coverage for electronic medication delivery systems.
The widespread adoption of these systems can be hampered by limited or inconsistent payment coverage since patients and healthcare professionals may have trouble affording to use and access them. Sensitive patient data is frequently collected and transmitted by electronic medicine administration systems. Data security and privacy worries are significant roadblocks to the adoption of these technologies. To build confidence and allay these worries, safe data storage, encryption, and adherence to data protection laws are required.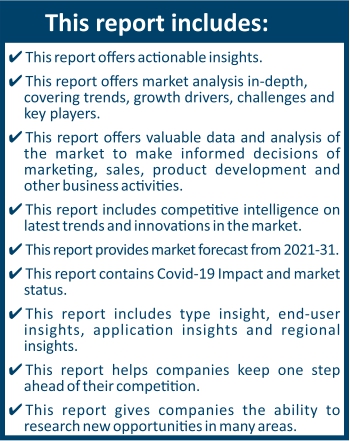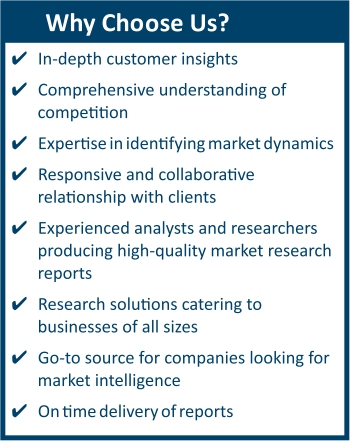 Frequently Asked Questions (FAQ) :
electronic drug delivery systems market was valued at USD 6,965.3 million
The major contenders in the global electronic drug delivery systems market Insulet Corporation, Medtronic plc, Merck Group, United Therapeutics Corporation, Novo Nordisk, Bayer AG, AstraZeneca, Amgen, Tandem Diabetes Care, and Phillips-Medisize among others.
The base year for the report is 2018 in electronic drug delivery systems marke