The upgrading method for strengthening infrastructure necessitates the utilization of these cofferdams, resulting in increased market growth.
Diverse end use applications have enabled greater needs for cofferdam structures as the number of water zones across geographies have multiplied over the years. The steel piling business is being fueled further by the expanding research and development for technical approaches.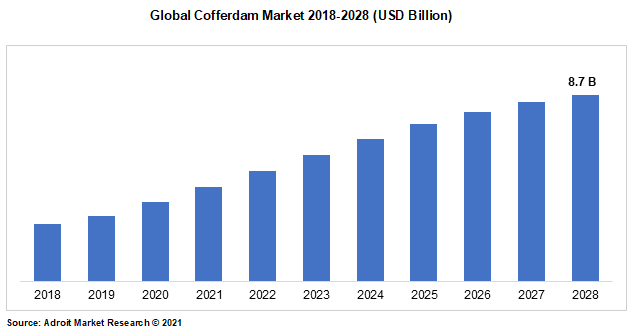 Allowing excavations and building operations in bad environments while providing a safe environment and contracting conventional steps to create easy pile installation that can be utilized for future projects. As a result, the cost of investment is frequently decreased in order to maintain marginal rates and the demand for infrastructure building by diverse industries. This is expected to drive market expansion in the following years.
These are temporary enclosures that keep water and dirt out by allowing water to flow out of the zones, allowing permanent constructions such as locks, dams, bridges, and others to be built inside water bodies
On the other hand, the market's growth will be hampered by a lack of required equipment and skilled labor. Despite expanding infrastructure, there is a paucity of critical equipment to fulfill global demand, as well as a lack of expertise among workers, resulting in lower earnings. This is projected to hinder future growth in the cofferdam industry.
This study also covers company profiles of Meever, Vallourec, Valiant steel, JFE, EVRAZ, US steel, Welpun Tubular LLC, TMK IPSCO, Tenaris, Skyline steel, Trinity, Nippon steels, and Sumitomo metal as prominent participants in the global cofferdam market. The company profile includes critical information such as a business overview, goods and services, key financials, and current events and developments.
Overall, the report provides a comprehensive overview of the global market, which will aid equipment manufacturers, industry consultants, existing players seeking expansion opportunities, new players seeking opportunities, and other stakeholders in aligning their market-centric strategies with current and anticipated future trends.
Cofferdam Market Scope
| | |
| --- | --- |
| Metrics | Details |
| Base Year | 2020 |
| Historic Data | 2018-2019 |
| Forecast Period | 2021-2028 |
| Study Period | 2018-2028 |
| Forecast Unit | Value (USD) |
| Revenue forecast in 2028 | USD 8.7 billion |
| Growth Rate | CAGR of 16% during 2021-2028 |
| Segment Covered | Product Type, Purpose, End-User, Regions |
| Regions Covered | North America, Europe, Asia Pacific, Middle East and Africa, South America |
| Key Players Profiled | Meever, Vallourec, Valiant steel, JFE, EVRAZ, US steel, Welpun Tubular LLC, TMK IPSCO, Tenaris, Skyline steel, Trinity, Nippon steels, and Sumitomo metal |
Key Segments of the Global Cofferdam Market
Product Type Overview, 2018-2028 (USD Billion)
Earth fill
Cellular
Rock Fill
Sand Bag
Movable
Timber Rock
Single Wall
Double Wall
Purpose Overview, 2018-2028 (USD Billion)
End-User Overview, 2018-2028 (USD Billion)
Civil engineering
Water engineering
Transport engineering
Port construction
Regional Overview, 2018-2028 (USD Billion)
North America
Europe
Germany
France
UK
Rest of Europe
Asia Pacific
China
India
Japan
Rest of Asia Pacific
South America
Mexico
Brazil
Rest of South America
The Middle East and South Africa
Segment Analysis
Earth Fill type is Accounted for the Highest Market Share in the Future
This type of cofferdam is appropriate for high water heads with low velocity. Because some water seepage into the excavation is frequently accepted, an effective cofferdam does not need to be fully waterproof. Following that, the collected water is pumped out of the excavation. To minimize wave overtopping, the embankment has a minimum freeboard of 3 feet. This form of cofferdam requires a wide foundation area and is used when the excavation area is quite huge. In the dry season, clay soil is excellent for building. Sand fill is the finest material to use while building during the wet season.
Permanent Purpose Segment is Accounted for the Highest Market Share in the Future
The upstream cofferdam has been included in the permanent embankment dam in numerous projects. Retention of the downstream cofferdam is less frequent and may necessitate changes to enable internal drainage of the final dam in such circumstances.
Civil Engineering Segment May Hold Highest Revenue during the Prediction Period
A cofferdam is a temporary structure used to keep soil and water out of excavation while building a bridge pier or other construction. A cofferdam is created to provide a dry working environment for workers when the building must take place below sea level.
North American Region to Render Ample Investment Avenues
Owing to the presence of key market players in the area, the market for cofferdam in North America is likely to have the largest share of the industry. Furthermore, the area meets the expanding demands for continually upgrading the steel piling market and diagnostic procedures, which enhances product demand. The Asia Pacific region's market is expected to grow at the fastest rate during the projected period as a consequence of the region's expanding infrastructural activities. The region's rising growth, particularly in nations like China, India, and Japan, drives up demand for steel piling.
Covid-19 Impact & Market Status
Following the COVID-19 epidemic, the construction sector is likely to benefit from more automation in public areas, government initiatives, and greater knowledge of antibacterial building materials. However, the industry's expansion is projected to be hampered by the closure of production facilities, a lack of raw materials, and the impact on supply chain and logistics.
The heavy and civil engineering sectors have been impacted by the pandemic's uncertainty. Despite the consequences of COVID-19, certain civil engineering works have been sustained and are anticipated to continue in the long run. Because there was no complete lockdown in numerous nations, businesses are prepared to continue performing their obligations in order to avoid liquidation damages. However, these efforts were temporarily suspended in 2020 due to a scarcity of equipment and resources, which interrupted supply lines. Furthermore, state organizations and administrations have canceled contracts in order to save costs.
This research helps in establishing an understanding of current market dynamics such as supply pricing trends, demand imbalances, and product preferences, among other things. The primary research, which included industry specialists and opinion leaders from all across the world, verified the conclusions even further. The data is later collected and evaluated based on diverse data validation practices. Furthermore, we have an in-house data forecasting engine that can project market growth until 2028.
Latest Innovations in the Global Cofferdam Coil Market: a Snapshot
In May 2020, The riprap near the Pequeno River protection cofferdam in Linhares (ES) has been lowered. The modification will help to improve water drainage at the site. The riprap is a structure made of stones and other elements that were used to build the protective cofferdam.
In the US Kentucky Lock Project this year, cofferdam has been constructed to ensure safe downstream excavation activities.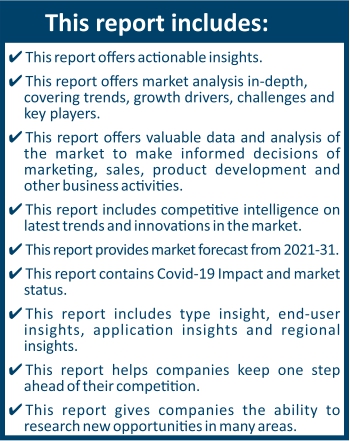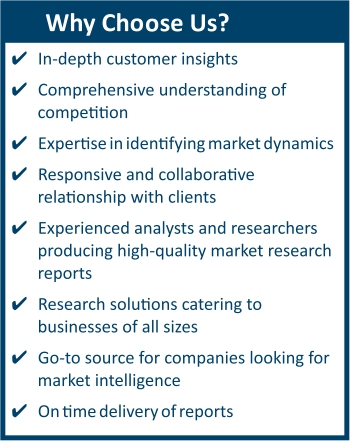 Frequently Asked Questions (FAQ) :
The global Cofferdam market is likely to expand at a CAGR of 16%, with a whopping market size of USD 8.7 billion.
The types of the cofferdam market are Earth fill, Cellular, Rock Fill, Sand Bag, Movable, Timber Rock, Single Wall & Double Wall.
Owing to the presence of key market players in the area, the market for cofferdam in North America is likely to have the largest share of the industry.
The key players operating in the Cofferdam industry include Vallourec, Valiant steel, JFE, EVRAZ, US steel, Welpun Tubular LLC, TMK IPSCO, Tenaris, Skyline steel, Trinity, Nippon steels, and Sumitomo metal