Volatile commodity prices, coupled with geophysical and political disputes between major oil trading regions, are expected to influence the overall supply and demand scenario going forward. This is expected to negatively affect the production and consumption of products in the global market in the coming years.
Covid-19 Impact & Market Status
The global market for mineral oil has been severely impacted by the outbreak of the COVID-19 pandemic. The COVID-19 pandemic slowed economic growth in nearly every major country, impacting consumer spending patterns. Lockdowns imposed by countries have disrupted domestic and international transport, severely impacting the supply chains of many industries around the world, thereby widening the gap between supply and demand. Therefore, the shortage of raw material supply is expected to impede the mineral oil production rate and adversely affect the market growth.
The Personal Care Segment Will Dominate the Global Market
This is due to the increasing demand for personal care products due to people's growing health consciousness. This product is inert in contact with other chemicals, is stable in color, and odorless, so it is used as an emollient or cream emollient. is used as It is also used in waterproof creams due to its excellent hydrophobicity. The Adhesive segment though will account for the highest CAGR. This growth is attributed to increased demand for the product as a processing diluent for hot melt and pressure-sensitive adhesives. White oils have a high affinity with human skin, impart transparency and maintain the color stability necessary to obtain the desired production yield of the adhesive. White oil is tasteless and odorless, and when applied directly to grains, it prevents dust generation and reduces dust generation. Additionally, white oil is mixed with crop protection agents or other natural oils to produce liquid protection sprays or pesticides needed for crop protection.
Asia-Pacific Will Dominate the Market
This growth is attributed to increasing demand for products from the pharmaceutical industry in the region. The pharmaceutical industry has been driven primarily by increasing purchasing power, increasing affordability, and increasing consumer awareness. Industry players continually invest in research and development, bring new products to market, and set prices for these products to accommodate consumers with varying purchasing power. The growth of the pharmaceutical industry in the Middle East, especially Saudi Arabia, due to increasing medical expenses and government support is expected to have a positive impact on the growth of the market during the forecast period.
Technological breakthroughs are likely to contribute to the solid growth of the industry in the coming years.
White oil is a highly refined, colorless mineral oil made from paraffinic raw materials. The product is also low in aromatics and sulfur, making it ideal for blending with other oils to enhance the finish of the final product. The main product classes available in the global market are technical, food and medicine. The product is made from refining paraffinic and naphthenic crude feedstocks and can be processed from natural gas through gas-to-liquid conversion technology. Royal Dutch/Shell N.V. produces white oil from natural gas using the Fischer-Tropsch process, which converts natural gas into high-purity white oil with a low aromatic hydrocarbon content.
The positive outlook for growth in the personal care, pharmaceutical, food, and polymer processing sectors is increasing the demand for the products in various developing and industrialized regions. A combination of raw material supply shortages and falling prices is likely to hamper market growth, but technological breakthroughs are likely to contribute to the solid growth of the industry in the coming years. Combined with other synthetic products, white oil has excellent antibacterial properties and is chemically stable.
Investor-friendly political conditions in Ethiopia, Mozambique, and China, and high growth in the industrial sectors of these countries, should increase demand for industrial lubricants such as white mineral oil. It is the fastest-growing country in terms of pharmaceutical exports, so more buyers are needed to support this growth.
Factors such as resistance to toxic aromatics and bacteria coupled with improved chemical and biological stability are expected to be one of the major advantages driving industry demand. Moreover, the positive outlook in the form of adhesives, sealants, and sealant diluents will increase the overall market share. This component functions as a mold release agent, wetting agent, and resin catalyst carrier and is used in a variety of applications to support market growth. However, factors such as excessive costs associated with manufacturing personal care products, shortages of high-quality raw lubricants, price volatility, and price uncertainty can limit the market value of white mineral oil.
The White Mineral Oil market is expected to grow at a CAGR of 4.2% from 2.08 USD Billions in 2022 to 2.77 USD Billions in 2029.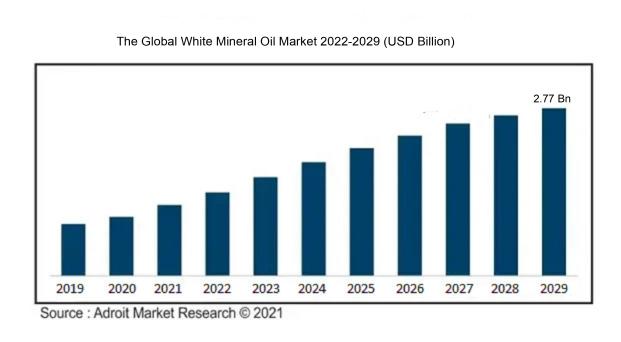 Rising demand for fast food and baked goods in due to changing lifestyles will increase demand for products used in dough handling and lubricating food processing machinery in the coming years. As a result of increased spending on pharmaceuticals, the growing pharmaceutical industry globally is expected to have a positive impact on market growth. High interest in health and wellness and the region's consumers' ability to pay more for premium products will boost product adoption rates in the pharmaceutical, food, personal care, and cosmetics industries. The market will see significant growth due to good regulatory compliance coupled with continued product innovation, especially in the healthcare industry. Also, increasing consumption of polymers and adhesives in the region creates lucrative opportunities for the white oil market.
The Key players in global white mineral oil market are Sinopec Corporation, Royal-Dutch Shell N.V., Petro-Canada, Nynas AB, JX Nippon Oil & Energy Corporation, ExxonMobil Corporation, Renkert Oil, and British Petroleum among others. The white oil market is highly competitive as major international brands focus on building long-term relationships with their end users. competition is expected to intensify.
White Mineral Oil Market Scope
| | |
| --- | --- |
| Metrics | Details |
| Base Year | 2022 |
| Historic Data | 2019-2020 |
| Forecast Period | 2022-2029 |
| Study Period | 2019-2029 |
| Forecast Unit | Value (USD) |
| Revenue forecast in 2029 | USD 2.77 billion |
| Growth Rate | CAGR of 4.2 % during 2019-2029 |
| Segment Covered | Application, Region. |
| Regions Covered | North America, Europe, Asia Pacific, South America, Middle East and Africa |
| Key Players Profiled | British Petroleum, Renkert Oil, Inc., ExxonMobil Corporation, JX Nippon Oil & Energy Corporation, Nynas AB, Petro-Canada, Royal-Dutch Shell N.V., Sinopec Corporation |
Key Segments of The Global White Mineral Oil Market
Application Overview USD Billion
Adhesives
Personal care
Textile
Polymers
Pharmaceutical
Food
Agriculture
Others
Regional Overview USD Billion
North America
Europe
Germany
France
UK
Rest of Europe
Asia-Pacific
India
Japan
China
Rest of Asia Pacific
South America
Brazil
Mexico
Rest of South America
Middle East and South Africa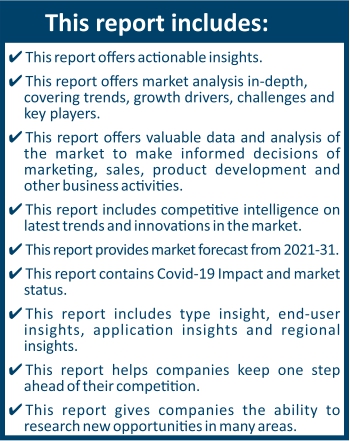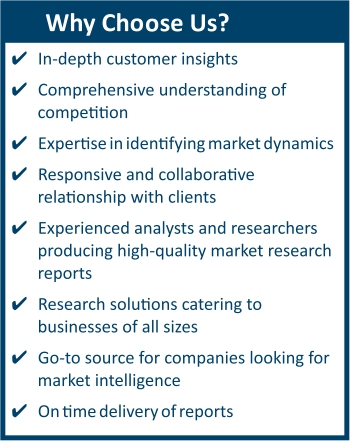 Frequently Asked Questions (FAQ) :
The market value of white mineral oil market in 2029 was USD 2.77 billion.
The white mineral oil market is growing at a CAGR of 4.2% over the forecast period.
The application of the white mineral oil market adhesives, agriculture, food, pharmaceutical, personal care, textile, polymers and other.