The value of the Synthetic Lubricants market is projected to grow to USD 40.9 Billion with an estimated CAGR of 2.38 f% by 2030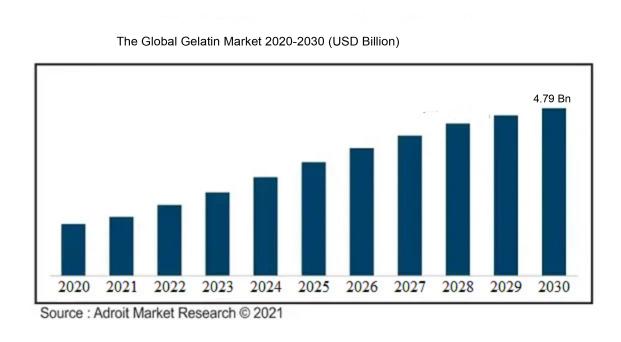 The global synthetic lubricants market size held a valuation of USD 4.69 billion in 2017. Rising need for synthetic lubricants in the automobile sector owing to its application in reducing friction and wear and tear as well as preventing machine failure is projected to significantly boost the global synthetic lubricants market growth in the coming years.
The primary function of lubricants is to avoid direct metal to metal contact, exhibit good corrosion properties, excellent demulsibility and enhance the machine's life. Growing demand for low viscosity fluids and greases in the automotive sector to smoothen the working of machinery is the key factor behind the global synthetic lubricants market growth. Commercial fleets and manufacturers are facing the same situation and are putting in all possible efforts to keep the equipment running for longer durations, without the need for extra maintenance costs. Introduction of new standards, evolving technologies, and regulatory requirements, increasing consumer demand for long-lasting and high-performance products has significantly impacted the base stock selection, supply, and synthetic lubricant market trends.
The global lubricants market is characterized by the brand advertising and recognition, innovation and premiumization of products which boost the market share and control the pricing strategy. New products are launched based on the homogenous specifications (viscosity) of the product, though branding plays a key role in influencing the customer's perception. Also, the downstream sector of the petroleum industry is the most vibrant and sensitive area of an economy and is directly related to the over-the-counter (OTC) and consumer-related daily product open market sales. Synthetic lubricants are the core area of the downstream industry and are, therefore, necessary products which guarantee energy-saving, cost-effective, plant and machinery maintenance in industries and in turn sustain the nation's industrial growth. Additionally, strong growth of automotive, power and engineering sector in developed as well as developing economies is expected to drive the global synthetic lubricants market growth in the coming years.
Polyethylene glycol-based synthetic lubricants market demand is expected to grow with a revenue CAGR of 3.8% from 2018 to 2025. PAO offers excellent temperature stability characteristics for reliable performance and superior oil quality, leading to improvements in lubricity and antiwear performance in high-lift camshafts and heavy valve-train components. Also, PAO in combination with synthetic esters provide good low-temperature flow characteristics of synthetics and can prevent the damage of valve gear in harsh winter/cold conditions.
Some of the latest synthetic lubricants market trends include the need for better fuel economy, engine downsizing and rising use of direct injection, turbocharging, and exhaust gas recirculation requiring small volumes of oil to maintain thermal stability at long intervals. This has increased the adoption of higher quality base stocks namely PAO and API Group V as an alternative to conventional base oils since it maintains oil viscometry, improves vehicle performance without compromising on hardware durability.
The global synthetic lubricants market analysis in 2017 reveals that engine oils surpassed 40% of the revenue generation. Engine oil provides crucial protection to the working parts of the internal combustion engines, forms an unbroken film of molecules to prevent metal to metal contact and reduce friction inside an engine.
Europe dominated the global synthetic lubricants market in 2017, accounting for 34% of the revenue share. In European Union (EU) countries, the European Commission has implemented the stringent adoption of the Euro VI standards for passenger cars and heavy vehicles. Also, shifting demand towards low viscosity grade passenger car motor oils (PCMO) in the United Kingdom is another factor behind the increasing penetration of synthetics and semi-synthetics in this region. Moreover, the presence of developed economies, enhanced consumer confidence for the purchase of the new vehicles and lubricants market tailing GDP growth has further paved the way for the growth of Europe synthetic lubricants market size.
The global synthetic lubricants market analysis involves the presence of major giants and small players and with the spate of merger and acquisitions (M&A) only a handful of leading players hold a handsome market share. Synthetic lubricant manufacturers are majorly adopting a more customer-oriented approach and are focusing on creating brand awareness through print and visual media. Also, recent deregulations in the lubricants market have opened lucrative opportunities, paving the way for the entry of private manufacturers worldwide. Some of the leading players operating in the global synthetic lubricants market include ExxonMobil Corporation, The Dow Chemical Company, Royal Dutch Shell PLC, Fuchs Petolub SE, Total S.A., BP PLC, and Chevron Corporation.
Synthetic Lubricants Market Scope
| | |
| --- | --- |
| Metrics | Details |
| Base Year | 2022 |
| Historic Data | 2020-2021 |
| Forecast Period | 2022-2030 |
| Study Period | 2020-2030 |
| Forecast Unit | Value (USD) |
| Revenue forecast in 2030 | USD 40.9 Billion |
| Growth Rate | CAGR of 2.38 % during 2020-2030 |
| Segment Covered | By Type, By Application, By End-User, Region. |
| Regions Covered | North America, Europe, Asia Pacific, South America, Middle East and Africa |
| Key Players Profiled | ExxonMobil Corp., Pennzoil, Quaker Chemical Corp., Royal Dutch Shell Co, British Petroleum, Chevron Corp., Total S.A, JX Nippon Oil & Energy Corp., Lukoil, and Philips 66 Company |
Key segments of the global synthetic lubricants market
Type Overview, (Kilo Tons, USD Million)
Application Overview, (Kilo Tons, USD Million)
Engine Oils
Heat Transfer Fluids (HTF)
Transmission Fluids
Metalworking Fluids
Others
Regional Overview, (Kilo Tons, USD Million)
North America
Europe

UK
Germany
Rest of Europe

Asia Pacific

India
Japan
China
Rest of APAC

Latin America

Brazil
Rest of Latin America

MEA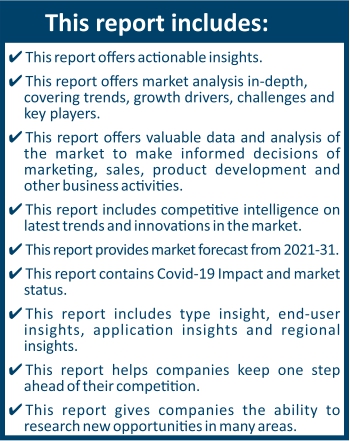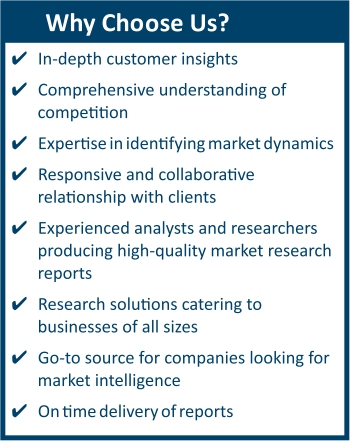 Frequently Asked Questions (FAQ) :
The application of the synthetic lubricants market Transmission Fluids, Engine Oils, Metalworking Fluids, Heat Transfer Fluids and other.
The top companies that hold the market share in synthetic lubricants market are ExxonMobil Corporation, The Dow Chemical Company, Royal Dutch Shell PLC, Fuchs Petolub SE, Total S.A., BP PLC, and Chevron Corporation & among others.
To get latest version of synthetic lubricants market report can be obtained on demand from the website.