The global Physiotherapy Equipment market is anticipated to increase at a 6.69 % CAGR to reach value USD 33.5 billion in 2030
The global physiotherapy equipment market was valued at USD 15.0 billion in 2018. It is expected that rising instances of road accidents and injuries would drive demand for physiotherapy equipment. Additionally, unhealthy eating habits and hectic lifestyle contributing to discomfort in the ligaments, joints, lungs, back, and neck and growing incidence of stroke and Parkinson's disease are likely to drive the demand even further. Rising cases of doctors also recommending physiotherapy to patients because of its added benefits, is likely to fuel the demand for physiotherapy equipment.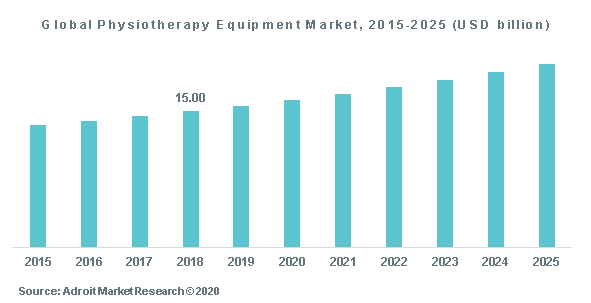 Physiotherapy procedures may last longer, and are mostly used in outpatient clinics. At the other side, under evaluation, post-surgery, the inpatient physiotherapy services are usually given to the patients. Big businesses are already focusing on technical developments and innovations to raise competition for physiotherapy devices, thus growing business expansion. launch of apps like PTGenie are also equipped to support patients pursue their Home Fitness Regimes (HEPs) is anticpated to support market growth. BioGaming (israel-based company) obtained the FDA approval for its physical therapy program focused on YuGo Microsoft Kinect in February 2016.
Physiotherapy Equipment Market Scope
| | |
| --- | --- |
| Metrics | Details |
| Base Year | 2022 |
| Historic Data | 2020-2021 |
| Forecast Period | 2022-2030 |
| Study Period | 2020-2030 |
| Forecast Unit | Value (USD) |
| Revenue forecast in 2030 | USD 33.5 billion |
| Growth Rate | CAGR of 6.69 % during 2022-2030 |
| Segment Covered | Demographics, Type, Application, End-use, Regions |
| Regions Covered | North America, Europe, Asia Pacific, South America, Middle East and Africa |
| Key Players Profiled | BTL, EMS Physio Ltd., Dynatronics Corporation, RICHMAR, Performance Health, Storz Medical AG, Zimmer MedizinSysteme GmbH, ITO Co., Ltd., Enraf-Nonius B.V., Whitehall Manufacturing |
Key Segment Of The Physiotherapy Equipment Market
Application, 2022-2030 (USD Million)
o Neurology
• Stroke
• Spinal Cord Injuries
• Parkinson's Disease
• Multiple Sclerosis
• Cerebral Palsy
• Others
o Musculoskeletal
o Pediatrics
o Cardiovascular & Pulmonary
o Others
Type, 2022-2030 (USD Million)
• Hydrotherapy
• Cryotherapy
• Continuous Passive Motion (CPM)
• Ultrasound
• Electric Stimulation
• Heat Therapy
• Therapeutic Exercise
• Others
Demographics, 2022-2030 (USD Million)
• Non-geriatric Population
• Geriatric Population
End-use, 2022-2030 (USD Million)
• Hospitals & Clinics
• Rehabilitation Centers
• Others
Regional Overview, 2022-2030 (USD Million)
North America
• US
• Canada
Europe
• Germany
• France
• UK
• Rest of Europe
Asia Pacific
• China
• India
• Japan
• Rest of Asia Pacific
South America
• Mexico
• Brazil
• Rest of South America
Middle East and South Africa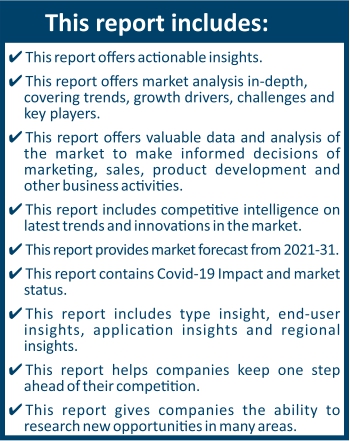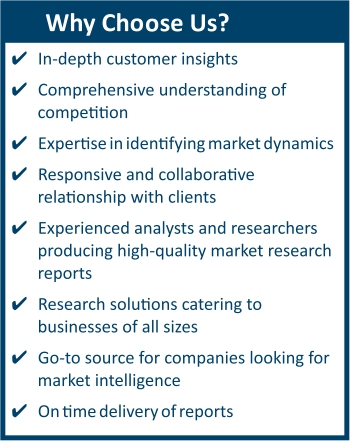 Frequently Asked Questions (FAQ) :
the physiotherapy equipment market is growing at a CAGR of 5.7% during the forecast period.
The base year for the report is 2019 in physiotherapy equipment market
asia pacific dominated the market for physiotherapy equipment market and accounted for the largest revenue share.
Physiotherapy is the most widely used procedure to aid with multiple injuries and conditions . By the application of physiotherapy, Chronic pain, auto and athletic accidents and fitness issues will also be significantly enhanced. Physiotherapy is an efficient means of managing arm, shoulder and neck stress in the body which helps you to a discomfort-free lifestyle. Physiotherapy relies not just on health, but also on ways to prevent potential injury and pain. In fact, physiotherapy provides stress reduction strategies, enhancing quality of life and encouraging you to contribute to the things you truly enjoy. Physiotherapy is indeed an efficient type of pain relief care, it it aims to alleviate a number of symptoms like musculoskeletal dysfunctions, including rotator cuff tears , joint disorders; neurological problems such as stroke, spinal cord injury, MS and Parkinson's; repetitive use accidents, such as carpal tunnel syndrome; and sport-related injuries such as carpal tunnel syndrome;
Physiotherapy plays a key role in trying to repair or enhance the effects of people who have suffered a stroke or have disorders such as Parkinson's Disease. Your therapies at a physiotherapy clinic in Ottawa will help reduce gait deficiencies, coordination and limitations, carry back complete or partial function and avoid further decline.
The global market is segmented on the basis of type, application, end use, and region. In 2018, musculoskeletal segment accounted for majority of the revenue owing to large number on incidences being registered towards injuries of musculoskeletal system. So the need for physiotherapy devices on the market is growing. On the other hand, due to growing physiotherapy adoption in developing nations like China, India, Brazil, etc., the cardiovascular and pulmonary segments are projected to see the highest growth over the forecast period.
Ultrasound physiotherapy became the highest market segment in 2019, and is projected to stay influential throughout the estimated timeframe. This kind of physiotherapy speeds up the cycle of recovery by raising the inflammation and edema. The creative product creation by the manufacturers that obtain regulatory approval contributes to segment growth. Changing trends and taking up sport as a career by individuals across the globe are projected to fuel development in the industry. The provision of therapists and physiotherapy facilities in gymnasiums and sports institutes in order to safeguard the well-being of the athletes is compulsory according to regulatory bodies. That is expected to further boost demand for equipment for physiotherapy.
Owing to rising injury and mishap incidents, growing prevalence of osteoporosis broadly and growing geriatric population, North America led the world market in terms of sales share in 2019. Asia Pacific is expected to see the highest growth over the coming years owing to growing physiotherapy acceptance, economic prosperity and changes in the region's healthcare infrastructure