Owing to benefits such as being easy to use, inexpensive, and non-invasive, used to measure common activity, provide a measurement of distance traveled on foot, capture qualitative and quantitative information.
People are now using pedometers more frequently as a daily exercise tracker and motivation. With the help of a pocket pedometer, you may roughly calculate how many steps you've made while walking, jogging, or running.
Pedometers, which track the distance traveled and calories expended when running and walking can be analog or digital. Pedometers are more precise when used for running than walking.
Advantages such as Pedometers are widely utilized and accepted by the public due to their accuracy and the public's desire for products that encourage motivation. Simple, convenient, and reasonably priced are all attributes of pocket pedometers. The battery and charging adapter included in pocket pedometers allow them to operate for longer periods of time. These variables work together to drive the worldwide freight software market's explosive expansion, resulting in a total increase of USD XXX Billion by 2029 and a yearly growth rate of 6% for the forecast period.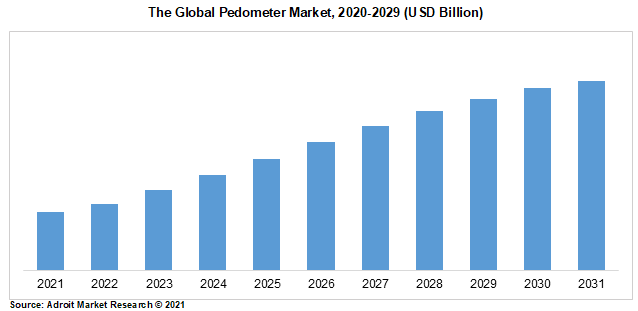 A pocket pedometer is a little gadget that measures how many steps a person has taken by sensing the movements of their hands and hips. The calibration of the pocket pedometers enables the user to adjust it to their own needs. Sportspeople and fitness enthusiasts use pocket pedometers most frequently.
The factors such as the market for pedometers are primarily driven by rising consumer awareness of the benefits of physical activity, exercise, and modern technology. Additionally, the rise in healthcare-related issues, awareness of a healthy lifestyle, and the population's propensity for diseases linked to a sedentary lifestyle will all contribute to a growth in the market for pocket pedometers in the years to come.
However, factors such as over the projection period, and market expansion would be hampered by device failure and calibration inaccuracy. Additionally, challenges with connectivity, smartphone integration, and battery life are a few other user-experienced issues that will limit market expansion in the years to come. In addition, wearable smart bands, smartwatches, and smart phones are viable alternatives that may restrain the market expansion for pocket pedometers.
In the global pedometer market, several major companies operate, including Xiaomi, Fitbit, Nike, Huawei Technologies Co., Ltd., WeLoop, Lifesense Group, Misfit, Moov Inc., OMRON Corporation, Pedometer USA, Omron Healthcare, Jawbone, Garmin, Apple, Yamax, and IHS Product Design.
Segment Analysis
Types of Pedometer Segment
The global pedometer market is classified into smart pedometers and manual pedometers. Among these, the smart pedometer is growing at the fastest rate due to the smart features in the pedometer which make it easier and more useful for people. It provides high-resolution touchscreen capabilities with apps, also have innovative features like a walking game to make it interesting for users, ability to sync walking activity wirelessly.
Application of Pedometer Segment
The Pedometer Software market is classified into Commercial, daily use, Others. A pedometer is a portable gadget that gauges a person's daily level of physical activity. Pedometers can serve as a motivating tool and are reasonably priced and trustworthy. They can be worn on the arm or ankle in addition to the waist, where they are intended to be worn.
Distribution of Pedometer Segment
The Pedometer Software market is classified into Online Stores, Retail Stores, and Supermarkets. Digitalization is making a big difference in purchasing products pedometer is also getting purchased in the online store which gives them a wide range of verities and quality
North American Region to Render Ample Investment Avenues
Because of the region's higher adoption of fitness-enabled devices, government investment in promoting sedentary lifestyles, and inclusion in medical curricula, North America is anticipated to become a significant market for pocket pedometers globally.
Due to rising chronic diseases, longer life expectancies, and the recent surge in technologically advanced goods in developing nations, the pocket pedometer market in South and East Asia is predicted to expand significantly.
Europe is anticipated to hold a significant market share in the global market for pocket pedometers throughout the study period due to its higher propensity for manufacturers and pedometer awareness.
Covid-19 Impact & Market Status
There has been a significant impact on the transportation sector and has adversely affected the growth of the pedometer market in recent years as a result of the covid-19 pandemic that has afflicted industries across the globe. The covid-19 pandemic impacted the global pedometer market due to the decrease in the number of people who go outside for their fitness but due to the lockdown in many countries stopped activities and human connection with each other reduces the growth of the market during covid 19
Latest Innovations in the Global Pedometer Market: a Snapshot
• The Piezo Technology is used by contemporary electronic pedometers. It is built using a MEMS, a micro electrical-mechanical system also used in airbags and cellphones. All movements—forward, sideways, and upward—are three-dimensionally captured by the 3-D sensor. The pedometer's internal circuitry converts this data into steps. 
Pedometer Market Scope
| | |
| --- | --- |
| Metrics | Details |
| Base Year | 2021 |
| Historic Data | 2019-2020 |
| Forecast Period | 2022-2029 |
| Study Period | 2019-2029 |
| Forecast Unit | Value (USD) |
| Growth Rate | CAGR of 6% during 2021-2029 |
| Segment Covered | Application, Location, End-User, Regions |
| Regions Covered | North America, Europe, Asia Pacific, South America, Middle East and Africa |
| Key Players Profiled | Xiaomi, Fitbit, Nike, Huawei Technologies Co., Ltd., WeLoop, Lifesense Group, Misfit, Moov Inc., OMRON Corporation, Pedometer USA, Omron Healthcare, Jawbone, Garmin, Apple, Yamax, and IHS Product Design. |
Key Segments of the Global Pedometer Market
Type Overview, 2019-2029 (USD Billion)
• Smart Pedometer
• Manual Pedometer
Application Overview, 2019-2029 (USD Billion)
• Commercial competition
• Daily use
• Other
Distribution Overview, 2019-2029 (USD Billion)
• Retail Store
• Online Store
• Supermarkets
• Others
Regional Overview, 2019-2029 (USD Billion)
North America
• U.S
• Canada
Europe
• Germany
• France
• UK
• Rest of Europe
Asia Pacific
• China
• India
• Japan
• Rest of Asia Pacific
South America
• Mexico
• Brazil
• Rest of South America
Middle East and South Africa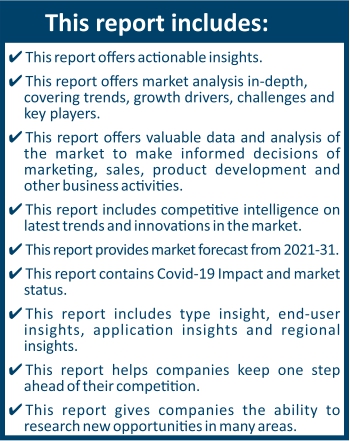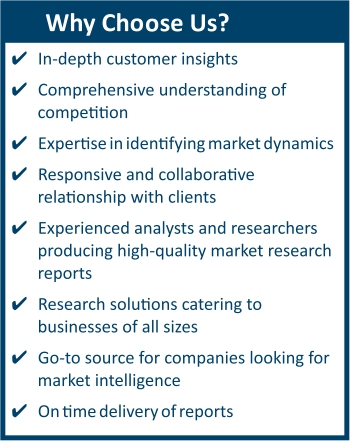 Frequently Asked Questions (FAQ) :
The global Pedometer market size projected to reach USD XXX Billion by 2029.
The Pedometer market is growing at a CAGR of 6% during the projection period.
The key market players listed in the Pedometer report are Xiaomi, Fitbit, Nike, Huawei Technologies Co., Ltd., WeLoop, Lifesense Group, Misfit, Moov Inc., OMRON Corporation, Pedometer USA, Omron Healthcare, Jawbone, Garmin, Apple, Yamax, and IHS Product Design