Growing consumer desire for entertainment and convenience while travelling, rising disposable income, improvements in infotainment technology, and increased vehicle sales globally are the main reasons propelling the market's expansion. Government programmes including tightening safety rules and changing consumer lifestyles are also propelling the market's expansion. Additionally, the market is expected to develop as a result of rising demand for connected vehicles, the adoption of automotive telecommunications technologies like 5G, and semiconductor technology. Additionally, rising demand for luxury models from consumers with high discretionary incomes is anticipated to support market expansion during the projection period.
The market for in-car entertainment is necessary since it gives travellers a way to unwind and relish their journey. Additionally, the in-car entertainment market gives companies a chance to connect with customers by providing them with a variety of entertainment options. Additionally, the in-car entertainment market offers drivers a way to keep passengers occupied while they are driving in order to reduce distractions and improve the quality of the journey.
A system known as in-car entertainment gives passengers access to audio and visual information while they are driving. This can apply to audio, video, television, and other forms of entertainment. Cars from a variety of manufacturers can be equipped with in-car entertainment systems, which frequently include amenities like Bluetooth connectivity and USB ports. Additionally, they can be modified to include new features and capabilities. In-car entertainment systems provide the benefit of allowing for distraction-free driving. For parents who are attempting to keep their kids safe while they are driving, this can be especially crucial. Additionally, navigation features are frequently included in in-car entertainment systems, which can make getting about easier.
The value of the Global In-Car Entertainment Market is predicted to rise from USD 15.17 billion in 2021 to USD 28.79 billion by 2031, with a CAGR of 10.0% projected over the estimated period of 2021–2031.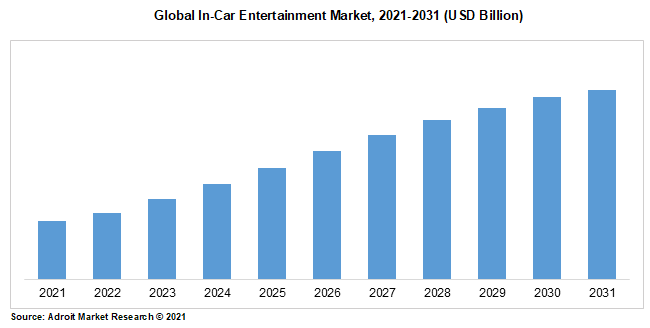 Vehicle sales are expanding globally as a result of rising disposable income, and this is the main driver fueling the market's expansion. The industry has grown as a result of improvements in infotainment system technology, including improved subwoofers, voice commands, and interactive exhibits.
Expensive installation costs are the main issue limiting the growth of the global in-car entertainment market. Other factors that may limit market expansion throughout the projection period include privacy and security concerns, a lack of standardization across various infotainment systems, and others. In contrast, the arrival of linked cars with cutting-edge infotainment systems will open up a wide range of market potential.
Harman International Industries, Inc., JBL Corporation, Apple Inc., Bose Corporation, LG Electronics Inc., Microsoft Corporation, Nissan Motor Co. Ltd., Panasonic Corporation, Sony Corp., and Samsung Electronics Co. Ltd. are the major companies in the in-car entertainment sector. As a result, these players work to design, produce, and market audio and video technology for Cars.
The coronavirus pandemic has had a major impact on the in-car entertainment industry. The global automotive industry has been hit hard by the pandemic, and the in-car entertainment sector has been no exception.With people spending more time in their cars due to travel restrictions, the demand for in-car entertainment has increased. However, due to the pandemic, car sales have decreased, leading to a decrease in demand for in-car entertainment systems.
The pandemic has also resulted in the cancellation of many auto shows, which has further hurt the in-car entertainment market. Additionally, as people are looking to save money, they are less inclined to buy expensive in-car entertainment systems.Despite the challenges, in-car entertainment providers are still finding ways to remain competitive. Companies are offering discounts and other incentives to entice customers, while also investing in research and development to create innovative products. Automakers are also focusing on creating systems that allow for hands-free use, which is a safer option during the pandemic.
Many new cars are now equipped with large touchscreen displays, which allow drivers to access a wide range of apps, music, and navigation features. This is proving to be a popular way to keep drivers entertained while on the road.
Automakers are now beginning to integrate voice assistants into their cars, such as Amazon's Alexa and Google's Assistant. This technology allows drivers to ask their cars questions, access music and navigation features, and even control other connected devices.
Automakers are beginning to experiment with augmented reality heads-up displays, which allow drivers to see information projected onto the windshield. This technology can display navigation instructions, speed limits, and other driving data in an easy-to-read format.
Many new cars now come with 4G LTE connectivity, allowing drivers to stay connected to the internet while on the road. This feature makes it easy to access music, navigation, and other entertainment features, no matter where you are.
In-Car Entertainment Market Scope
| | |
| --- | --- |
| Metrics | Details |
| Base Year | 2022 |
| Historic Data | 2020-2021 |
| Forecast Period | 2022-2031 |
| Study Period | 2020-2031 |
| Forecast Unit | Value (USD) |
| Revenue forecast in 2031 | USD 28.79 billion |
| Growth Rate | CAGR of 10.6% during 2021-2031 |
| Segment Covered | Type, Application, Regions |
| Regions Covered | North America, Europe, Asia Pacific, South America, Middle East and Africa |
| Key Players Profiled | Harman International Industries, Inc., JBL Corporation, Apple Inc., Bose Corporation, LG Electronics Inc., Microsoft Corporation, Nissan Motor Co. Ltd., Panasonic Corporation, Sony Corp., and Samsung Electronics Co. Ltd. are the major companies in the in-car entertainment sector. |
Key Segments of the In-Car Entertainment Market
Type Overview, 2021-2031 (USD Billion)
• QNX System
• WinCE System
• Linux System
• Other System
Application Overview, 2021-2031 (USD Billion)
• OEM
• Aftermarket
Regional Overview, 2021-2031 (USD Billion)
North America
• U.S
• Canada
Europe
• Germany
• France
• UK
• Rest of Europe
Asia Pacific
• China
• India
• Japan
• Rest of Asia Pacific
South America
• Mexico
• Brazil
• Rest of South America
• Middle East and South Africa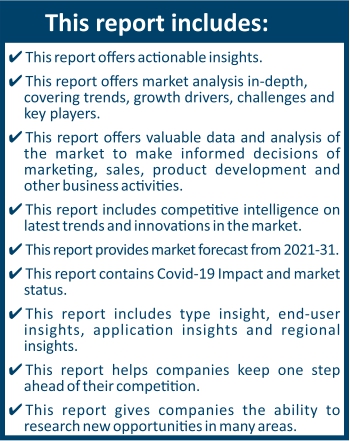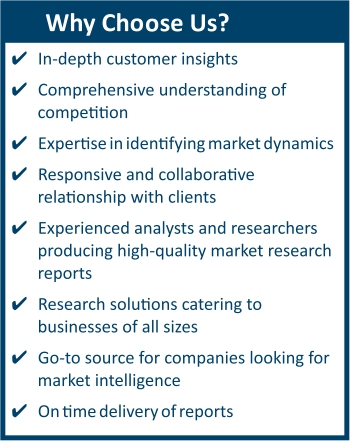 Frequently Asked Questions (FAQ) :
In-Car Entertainment Market is projected to reach USD 28.79 billion by 2031, growing at a CAGR of 10%