The Cloud ELN service is a web-based electronic laboratory notebook hosted in the cloud. The service makes available various features, such as version control, search, and annotation, to assist scientists in managing and organizing their data. Cloud electronic laboratory notebooks enable businesses to reduce their time and money on managing electronic lab notebooks and improve their scalability and connectivity. ELNs hosted in the cloud offers superior data management and assist organizations in more effectively managing their collaborations.
Covid-19 Impact
Numerous businesses have been compelled to revise their rules and regulations in order to ensure the continued safety of their staff members throughout COVID-19. The inability to relocate personnel and maintain HR coordination as before was the primary factor that led to the disruption of the business. Businesses have been compelled to alter their existing modes of operation and reevaluate their selections of operational strategies as a result of the inability of their employees to travel or cross international borders. These resources have the potential to significantly accelerate the rate at which scientific discoveries are made to combat the virus.
Asia Pacific will dominate the Cloud ELN Services Market
The demand for digitization is being driven by various initiatives that are being carried out by various governments and large enterprises in the APAC region. Countries like China, Japan, Australia, Singapore, India, and Indonesia are at the forefront of this technological adoption, which includes the acceptance of cutting-edge technologies like artificial intelligence (AI), edge computing, the internet of things (IoT), analytics, and cloud computing. The increasing popularity of cloud computing among businesses in this region is a significant factor that is driving the adoption of cloud professional services among those organizations. The cost-effectiveness and simplicity with which cloud services can be implemented are likely to be among the most significant motivating factors for businesses to adopt cloud computing. Accenture, IBM, and Deloitte are examples of some of the major service providers that are active in the region.
North America will grow in the global Cloud ELN Services Market
Small and medium-sized businesses (SMBs) and large enterprises that serve a diverse range of industry verticals are becoming more aware of the benefits of cloud professional services, which is driving up the adoption rate of cloud professional services globally in the North American region.
The Consultation Segment will see a stable growth rate in the period of interest
Users who have limited awareness regarding the upgrading of their existing enterprise infrastructure can take advantage of the consulting services that are offered by cloud professional services vendors. Implementation services enable customers to rapidly achieve their business goals using cloud strategies.
The market for cloud-based electronic laboratory notebooks (ELN) services is growing at a compound annual growth rate (CAGR) of 13.1%, and it is projected that the market's valuation will rise from US$ 296.4 Mn in 2022 to US$ 701.7 Mn by 2029.
Cloud-based electronic laboratory notebooks (ELNs) allow the end user to access data from any device and location. For added layers of protection, the user's digital signature or password can be used to encrypt the data stored on cloud-based ELNs.
Cloud electronic laboratory notebook services enable businesses in the food and beverage industry to develop high-quality products more quickly and at lower costs. ELNs make it possible for scientists working in the food and beverage industry to document their data, as well as analyze it, and produce reports based on it. They are helpful for keeping track of previous experiments conducted anywhere within an organization, which saves time when developing new formulations or ingredients. Researchers have the ability to make their data available to others so that others can analyze it, compare recipes, and find new opportunities.
Cloud-based ELNs include electronic signatures, traceability, and version control to indicate approved formulations and ingredients for a specific experiment. This helps ensure compliance with global and local regulations. Cloud-based ELNs also include traceability.
Paper laboratory notebooks have largely been phased out in favor of electronic versions known as Electronic Laboratory Notebooks (ELN), which are utilized by engineers, scientists, and technicians in order to record data using a computer program. ELN is a tool that can be utilized for the purpose of accurately documenting a variety of laboratory procedures, research, and experiments. The documentation of information pertaining to patents can be stored in Electronic Laboratory Notebooks, which can then be used as a legal record. The use of electronic laboratory notebooks facilitates data backup and copying while also facilitating user collaboration among a large number of individuals.
The integrity and safety of the data, in addition to the process itself, can be ensured by using an electronic laboratory notebook that features access controls on a finer scale. The ELN public offering features a modular design, which enables the reduction of overall validation costs to the greatest extent possible. Cloud electronic laboratory notebook services can be integrated with a variety of laboratory instruments, such as pH meters, balances, and more, to enable networked and wireless programming communication. ELNs need to have configurable qualifications in order to automatically check laboratory instruments to ensure they have been properly cleaned and calibrated.
In addition, the expanding functionality of cloud-based electronic laboratory notebooks (ELNs) and the existence of undeveloped markets in developing countries are anticipated to present significant opportunities for the expansion of this market in the years to come.
The companies Bio ITech B.V., Biovia, Lab Vantage Solutions, Arxspan, Abbott Lab-Ally Eln Services Ltd., Perkin Elmer, and Core Informatics, are among the most successful players in the global market for cloud-based ELN services.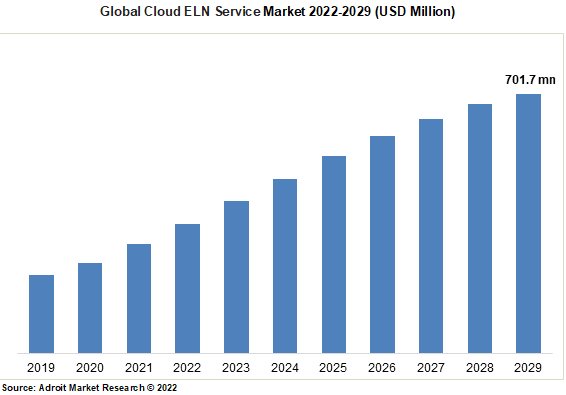 Recent Developments
Accenture launched its New Business Group with VMware in February 2021 with the intention of assisting businesses in making a more rapid transition to the cloud. The purpose of the newly formed business group is to bring together devoted professionals from a variety of important industries who have extensive knowledge of hybrid clouds and cloud migrations, cloud-native platforms and application modernization, and security.
IBM, Siemens, and Red Hat all collaborated in February 2021 to launch a hybrid cloud initiative with the goal of increasing the value of industrial IoT data in real time.
Cloud ELN Service Market Scope
| | |
| --- | --- |
| Metrics | Details |
| Base Year | 2021 |
| Historic Data | 2019-2020 |
| Forecast Period | 2022-2029 |
| Study Period | 2019-2029 |
| Forecast Unit | Value (USD) |
| Revenue forecast in 2029 | US$ 701.7 Mn |
| Growth Rate | CAGR of 13.1% during 2021-2029 |
| Segment Covered | By Type, By End-User, By Application, Regions |
| Regions Covered | North America, Europe, Asia Pacific, South America, Middle East and Africa |
| Key Players Profiled | Bio ITech B.V., Biovia, Lab Vantage Solutions, Arxspan, Abbott Lab-Ally Eln Services Ltd., Perkin Elmer, and Core Informatics, are among the most successful players in the global market for cloud-based ELN services |
Key segments in 'Global Cloud ELN Services Market'
By Type, 2019-2029 (USD Million)
By End-User, 2019-2029 (USD Million)
Large Enterprises
Small and Medium Scaled Enterprises
By Application, 2019-2029 (USD Million)
Energy
Consultation
Healthcare
Manufacture
Mining
Petrochemicals
Research
Others
By region, 2019-2029 (USD Million)
North America

The United States of America
Canada
Mexico

Europe

France
Germany
Spain
Greece
Italy
Romania
Belgium
Holland
Poland
Russia
The United Kingdom

Asia-Pacific

Indonesia
Vietnam
Malaysia
Australia
Thailand
India
China
South Korea
Others

South America

Argentina
Colombia
Venezuela
Portugal
Brazil
Colombia
Peru
Paraguay
Uruguay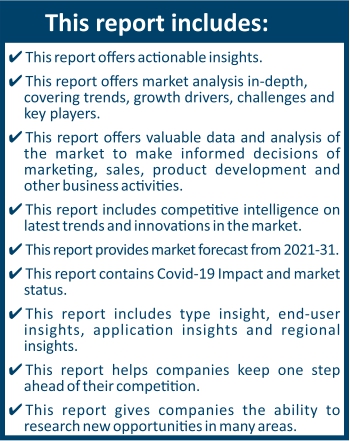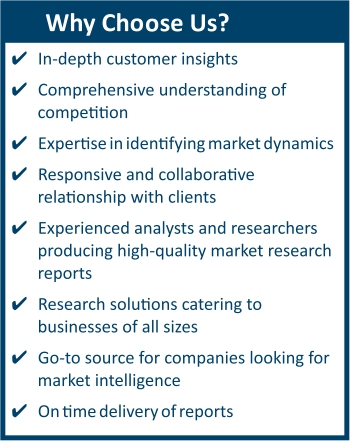 Frequently Asked Questions (FAQ) :
The application of the cloud eln service market Energy, Consultation, Healthcare, Manufacture, Mining, Petrochemicals, Research and other.
Asia Pacific dominated the market for cloud eln service market and accounted for the largest revenue share.
The top companies that hold the market share in cloud eln service market are Bio ITech B.V., Biovia, Lab Vantage Solutions, Arxspan, Abbott Lab-Ally Eln Services Ltd., Perkin Elmer, and Core Informatics & among others.