The global market for the Cloud Collaboration is anticipated to develop at a compound annual growth rate (CAGR) of 11.1% throughout the course of the forecast, to reach US$ 137.3 Billion by 2032.
Cloud collaboration provides a secure environment for colleagues to exchange and collaborate on the same document at the same time. This service makes use of cloud computing and extends its capabilities to other cloud-managed services, such as a communication channel. Cloud collaboration helps by providing access to large files and allowing organizations to update in real time.
The rising productivity and savings of the workforce, as well as the growing trend of BYOD, are elements of cloud collaboration management that contribute to the market's overall growth. However, high internet reliance and concerns about cloud security limit the market for cloud collaboration's growth. Furthermore, the growing use of cloud-based services by small and medium-sized businesses around the world is expected to provide attractive market growth opportunities.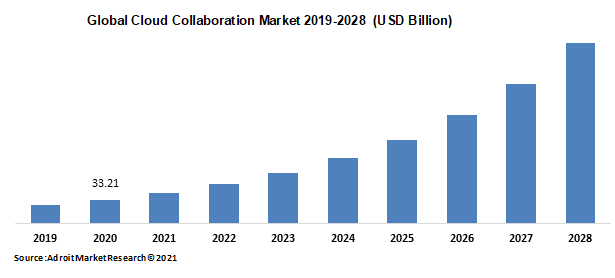 Unified communication and solutions improve communication among employees as well as access to customers and customers wherever they may be. Collaboration solutions have been gradually increasing in recent years, in response to the need to make businesses more efficient and collaborative. These solutions enable virtual teams to collaborate across borders in order to increase productivity and unlock innovation.
The company's goal of incorporating collaborative and communication capabilities into its business applications, as well as workflow integration, is driving the demand for cloud-based solutions.
Cloud Collaboration Market Scope
Metrics

Details

Base Year

2022

Historic Data

2021-2022

Forecast Period

2022-2032

Study Period

2021-2032

Forecast Unit

Value (USD)

Revenue forecast in 2031

US$ 137.3 Billion

Growth Rate

CAGR of 11.1 % during 2022-2031

Segment Covered

By Unified, Regions

Regions Covered

North America, Europe, Asia Pacific, South America, Middle East and Africa

Key Players Profiled

Microsoft Corporation, Cisco Systems Inc., Oracle Corporation, HighQ Solutions, IBM Corporation, Box Inc., Citrix Systems Inc., Jive Software Inc, Mitel Networks Corp
Intralinks Holdings Inc., Salesforce.com Inc., Hyperoffice, Atlassian Corporation PLC, Adobe Systems, Zoho Corporation
Key Segments of the Global Cloud Collaboration Market
Component Overview, 2019-2028 (USD Billion)
Application Overview, 2019-2028 (USD Billion)
BFSI
Government & Education
Healthcare
Telecom & IT
Retail
Manufacturing
Media & Entertainment
Others
Regional Overview, 2019-2028 (USD Billion)
North America
Europe

UK
Germany
France
Rest of Europe

Asia Pacific

China
Japan
India
Rest of Asia-Pacific

Middle East and Africa

UAE
South Africa
Rest of Middle East and Africa
South America

Brazil
Rest of South America
Reasons for the study
The purpose of the study is to give an exhaustive outlook of the global Cloud Collaboration market. Benchmark yourself against the rest of the market.
Ensure you remain competitive as innovations by existing key players to boost the market.
What does the report include?
The study on the global Cloud Collaboration market includes qualitative factors such as drivers, restraints, and opportunities
The study covers the competitive landscape of existing/prospective players in the Cloud Collaboration industry and their strategic initiatives for product development.
The study covers a qualitative and quantitative analysis of the market segmented based on Component and application. Moreover, the study provides similar information for the key geographies.
Actual market sizes and forecasts have been provided for all the above-mentioned segments.
Who should buy this report?
This study is suitable for industry participants and stakeholders in the global Cloud Collaboration market. The report will benefit Every stakeholder involved in the Cloud Collaboration market.
Managers within the Cloud Collaboration industry looking to publish recent and forecasted statistics about the global Cloud Collaboration market.
Government organizations, regulatory authorities, policymakers, and organizations looking for investments in trends of the global Cloud Collaboration market.
Analysts, researchers, educators, strategy managers, and government institutions looking for insights into the market to determine future strategies.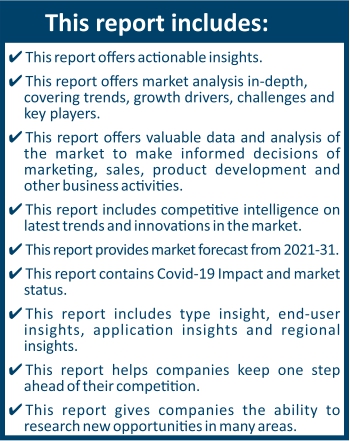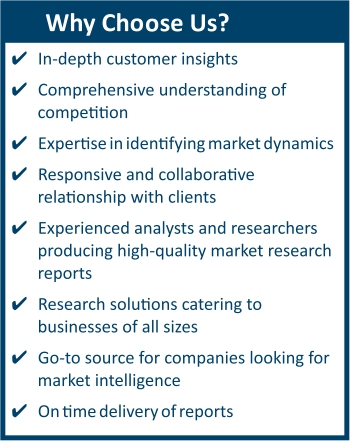 Frequently Asked Questions (FAQ) :
The base year for the report is 2028 in cloud collaboration market.
The major contenders in the global market are IBM Corporation, Microsoft Corporation, Intralinks Holdings Inc., Oracle Corporation, Cisco System Inc., Google Inc., Salesforce.com Inc., and Mitel Network Corporation.
The application of the cloud collaboration market BFSI, Government & Education, Healthcare, Telecom & IT, Retail, Manufacturing, Media & Entertainment, Others.
The growing trends in enterprise mobility and BYOD enable users to connect from any location. Tablets, smartphones, laptops, phablets, and smart watches, as well as the availability of smart gadgets, enable employees to hold live meetings, deliver presentations, and provide training from anywhere on any device. Because users can access gadgets immediately, they can maintain good connections with customers and respond quickly. Companies use BYOD and company mobility for a variety of reasons, including increased efficiency, reduced IT spending, and real-time responses. Thus, businesses can collaborate easily and quickly by utilizing the available cloud collaboration options such as telephony, conferencing, and social collaboration software. This has also enabled companies to make quick decisions and improve control by communicating with suppliers and partners as needed, at any time.
The market is concentrated because many significant companies in the industry now control the majority of the market share. However, the industry is expected to split in the coming years as a number of new competitors emerge from developing countries such as India, Japan, China, and others.
Component Segment
Based on the Component, the market is segmented into hardware and software. The hardware segment gathered the major market share in 2020 and it is likely to continue its dominance throughout the forecast years. The software swegment is anticipated to grow at the fastest CAGR over the forecast period. The growing demand for touchpad screens and digital products dispays are expected to contribute to market growth.
The North American region is likely to account for the maximum market contribution during the forecast years. The domination of this region is largely ascribed to the increasing demand among small & medium as well as large enterprises to enhance their business operations. However, the Asia-Pacific is likely to gather noteworthy growth through the forecast years 2021-2028. The growth of the Cloud Collaboration market in this region is mostly ascribed to the growing adoption of Cloud Collaboration by companies in countries such as India, Japan, and China to compete against other regional players.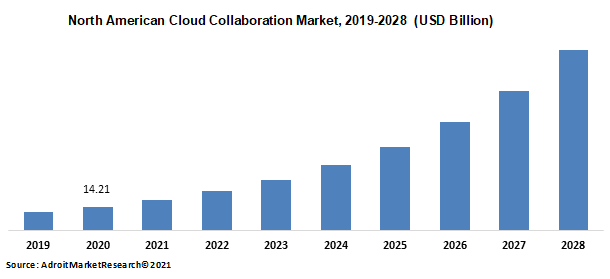 The cloud collaboration industry is highly competitive and has a plethora of significant competitors. The main competitors in the global cloud collaboration market are IBM Corporation, Microsoft Corporation, Intralinks Holdings Inc., Oracle Corporation, Cisco System Inc., Google Inc., Salesforce.com Inc., and Mitel Network Corporation. In terms of market share, only a few major companies currently dominate the industry. The market's leading companies are concentrating their efforts on expanding their client base across borders. Strategic cooperation activities are used by the players to increase market share and profitability.