A car wash is a service that cleans the outside and inside of a vehicle.
Covid-19 Impact & Market Status
The COVID-19 epidemic wreaked havoc on the car wash sector. Raw materials, components, and labor shortages, as well as concerns with perfect delivery of end-use solutions due to interrupted supply chains, plagued system developers.
The global Car Wash Services market is expected to develop $6.2 Billion by 2030, at a compound annual increase in price (CAGR) of 4.35% throughout the forecast period.
Many vehicle washes and washing centres were also forced to postpone their intentions to invest in innovative technology and solutions due to the severe lockout rules. However, with gradually increasing demand, the vehicle wash system industry is quickly returning to normal.
Following the lifting of the lockdown, market revenues are expected to rise in several countries. The broad COVID pandemic has had a substantial impact on the worldwide Cloud POS industry's growth, which is expected to accelerate in the aftermath of the COVID-19 epidemic.
As a result, the cloud POS sector has grown globally. COVID-19 has the ability to affect the global economy in three ways: disrupting supply chains and marketplaces, directly altering production and demand, and financially damaging businesses and financial markets.
Insights about Type
The segment is predicted to increase at the highest CAGR throughout the projection period, maintaining its leading position. Touch-free washes are also available with in-bay automatic systems, which employ high-pressure water to clean the vehicle and produce friction, as well as soft-cloth brushes to clean and distribute the detergent and shine before it is rinsed off.
Insights about Payment Methods
Installing an integrated payment solution, also known as a point-of-sale (POS) system, across pay stations can assist car wash companies to increase efficiency, increase sales, and obtaining detailed information for their clients. Millennial customers expect to be able to pay in whichever way is most convenient for them, including tokens, debit cards, loyalty cards, and EMV-enabled credit cards.
Regional Perspectives
Customers can save time and money by using a car wash app or website. In comparison to the European market, the North American industry is well-equipped with cutting-edge technologies. Technological developments in car wash equipment and apparatus have resulted in increased efficiency in the industry operations in North America, owing to the general considerable investments made in the sector.
There are alternatives for self-serve vehicle washes, full-service car washes with worker, and fully automated car washes.
Car washing equipment includes blowers or dryers, air compressors, applicator pump stations, brushes, conveyor/tunnel carwash equipment, conveyors, pump stands/racks, high-pressure equipment, and other things. The car wash is entirely automated, including shampooing, rinsing, washing, and drying processes.
In tunnel washes, a conveyor moves the vehicle through a succession of stationary cleaning units. In-bay automatics are automatic washing machines and dryers that travel back and forth over a stationary vehicle. Gas stations and self-service vehicle washes are frequent places to find them.
A self-service car wash that is coin-operated or token-operated is a simple and automated vehicle wash that is often coin-operated or token-operated. Over the forecast years, features such as better efficiency, easier management, time efficiency, and increased safety are likely to boost the Car Wash Market.
In addition, business technical improvements such as hybrid and touch-free washing technologies, enhanced water recycling systems, and cost-cutting innovations are expected to increase the market in the next years. Furthermore, increased customer preferences for speed, convenience, and car maintenance are expected to boost the market in the next years.
Furthermore, rising environmental awareness, rising need for professional & dependable cleaning, and increasing new automobile registrations are all expected to boost market growth.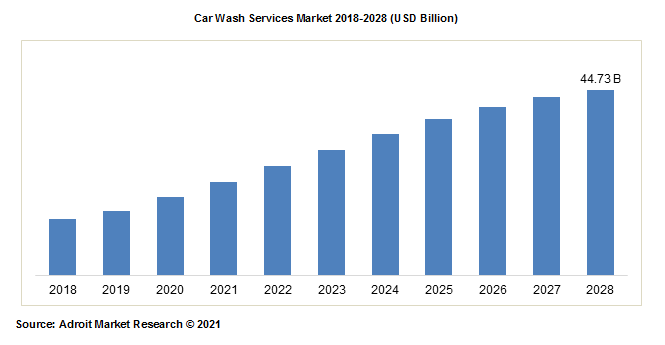 Some of the major competitors in the global car wash industry are Zips Car Wash, Magic Hand Car Wash, Autobell Car Wash, Wash Depot Holdings Inc., Hoffman Car Wash, Super Star Car Wash, Quick Quack Car Wash, True Blue Car Wash, Mister Car Wash, and International Car Wash Group (ICWG).
Latest Innovations in the Car Wash Services Market: a Snapshot
• In & Out Car Wash in Carrollton, Texas, was acquired by the International Car Wash Group (ICWG), the world's largest local car wash operator, on October 20, 2020. ICWG's network of car washes in the Dallas-Fort Worth Metroplex has grown to 12 locations as a result of this acquisition.
• 10:00 a.m., Tuesday, October 8, 2020 According to a corporate press release, the International Car Wash Group (ICWG) recently announced the acquisition of Sudsy's Car Wash, a thriving business with three sites in Nashville's southern suburbs.
Car Wash Services Market Scope
| | |
| --- | --- |
| Metrics | Details |
| Base Year | 2022 |
| Historic Data | 2020-2021 |
| Forecast Period | 2022-2030 |
| Study Period | 2020-2030 |
| Forecast Unit | Value (USD) |
| Revenue forecast in 2030 | $6.2 Billion |
| Growth Rate | CAGR of 4.35 % during 2022-2030 |
| Segment Covered | By type, process, components, Region. |
| Regions Covered | North America, Europe, Asia Pacific, South America, Middle East and Africa |
| Key Players Profiled | WashTec AG (Germany) Daifuku Co. Ltd (Japan), Otto Christ AG (Germany), Istobal S.A. (Spain), Ryko Solutions Inc (U.S.), MK SEIKO CO. LTD (Japan),, D&S Car Wash Equipment Company (U.S.), PECO Car Wash Systems (U.S.), Washworld Inc.(U.S.), Autoequip Lavaggi S.R.L. (Italy) |
Key Segments of the Car Wash Services Market
Type Overview, 2018-2028 (USD Billion)
Mode of Payment Overview, 2018-2028 (USD Billion)
Regional Overview, 2018-2028 (USD Billion)
North America
Europe
Asia Pacific
Middle East and Africa
South America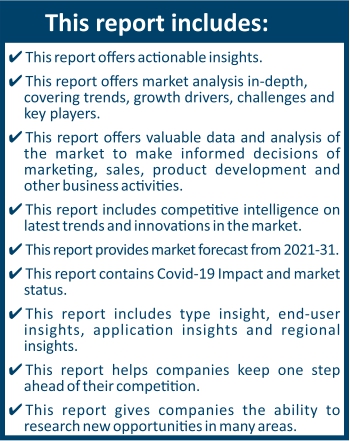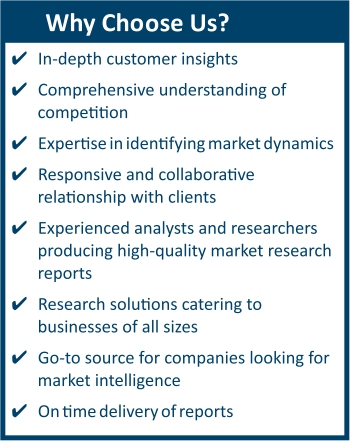 Frequently Asked Questions (FAQ) :
The market value of car wash services market in 2028 was USD 44.73 billion.
The car wash services market is growing at a CAGR of 3.1% over the forecast period.
North America dominated the market for car wash services market and accounted for the largest revenue share.
The base year for the report is 2020 in car wash services market.
The top companies that hold the market share in car wash services market are Zips Car Wash, Magic Hand Car Wash, Autobell Car Wash, Wash Depot Holdings Inc., Hoffman Car Wash, Super Star Car Wash, Quick Quack Car Wash, True Blue Car Wash, Mister Car Wash, and International Car Wash Group (ICWG).