The global Animal Model market is projected to reach US$ 2.4 Bn by 2028, growing at a CAGR of 6.6%
Factors driving the growth of the animal model market include physiological similarities between human and animal, growing consumption of personalized medicine and growing R&D expenditure in the pharmaceutical & biopharmaceutical industry.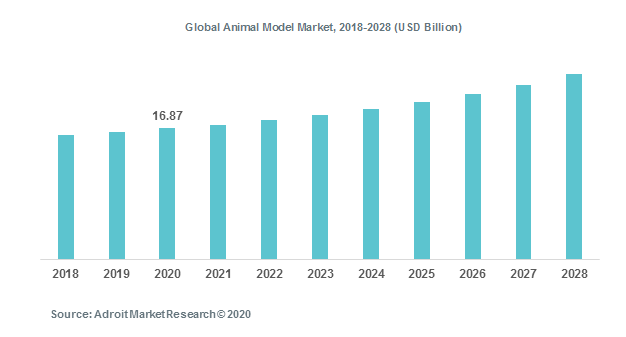 Animal models are commonly used in experimental research to grow human understanding and add to finding answers to biological and biomedical problems. Nevertheless, increased distress for the well-being of the animals used, and a mounting cognizance of the perception of animal rights, has gotten a bigger attention on the associated ethical issues.
Regionally, North America accounted for the largest market share of the global animal model market attributable to presence of well-established research laboratories. Leading players of the global animal model market include Charles River, genOway, Envigo, Harbor BioMed, PharmaLegacy, Janvier Labs, Taconic Biosciences Inc., Trans Genic Inc., The Jackson Laboratory among others.
Animal Model Market Scope
| | |
| --- | --- |
| Metrics | Details |
| Base Year | 2020 |
| Historic Data | 2018-2019 |
| Forecast Period | 2021-2028 |
| Study Period | 2018-2028 |
| Forecast Unit | Value (USD) |
| Revenue forecast in 2028 | US$ 2.4 Bn |
| Growth Rate | CAGR of 6.6 % during 2021-2028 |
| Segment Covered | by Species, by End User, Regions |
| Regions Covered | North America, Europe, Asia Pacific, Middle East and Africa, South America |
| Key Players Profiled | Transposagen Biopharmaceuticals, Inc., Envigo CRS SA, Crown Bioscience, Inc., Eurofins Scientific SE, Genoway SA, Taconic Biosciences, Inc., Trans Genic Inc, The Jackson Laboratory, Horizon Discovery Group plc, and Charles River Laboratories International, Inc. |
Key segments of the global animal model market
Animal Type Overview, 2018-2028 (USD Billion)
Mice
Rat
Pig
Rabbit
Other animals
Application Overview, 2018-2028 (USD Billion)
Applied research
Drug discovery and development
Production and quality control/assurance
Other applications
End-use Overview, 2018-2028 (USD Billion)
Academic research institutes
Pharma & biotech companies
Contract research organizations
Regional Overview, 2018-2028 (USD Billion)
North America
Europe

Germany
United Kingdom
France

Asia Pacific
South America
Middle East & Africa
Reasons for the study
Increasing demand for personalized medicine
Strict regulations and guidelines
Growing opposition on animal testing by several organizations
What does the report include?
The study on the global animal model market includes qualitative factors such as drivers, restraints and opportunities
The study covers qualitative and quantitative analysis of the market segmented on the basis of animal type, application and end-use. Moreover, the study provides similar information for the key geographies.
Actual market sizes and forecasts have been provided for all the above-mentioned segments
The study includes the profiles of key players in the market with a significant global and/or regional presence
Who should buy this report?
The report on the global animal model market is suitable for all the players across the value chain including product manufacturing companies, suppliers/distributors, R&D labs, CROs, healthcare organizations, medical reimbursement and insurance providers
Venture capitalists and investors looking for more information on the future outlook of the global animal model market
Consultants, analysts, researchers, and academicians looking for insights shaping the global animal model market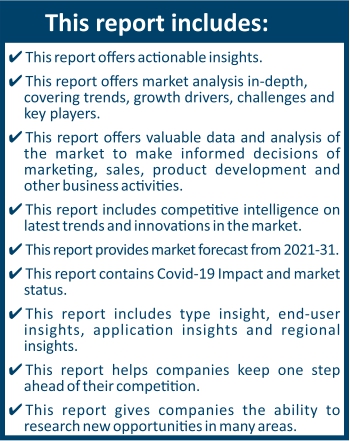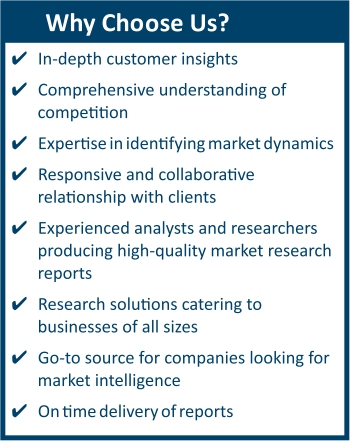 Frequently Asked Questions (FAQ) :
the animal model market is growing at a CAGR of 7.9% during the forecast period.
North America dominated the market for animal model market and accounted for the largest revenue share.
The market value of animal model market in 2028 was USD 30.79 billion
Every year, more than 115 million animals are used globally in research or to supply the biomedical industry. Animal experimentation drops below two categories: basic (i.e., investigation of basic biology and human disease) and applied (i.e., drug research and development and toxicity and safety testing). Irrespective of its group, animal experimentation is envisioned to explain human biology and health sciences and to endorse the safety and efficacy of prospective treatments. Regardless of its use of enormous resources, the animal misery involved, and its effect on human health, the problem of animal experimentation's efficacy has been imperiled to systematic inspection.
The global animal model market is categorized based on animal type, application and end-use. On the basis of application, the market is segmented into applied research, drug discovery and development, production and quality control/assurance and other applications.
The drug discovery and development process demands substantial time and resources. It has been estimated that nearly USD 800 million and 12 years are needed to bring the average drug to market. Typically only five in 5000 compounds that enter preclinical testing make it to human testing. On average, one of these five compounds tested in people is finally approved. Evidently, it is in the interest of pharmaceutical companies and consumers that better drugs become available at a low cost. At first glance, these requirements seem to be mutually exclusive. The current hope of meeting this challenging task is that, by improving the characterization of compounds and their effects in early and relatively non-costly phases, one would increase their chance of success in late phases of development.
The UK's regulatory framework for the use of animals in research is founded on the Animals (Scientific Procedures) Act 1986 (ASPA) and is among the most stringent in the world. The UK is uniquely positioned to attract the whole research and development chain for new medicines. It is vital for the UK to maintain expertise across the spectrum of biomedical research, from scientific discovery to clinical application, leading to improved health population. Animal research is integral to the UK's ability to achieve these goals. It is important that the opportunities opened up by transposition to improve animal research legislation are approached proportionately.