A Workload Scheduling Software is a part of system management software. Workload Scheduling Software automates, monitors, and controls jobs/workflows in an organization. It enables the execution of back-end jobs that are not attended by the system administrator.
Covid-19 Impact & Market Status
It is owing to the outbreak of the fatal virus COVID-19, sales, consumer pipelines, supply chains have been blocked. This has led to unforeseen financial strain on corporate firms. In the wake of the epidemic, companies driven by technology are looking forward to operating work environments remotely leveraging cloud-based workload scheduling solutions. The weakness and intricacies of the Workload Scheduling Software market are internal while the risks and opportunities are external. The global 'Keyword' industry outlook is expected to witness sales growth for the Workload Scheduling Software industry over the forecast period. moreover, the key participants of the market have been strategizing various plans for scalability, sales and to bounce back in the post-pandemic era.
The global Workload Scheduling Software market size is expected to reach close to $3.65 Billion by 2029 with an annualized growth rate of 6.5% through the projected period.
Cloud-Based Type to Emerge as A New Solution
The cloud-based solutions are emerging as new prospects for the demand for scheduling software as it assists developers or operators on the go. The cloud-based Workload Scheduling Software with automated solutions integrate, monitor, operate, analyze, and make predictions down the line. These solutions enable organizations to manage assets and tackle the errors that may occur in the future. These solutions are capable of enhancing workload scheduling without any manual intervention. Upcoming start-ups are now adopting cloud-based services to handle their workloads. Therefore, cloud-based workload software solutions are driving the growth of the software market.
The rapid adoption of workload scheduling in large enterprises
The large enterprise has been taking a lead in implementing workload scheduling and automation solutions and such solutions are being deployed by the enterprises to centralize the execution. The solutions by Workload Scheduling Software increase IT operational efficacy and productivity. Moreover, large enterprises are adopting cloud-based services to manage operational costs effectively. The availability of free, open-source, and customizable workload automation cloud solutions also bodes well for the growth of the segment. The rapid adoption of workload scheduling techniques is gaining prominence across all types of enterprises that are under budget as well as efficient to manage their workloads. Workload Scheduling Software solutions are implemented to centralize business functionalities and control cloud computing systems.
Supremacy of the North American region in the global market
It is owing to the early adoption of Workload Scheduling Software with automation solutions by SMEs, the North American region possesses a major stake in the market for workload scheduling software.
This region is home to many vendors like Cisco Systems, Oracle Corporation, IBM Corporation, etc. these vendors offer innovative IT workload automation solutions. the driving factors of the market include development in infrastructure, the prevalence of entirely-automated techniques, cloud-based operations, and a growing number of technology integrated start-ups. the USA is likely to dominate the market for Workload Scheduling Software and is anticipated to generate a significant revenue of around USD 2 billion over the projection period. The US will likely dominate the North American region of the global workload scheduling software market.
Workload Scheduling Software is also known as Batch Scheduling Software. This software controls back-end work aligning information technology (IT) with business goals to enhance the performance of an organization and diminish the total cost of ownership. The process is known as batch processing. Workload scheduling software solution offers a range of central operations across corporates.
the processing of payrolls of staff of an organization is a job that requires workload scheduling. One of the prominent key growth drivers of the industry is the hiked requirement to level up the productivity of employees. Each sized companies take advantage of Workload Scheduling Software as it allows the organization to focus on essential jobs that require more efficiency rather than on trivial things. It also enables the timely execution of various tasks. Workload scheduling software solutions various operations such as performance management, security, and performance management are scheduled accurately with the help of workload scheduling software applications.
This application saves employees time by doing the jobs accurately and more productively in no time. The growing need for least reliance on professional expertise and enabling employees to gain more efficiency by adopting Workload Scheduling Software will certainly take the software industry to the next level.
In addition to this, workload scheduling solutions eliminate the issue of time-intensive manual intervention in operational activities of an organization and minimize the subsequent errors which may lead to poor user experience down the line. It is due to the change in the preferences of customers, the list of daily processes is being added up. This sudden shift in preferences is likely to lead to the adoption of automation and workload scheduling solutions for the job processes. As per calculations, automated solutions are expected to perform around 25% of the banking functions across the globe. This would enable employees to focus on major and prominent tasks and projects.
The growth of Workload Scheduling Software is driven by the emergence of digitalization, a change in consumer preference for virtual and cloud-based solutions, and increased internet penetration. Workload scheduling is acting an essential role as enterprises are inclining more toward IT automated solutions to boost efficacy and competence. The growing prominence and demand for cloud computing, large dataset analysis, mobility of enterprises, micro-service architectures, DevOps, etc are also contributing to the upliftment of the workload scheduling market demand for automation solutions globally over the projection period.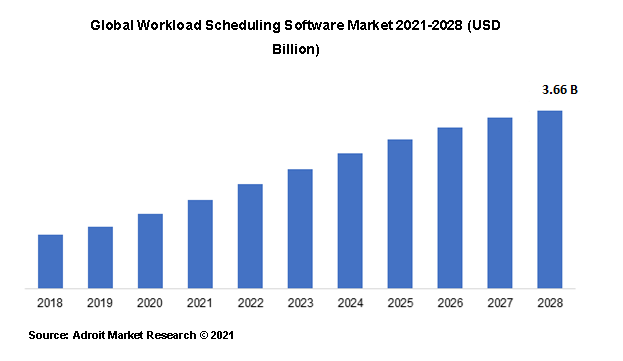 The market's key players are BMC Software, CA Technologies, IBM, VMWare, Adaptive Computing Technologies, Cisco, Microsoft, Stone branch, Wrike, ServiceNow, Symantec, Sanicom Services Cloudify. The global workload scheduling software market is broadly segregated into several global and regional players. The consolidation of the competitive landscape is apparent as mergers and acquisitions are the most dominant corporate strategy adopted by large players in the workload scheduling software space.
Latest Innovations in the Global Workload Scheduling Software Market: A Snapshot
The switch to cloud-based Workload Scheduling Software is in vogue and becoming prominent in Small & Medium enterprises as it is a cheaper alternative to handle their workload.
It is due to the trend of start-up culture among folks, the demand for virtual services is growing.
Workload Scheduling Software Market Scope
| | |
| --- | --- |
| Metrics | Details |
| Base Year | 2020 |
| Historic Data | 2018-2019 |
| Forecast Period | 2021-2027 |
| Study Period | 2017-2027 |
| Forecast Unit | Value (USD) |
| Revenue forecast in 2027 | $3.65 Billion |
| Growth Rate | CAGR of 6.5 % during 2021-2027 |
| Segment Covered | Deployment, Regions |
| Regions Covered | North America, Europe, Asia Pacific, Middle East and Africa, South America |
| Key Players Profiled | ASG Technologies Group, Inc., BMC Software, Inc., CA Technologies (Broadcom Inc.), Cisco Systems, Inc., HCL Technologies Limited, Hitachi Vantara Corporation., IBM Corporation, Oracle Corporation, Stonebranch Inc., VMWare Inc. |
Key Segments of the Global Grocery Delivery Software Market
By Type, 2021-2028 (USD Billion)
By Application, 2021-2028 (USD Billion)
Large Enterprises
Small and Medium Enterprises (SMEs)
Government Organizations
By End-User, 2021-2028 (USD Billion)
BFSI
IT & Telecommunication
Retail
Healthcare
Government & Public Sector
Manufacturing
Others
By Region, 2021-2028 (USD Billion)
North America
Europe

UK
Germany
France
Rest of Europe

The Asia Pacific

China
Japan
India
Rest of Asia Pacific

South America

Brazil
Mexico
Rest of South America

Middle East & Africa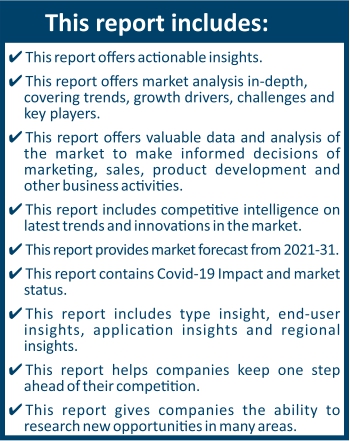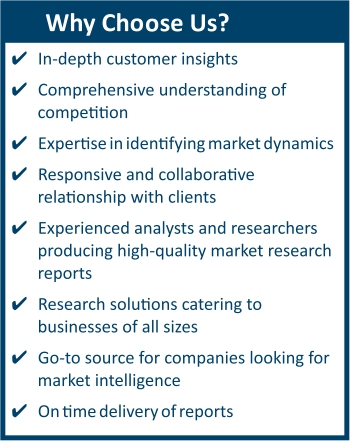 Frequently Asked Questions (FAQ) :
The market value of workload scheduling software market in 2028 was USD 3.66 Billion.
The workload scheduling software market is growing at a CAGR of 6.5% over the forecast period.
The base year for the report is 2020 in workload scheduling software market.
The top companies that hold the market share in workload scheduling software market are BMC Software, CA Technologies, IBM, VMWare, Adaptive Computing Technologies, Cisco, Microsoft, Stone branch, Wrike, ServiceNow, Symantec, Sanicom Services Cloudify.
To get latest version of workload scheduling software market report can be obtained on demand from the website.