Trike market is identified as a fast-growing mobility market and is underway to be worth USD 1.2 billion clocking at a CAGR of 11.99% annually during the forecast span 2021-2028. Important factors that are playing crucial roles in meeting the target include improved stability, ample alternatives to suit the preferences of any age group, and introduction of environment friendly trikes. In addition to this, return on investment and payback offerings are the key factors boosting the trike market growth.
However, high costs, higher maintenance costs, bulkier dimensions than the regular bikes, as well as storage and parking issues are likely to deprive the trike market from achieving full growth potential. Furthermore, addressing the same issues the new trikes are being equipped with more comfortable features, such as light weight built for convenient handling, space efficient dimensions for quick mobility and parking. These are collectively serving as crucial growth opportunities for the overall trike market expansion. Further, introduction of variants such as electric trike besides motorized trikes are desirable growth initiators.
Examining the historical and current state scenarios, the trike market seems progressive, resonating user preferences, thus attractive to the investors. Trike is emerging as a convenient mobility solution to ensure hassle-free and safe riding experience enabled on a three-wheeled vehicle. Such three wheelers are usually used by riders who have less hands-on experience in driving two wheelers. It is therefore evident why trikes are available for people of all age groups considering unique requirements of each one of them. For example, trikes with a differential often use an internally geared hub as a gearbox in a 'mid drive' system.
Additionally, the purpose of a motorized tricycle is to offer a low impact workout resulting in less strain and injuries and a much comfortable ride to older and vulnerable riders. The trike market is comprised of traditional and emerging players. The market players to stay ahead of the competitors are constantly bringing new innovations and models of trikes. Novel transportation solutions such as breakthrough design options offerings solutions to denounce bottlenecks such as physical incapacities are creating new growth possibilities. Also, they are providing genuine products with replacement policies and more such services which is anticipated to be a growth opportunity to the market players and overall trike market.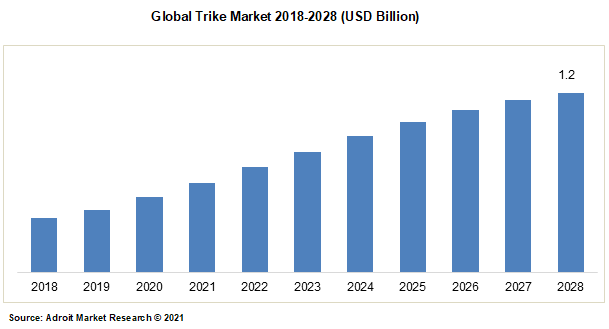 The leaders and innovators in the trike market are Motor Trike, Global Mobility Service, Polaris, Campagna Motors, BRP, BUHLER, Tilting Motor Works, HARLEY-DAVIDSON, American Bike and Trike, and MTC Voyager among others. The market players to stay competitive in the local and global market are offering innovative and user-friendly trikes. The trike is equipped with advanced features, electric bikes, innovative designs, in-pocket price range, etc. This has increased their share in the market and have attracted the customers towards trike adoption. The trike designed with environment friendly features has boosted the electric trike market significantly.
Trike Market Scope
| | |
| --- | --- |
| Metrics | Details |
| Base Year | 2020 |
| Historic Data | 2018-2019 |
| Forecast Period | 2021-2028 |
| Study Period | 2018-2028 |
| Forecast Unit | Value (USD) |
| Revenue forecast in 2028 | USD 1.20 billion |
| Growth Rate | CAGR of 11.99% during 2021-2028 |
| Segment Covered | Application, Regions |
| Regions Covered | North America, Europe, Asia Pacific, Middle East and Africa, South America |
| Key Players Profiled | Motor Trike, Global Mobility Service, Polaris, Campagna Motors, BRP, BUHLER, Tilting Motor Works, HARLEY-DAVIDSON, American Bike and Trike, and MTC Voyager among others |
Key Segments of the Global Trike Market
Application Overview, 2018-2028 (USD Billion)
Application Overview, 2018-2028 (USD Billion)
Regional Overview, 2018-2028 (USD Billion)
North America
Europe
Germany
UK
France
Rest of Europe
Asia Pacific
China
Japan
India
Rest of Asia Pacific
South America
Brazil
Mexico
Rest of South America
Middle East and Africa
Reasons for the study
To ensure you remain competitive enough to boost investment returns enormously.
To increase capabilities of market players for competing against rest of the established market participants.
Present business benefits, barriers, and practices for better decision making in the trike market are also discussed.
The key objective of presenting this detailed trike market research study at a global level is to determine the awareness of trike market and distinguish the factors that are favoring or hampering the market growth.
What does the report include?
Financial information of the market from market size, GDP, to CAGR of the individual segments for the year 2018-2020, and financial future forecasts from 2021-2028
Global coverage of the market dynamics.
Latest and future trends and innovations taking place in the trike market.
Insights based on extensive research and unique actions for organizations related to motorized tricycle industry and related technologies boosting the advancements.
The report covers all the areas and aspects of the market that are necessary for the market players to understand and further develop new strategies 2021-2028.
Practices, strategies, and technologies integrated by market competitors successfully boost market competitiveness and enhance products they are providing in the market.
Who should buy this report?
The report is intended to benefit the investors, distributors, researchers, innovators, and all the interested players seeking insightful information about the market.
The report is designed specially for technology experts, R&D professionals, and organizations that want to enhance their product offerings looking for more knowledge in the market.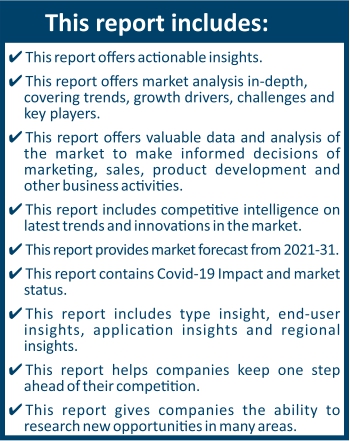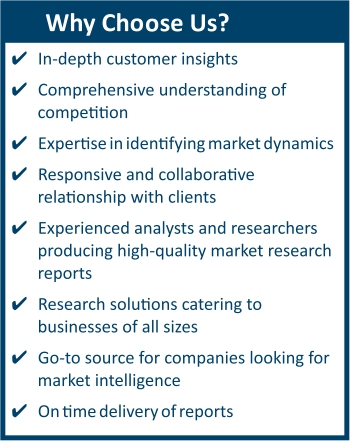 Frequently Asked Questions (FAQ) :
The market value of trike market in 2028 was USD 1.2 billion
The application of the trike market commercial, leisure
To get latest version of trike market report can be obtained on demand from the website.
Electric and motorized trike variants offer advanced features similar to the features embedded in a car and is powered by electric power through batteries. This is making the electric trike user friendly thereby reducing carbon footprint. Trike is popularly known for better safety and stability than the conventional bikes reducing the occurrence of accidents and saving life. Most importantly, the electric trike can be operated and is comfortable for any age group specially for the older people.
These are the key factors that have boosted trike market attractiveness. Multi-functionality is a key component disrupting the trike industry. In recent times trikes are designed to accommodate both ferry and passenger mobility needs, besides ensuring improved weather shied, robust seating and other trike accessories. The trike when combined with advanced features offers exorbitant investment returns. An increasing number of companies are launching new designs in trike variations with better services, offering discounts, etc that have increased the scope of trike and has accelerated the growth of trike market.
Type Segment
Depending upon the type segment the market is classified into key categories namely electric and conventional. The electric trike segment has witnessed a sporadic growth in the market with highest market share and annual revenue. The electric trike is becoming highly appealing among both rider community and providers owing to sustainability and resilience. Moreover, it is environment friendly and is contributing to reduce the carbon footprint. These are the key reasons that have attracted investors to this segment and customers to buy the electro trike.
Application Segment
Depending upon the application segment the market is classified into key categories namely commercial and leisure. The leisure segment has witnessed more growth in the market and is projected to record positive growth in the market from 2021 to 2028. Convenience, comfort, experience cycling freedom, and offering picnics exercise are the key reasons for growth in the segment leading to overall growth of global trike market.
The North American region witnessed major growth in earlier decade and is anticipated to capture good growth in future as well. This growth is ascribed to the growing presence of bigger technology firms, high disposable income, and increased awareness for using electric trike. Also, Asia Pacific has gathered considerable market share in the trike market field due to rising demand for advanced environment friendly and innovative three-wheeler in the region.