Surgical Tourniquets market is expected to grow from its 2022 valuation of USD 481 million to USD 1.1 billion by 2032, with a compound annual growth rate (CAGR) of 8.4%.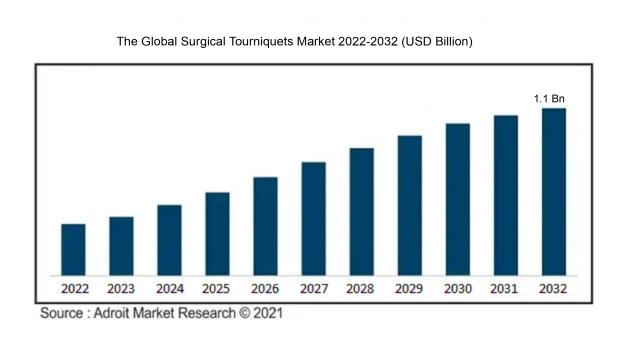 Factors driving the growth of the surgical tourniquets market include growing implementation of trauma care devices, increasing number of road mishaps and falls and upsurge in the patient pool undergoing orthopaedic disorders.
Tourniquets act as contracting devices to control flow of blood. As with numerous advances in surgery they were primarily used as life-saving processes during war. Now generally used in limb surgery, they have been in use for ages, with samples presented in collections dating back to Roman frontline relics from the 2nd century.
Regionally, North America accounted for the largest market share of the global surgical tourniquets market attributable to accessibility of experienced healthcare staff. Leading players of the global surgical tourniquets market include Stryker Corporation, Hammarplast Medical AB, AneticAid Ltd., ulrich GmbH & Co.KG, Delfi Medical, OHK Medical Devices, VBM Medizintechnik GmbH, Pyng Medical, Huaxin Medical Equipment Factory, Zimmer Biomet among others.
Surgical Tourniquets Market Scope
| | |
| --- | --- |
| Metrics | Details |
| Base Year | 2022 |
| Historic Data | 2021-2022 |
| Forecast Period | 2022-2032 |
| Study Period | 2021-2032 |
| Forecast Unit | Value (USD) |
| Revenue forecast in 2032 | USD 1.1 billion |
| Growth Rate | CAGR of 8.4% during 2022-2032 |
| Segment Covered | Type, Application, Regions |
| Regions Covered | North America, Europe, Asia Pacific, South America, Middle East and Africa |
| Key Players Profiled | Zimmer Biomet, Stryker Corporation, AneticAid Ltd., ulrich GmbH & Co.KG, Delfi Medical, VBM Medizintechnik GmbH, Hammarplast Medical AB. |
Key segments of the global surgical tourniquets market
Type Overview, (USD Million)
Tourniquet systems
Tourniquet cuffs
Tourniquet accessories
Application (USD Million)
Lower-limb surgery
Upper-limb surgery
Regional Overview, (USD Million)
North America
Europe

Germany
United Kingdom
France

Asia Pacific
South America
Middle East & Africa
Reasons for the study
High incidence of road accidents and falls
Rising number of joint replacement surgeries
Rising geriatric population
What does the report include?
The study on the global surgical tourniquets market includes qualitative factors such as drivers, restraints and opportunities
The study covers qualitative and quantitative analysis of the market segmented on the basis of type and application. Moreover, the study provides similar information for the key geographies.
Actual market sizes and forecasts have been provided for all the above-mentioned segments
The study includes the profiles of key players in the market with a significant global and/or regional presence
Who should buy this report?
The report on the global surgical tourniquets market is suitable for all the players across the value chain including product manufacturing companies, suppliers/distributors, R&D labs, CROs, healthcare organizations, medical reimbursement and insurance providers
Venture capitalists and investors looking for more information on the future outlook of the global surgical tourniquets market
Consultants, analysts, researchers, and academicians looking for insights shaping the global surgical tourniquets market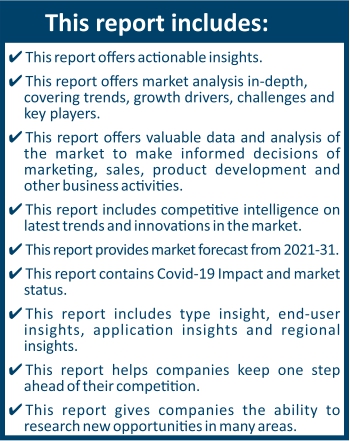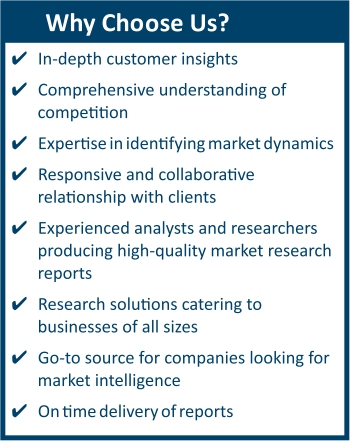 Frequently Asked Questions (FAQ) :
the surgical tourniquets market is growing at a CAGR of 8.6%. during the forecast period.
The market value of surgical tourniquets market in 2028 was USD 606.1 million
The base year for the report is 2020 in surgical tourniquets market
Tourniquets are useful devices to provide a bloodless surgical field and reduce the chance of iatrogenic damage. Patient factors and the anticipated surgical time should be carefully considered. The optimal pressure should be applied for the minimum duration. It is necessary to apply and remove the tourniquet with care and ensure that the distal circulation and neurological status have not been compromised after each procedure. Moreover, tourniquets have the potential to induce serious consequences which include: skin damage; muscle necrosis and neurovascular compromise.
By type, the tourniquet systems was the largest market in 2020. The modern pneumatic tourniquet comprises of a compressed gas source, an inflatable cuff and a microprocessor controlled pressure regulator. The inflation time and cuff pressure are shown on a display that can be simply read by medical staff. The design safeguards impulsive de-pressurization or over pressurization and an audiovisual alarm is typically integrated and activated by cuff leaks, unreasonably high or low cuff pressures, or an extended tourniquet time. A number of supplementary design features improve its security profile for instance the dual-line cuff that enables the findings of constrictions in the line, and a back-up battery that confirms standard function in the episode of a power-supply failure.
In the United States, pneumatic tourniquets are regulated as medical devices by the Food and Drug Administration (FDA) because they meet the "diagnose, cure, mitigate, treat or prevent disease" and "affect the structure or function of the body" clauses in the definition of a medical device1 in section 201(h) of the Federal Food Drug & Cosmetic (FD&C) Act. Medical device manufacturers and distributors are subject to inspection by the FDA. Noncompliance with the FDA's regulations, or distribution of adulterated, unsafe or ineffective medical devices, can result in an increasing severity of mandated actions and penalties. The mandated actions and penalties range from completing corrective actions within given time frames, to detention, seizure and forfeiture of devices, and ultimately civil and criminal penalties.