Steel roofing is a type of roofing that consists of Steel pieces or tiles. Steel roofing is specifically designed to outlast all other roofing materials.
The global Steel Roofing market is anticipated to increase at a 6% CAGR to reach value USD 4.7 Billion in 2030
Covid 19 Impact & Market Status
The COVID-19 pandemic is projected to have major indirect and direct effects on industrial participants' activities, including consumer behaviour, labour shortages or stoppages, inventories, sales, business and manufacturing operations, and others.
According to market participants, there are significant uncertainties surrounding the COVID-19 pandemic, including the magnitude of scientific and health issues, the pandemic's estimated duration, and the political and economic disruption it may produce. Due to the lockdown, both manufacturing and supply areas experienced economic stagnation.
Construction Industry Adding Growth to Indian Steel Roofing
The building business is expanding rapidly in India as a result of the country's growing population. Furthermore, as foreign corporations expand their footprint in India, the usage of Steel roofing is expanding. The growing demand for Steel roofing in residential infrastructure is also helping to propel the industry forward. The rising popularity of low-maintenance and long-lasting roofing materials is hastening the adoption of Steel roofing among homes, moving the sector forward. Furthermore, Steel roofing is both cost-effective and environmentally benign, making it popular among the young population and promoting industry growth. Steel roofing systems are increasingly being made using a variety of Steels to improve their usefulness. Furthermore, as people become more aware of the energy-saving characteristics of Steel roofing, which may help them save money on their electricity bills, the business is growing. India's rising urbanisation and westernisation are boosting demand for materials that can imitate the western aesthetic. The affluent middle class is increasingly opting for Steel roofing that mimics wood shakes, clay tile, and asphalt. The rising usage of innovative and low-cost materials for Steel roofing is lowering their overall price and therefore boosting demand, which is driving industry growth.
The APAC region is likely to grow significantly
During the forecast period, the Asia Pacific region will continue to experience strong growth. Due to increased industrialization, development, and demand from the industrial sector, the market for steel roofing will experience extraordinary demand. Another factor that will fuel the market for steel roofing is urbanisation. The second-largest market is in North America, which has seen enormous growth. The remodelling initiatives are increasing demand for steel roofing in this area. A significant demand is also being seen in Europe as a result of urbanisation. South America is a developing market with lots of room for growth. Long-term agreements and market expansion plans will be present in the market.
Steel roofing is extremely long-lasting. Steel roofs that have been repainted can endure up to 30 years. Steel will not crack, shrink, or otherwise succumb to the effects of moisture and heat, extending the steel structure's life.
Steel Roofing has several advantages over other roofing materials, including durability. When compared to other materials such as wood, plastic, or glass, Steel stands out as the strongest and most lasting. Steel roofing is designed to endure things like high winds, rain, snow, hail, debris (leaves, sticks, etc.), mould, mildew, mice, and other animals. If the roof was properly placed, minimum maintenance was required. Most of the Steel may be recycled and reused in future products. Steel roofing components include Steel coils and sheets, as well as panels, which are roll-formed Steel coil sections that may be bent into any desired profile. A seam connects two Steel panels at the side rib. By 2029, the Steel roofing market is expected to be worth USD 22.90 billion, with a growth rate of 4.8 percent from 2022 to 2029. The Steel roofing market study examines the present expansion, which is being driven by increased demand for entirely recyclable materials.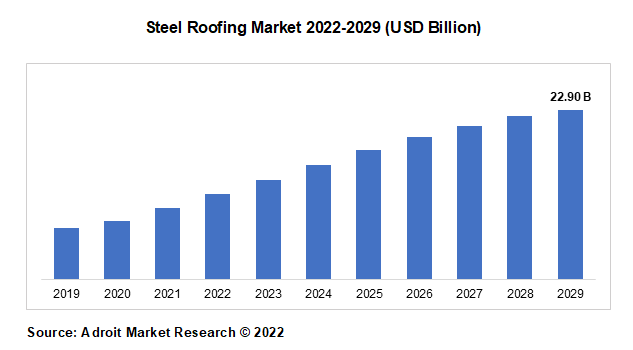 Latest Innovation in the Steel Roofing Market: A Snapshot
In July 2022, Concora, a well-known software provider, is happy to announce a new collaboration with Steelscape. Concora's main product, Concora Spec, is currently being used by the well-known West Coast manufacturer of coated and painted metal for roofing and siding to exhibit their whole line of building materials online.
To better serve customers' individual needs, Sika Corporation - Roofing is pleased to announce a partnership with All-Weather Insulated Panels (AWIP), a world leader in Insulated Metal Panels. The OneDek® insulated roof deck panel from AWIP and the Sarnafil, PVC roof membrane from Sika will make up the new Insulated Roof Deck system.
Steel Roofing Market Scope
| | |
| --- | --- |
| Metrics | Details |
| Base Year | 2020 |
| Historic Data | 2018-2019 |
| Forecast Period | 2021-2028 |
| Study Period | 2018-2028 |
| Forecast Unit | Value (USD) |
| Revenue forecast in 2028 | USD 22.90 billion |
| Growth Rate | CAGR of 4.8 % during 2021-2028 |
| Segment Covered | Application, Type, Regions |
| Regions Covered | North America, Europe, Asia Pacific, Middle East and Africa, South America |
Key Segments of the Steel Roofing Market
Type Overview, 2022-2029 (USD Billion)
Colour Coated Roofing Sheets
Profile Sheets
Galvanized Sheets
Curving Sheets
Application Overview, 2022-2029 (USD Billion)
Residential
Industrial
Commercial
Regional Overview, 2022-2029 (USD Billion)
North America
Europe
Germany
France
UK
Rest of Europe
Asia Pacific
China
India
Japan
Rest of Asia Pacific
South America
Mexico
Brazil
Rest of South America
Middle East and South Africa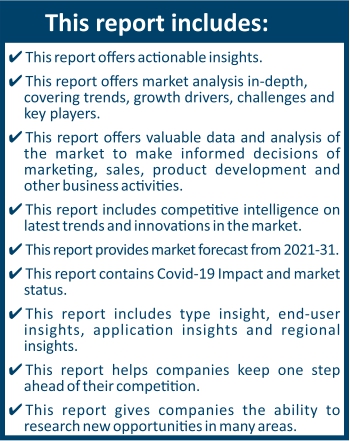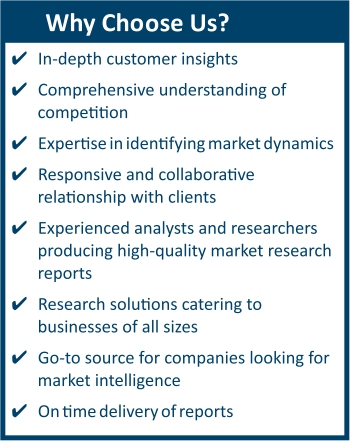 Frequently Asked Questions (FAQ) :
The market value of Steel Roofing market projected to reach USD 22.90 billion.
The Steel Roofing market is growing at a CAGR of 4.8% over the forecast period.
The Asia Pacific region has a comparatively higher market stake in the Steel Roofing market
The application of the Steel Roofing market are Residential, Industrial, and Commercial.