The global market for the Specialty Coffee is anticipated to develop at a compound annual growth rate (CAGR) of 12.78% throughout the course of the forecast, to reach 155.67 Bn by 2030 .
Quality is what we prefer over quantity and all the coffee lovers out there would shout out specialty coffee counting in the talk of the town when it comes to quality.
Covid-19 Impact & Market Status
The pandemic has been harsh on all of us abandoning no individual from its misery. The wrath it had brought has been suffered even by the specialty coffee industry with no exemption breaking down the supply and demand chain which was well established and flourishing once, affecting the market badly.
Spreading its root far and wide
The growing possibilities for agro - based, prepared coffee, and progressively special specialty coffees are driving growth in the specialty coffee market. Consequently, as reported by the CBI, a growing growing pressure for coffee beverages with pinching total score above 80 points, despite the fact that majority of consumers still purchase well-known quality coffee. Moreover, the CBI claimed that consumers would make up for the expense of coffee with a great story about its effects on society and society, in response with current headlines about socially conscious consumers desiring a realistic portrayal. Additionally, coffee producers and certain other commercial enterprises looking to enter this customer base should concentrate on coverages on drinks with high ratings that have ecologically sound roots.
Grading for the Good
The grade range is broken down into three categories: 90-100, 85-89.99, and 80-84.99. In 2021, the 85-89.99 grade segment led the market, accounting for 39.12% of total market revenue of 20.99 billion. Furthermore, the coffee is labelled as Robusta, Brazilian, and high-grown mild. Furthermore, the term Robusta does not refer to a specialty coffee but rather to Coffea Canephora, which is used by the majority of organisational roasters. Furthermore, the Brazilian word applies to coffee of reduced quality that has been grown at lower elevations on vast swaths of land and cultivated en masse. Furthermore, close to the edge mild coffees are the most expensive and of exceptional quality. The high-grown mild ranges in altitude from 900 to 1,200 metres. These coffee drinks seem to be typically delightful and seamless, with typical cocoa, citrus, creamy, and whacky flavours emerging.
Dominance over the world Market
Europe was the biggest market for the worldwide specialty coffee economy in 2021, with a customer base of 46.21% and a market price of approximately 24.80 billion. Given the rise in the amount of coffee houses, Europe continues to lead the specialty coffee industry. Increasing adoption for licenced beverages, as well as a spike in the proportion of tiny regional brands and baristas, coffee shops and chain stores, and small roasters, are also driving this region's market growth. Furthermore, rising e-commerce retail sales and desire for specialty coffee will most likely support market growth over the forecast period.
Specialty coffee can only emerge because of the devotion of those who have made it their mission in life to always prioritize quality.
In the entire life cycle of a ground coffee, this isn't the work of an individual; specialty can only happen when each of those implicated in the coffee value stream work in consonance and preserve a great focus on benchmarks and brilliance from beginning to end. This is not an easy feat, but thanks to these skilled people, there are innumerable specialty coffees available at the moment now, all over the world, and most likely just a few blocks from you.
Coffee scoring 80 points or higher on a 100-point Q scale is broadly acknowledged as specialty coffee. Coffee is graded on a scale of 90 to 100. Coffee with a score of 85-89.99 is considered exceptional. While coffee scoring 80-84.99 is considered extremely good.
Coffee bean quality is established by ideal cultivation processes, the collection of ripened fruit, the removal of outer fruit layer upon layer by dry or wet techniques, and the reduction of moisture. Clients' soft drink choices have slowly changed to coffee drinks. Europe is the world's largest producer of coffee
Specialty coffee is usually cultivated in three continents: the Americas (South and Central), Asia, and Africa. Panama Geisha coffee is the priciest specialty coffee, selling for more than US$1,800/kg.
Agricultural manufacturing and processing will, however, receive increased attention in the future. The specialty coffee industry in the United Kingdom is expected to profit from a growing millennial population over the forecast period. Major firms in the specialty coffee industry are constantly focusing on the creation of advancements that will fuel future growth over the next decade.
The specialty industry has still been considered a niche market. In contrast to the commodity market, it provides higher prices for coffee exporters dealing with smaller volumes of greater coffee beans. Arabica coffee is commonly referred to as specialty coffee because it has a smoother, more aromatic, and flavorful taste than Robusta. The majority of specialty coffees are Arabica cultivars, the most well-known of which are Typica and Bourbon. Despite current industry efforts to develop a shared language of value for Robusta in order to provide specialty Robusta quality, high-quality Robusta is still not commonly accessible.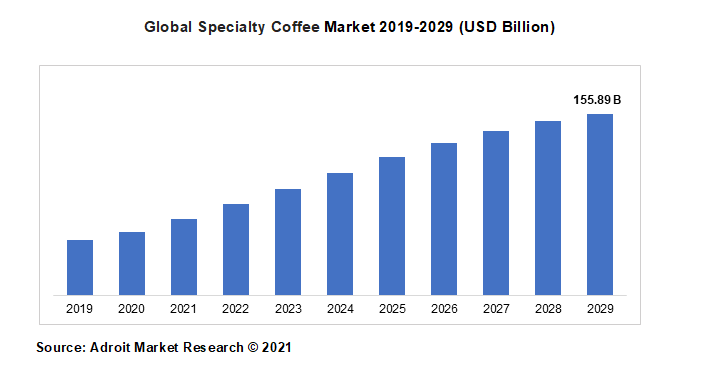 To enhance their market position in the global specialty coffee market, the key players: Blue Bottle Coffee Inc, Keurig Green Mountain, Inc, Caribou Coffee Company, Inc. La Colombe Torrefaction, Inc, Eight O'Clock, are now focusing on adopting the strategies such as product innovations, mergers & acquisitions, recent developments, joint ventures, collaborations, and partnerships.
Latest Innovations in the Global Specialty Coffee Market: A Snapshot
With the rapid growth in technology, the science era seems to better the economy in every sphere its introduced and coffee industry being no exception. The latest innovation research created a new ohmic-based fermentation technology for coffee cherries in order to improve the flavor quality of coffee beans. According to the findings of this study, this technique produces coffee with cup-test ratios ranging from 84.38 to 86.88, with an aggregate rating of 85.713.
Specialty Coffee Market Scope
| | |
| --- | --- |
| Metrics | Details |
| Base Year | 2021 |
| Historic Data | 2019-2020 |
| Forecast Period | 2022-2029 |
| Study Period | 2019-2029 |
| Forecast Unit | Value (USD) |
| Revenue forecast in 2030 | USD 155.67 billion |
| Growth Rate | CAGR of 12.78 % during 2022-2030 |
| Segment Covered | Type, Application, Regions |
| Regions Covered | North America, Europe, Asia Pacific, Middle East and Africa, South America |
| Key Players Profiled | Blue Bottle Coffee Inc, Keurig Green Mountain, Inc, Caribou Coffee Company, Inc. La Colombe Torrefaction, Inc, Eight O'Clock |
Key Segments of the Global Specialty Coffee Market
Type Overview, 2019-2029 (USD Billion)
Application Overview, 2019-2029 (USD Billion)
Regional Overview, 2019-2029 (USD Billion)
Europe
Germany
France
UK
Rest of Europe
Asia Pacific
China
India
Japan
Rest of Asia Pacific
South America
Mexico
Brazil
Rest of South America
Middle East and South Africa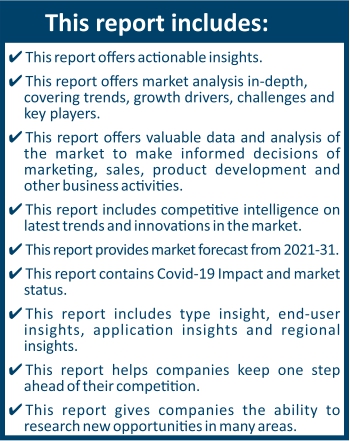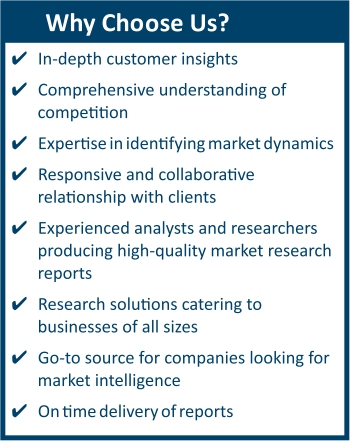 Frequently Asked Questions (FAQ) :
The market value of specialty coffee market in 2029 was USD 155.67 billion.
The specialty coffee market is growing at a CAGR of 12.78% over the forecast period.
The top companies that hold the market share in specialty coffee market are Blue Bottle Coffee Inc, Keurig Green Mountain, Inc, Caribou Coffee Company, Inc. La Colombe Torrefaction, Inc, Eight O'Clock & among others.