The global Shared Mobility market is anticipated to increase at a 8.5% CAGR to reach value USD 945.83 billion in 2030
The global shared mobility market has been expanding with high revenue in recent years and is anticipated to expand over USD 1181 billion at a CAGR of 26% during the forecasted period, 2021-2028. One of the main factors driving market expansion is the increasing adoption of connected automobiles and smartphones. Increasing on-road automobile traffic and fuel expenses, as well as fewer parking spaces, are projected to drive market growth in the next years, particularly in developed countries throughout the world.
Because automobile sales are continually increasing, the shared mobility industry has a lot of room to grow over the next few years. Furthermore, growing smartphone use, is also having a substantial influence on the growth of the global shared mobility industry.
However, certain limitations in the shared mobility market can stymie the market's potential growth, such as a lack of preference for traveling with strangers while sharing transportation, as well as growing concerns about the theft of private information, whereas the requirement of taking a longer common route due to sharing transportation has the potential to stymie the market's growth and restrict industry expansion significantly.
Alternative force boosting the expansion of the shared mobility industry is the high per capita income as well as the growing cost of car ownership, which is forcing people to look for ways to solve their transportation challenges. Furthermore, the development of alternate modes of transportation for reducing traffic congestion and greenhouse gas (GHG) emissions are expected to rise significantly throughout the projection period, thus offering new growth opportunities for the global shared mobility market.
Shared mobility is a form of commuting service in which businesses provide commercial cars for people to go from one location to another. Bookings for shared mobility services can be canceled or modified quickly. Furthermore, they are less expensive than other forms of transportation and solve the issue of limited parking space. Various governments across the world are launching measures to support the creation of such technologies in an effort to alleviate traffic congestion on roadways.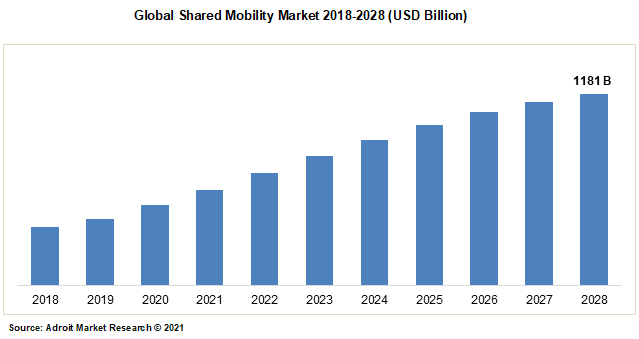 The prominent players of the global shared mobility market are ANI Technologies Pvt. Ltd., car2go NA, Beijing Xiaoju Technology Co, Ltd., Avis Budget Group, LLC, Grab, Mobiag, movmi Shared Transportation Services Inc., Uber Technologies Inc., Lyft, Inc. The facts include the following topics: business overview, financials, revenue produced, R&D investment, market potential, new market initiatives, corporate strengths and weaknesses, regional presence, product introduction, application domination, and product width and breadth. The information provided above is only relevant to the firm's focus on shared mobility.
Shared Mobility Market Scope
| | |
| --- | --- |
| Metrics | Details |
| Base Year | 2020 |
| Historic Data | 2018-2019 |
| Forecast Period | 2021-2028 |
| Study Period | 2018-2028 |
| Forecast Unit | Value (USD) |
| Revenue forecast in 2028 | USD 1181 billion |
| Growth Rate | CAGR of 26% during 2021-2028 |
| Segment Covered | Service, Vehicle, Regions |
| Regions Covered | North America, Europe, Asia Pacific, Middle East and Africa, South America |
| Key Players Profiled | ANI Technologies Pvt. Ltd., car2go NA, Beijing Xiaoju Technology Co, Ltd., Avis Budget Group, LLC, Grab, Mobiag, movmi Shared Transportation Services Inc., Uber Technologies Inc., Lyft, Inc. |
Key Segments of the Global Shared Mobility Market
Service Overview, 2018-2028 (USD Billion)
Ride Hailing
Ride Sharing
Bike Sharing
Car Sharing
Others
Vehicle Overview, 2018-2028 (USD Billion)
Regional Overview, 2018-2028 (USD Billion)
North America
Europe
France
UK
Germany
Rest of Europe
Asia Pacific
China
Japan
India
Rest of Asia Pacific
South America
Brazil
Mexico
Rest of South America
The Middle East and Africa
Reasons for the study
The study investigates significant changes in the global shared mobility market, as well as organic and inorganic growth methods.
The industrial chain structure of the industry, raw material costs, manufacturing base, and marketing channel analysis are all covered.
It goes through probability analysis, mergers and acquisitions, and analyst perspectives and opinions.
What does the report include?
Current and future shared mobility market trends are thoroughly discussed in order to assess overall attractiveness and find profitable trends in order to gain a firmer footing in the global market.
The investigation involves an analysis of major drivers, limitations, and opportunities, as well as an evaluation of their effect.
Porter's Five Forces study demonstrates the importance of consumers and suppliers in the global shared mobility market.
Who should buy this report?
Market data is sought by strategy managers, researchers, and government organizations to aid in the planning of future operations.
Managers in the shared mobility market who wish to discuss present and prospective global market data.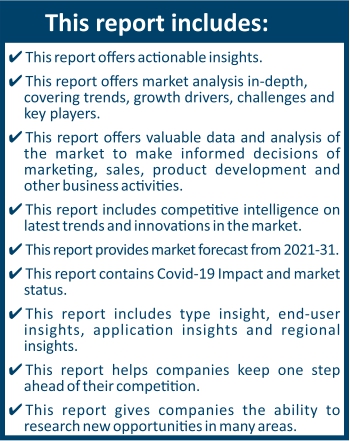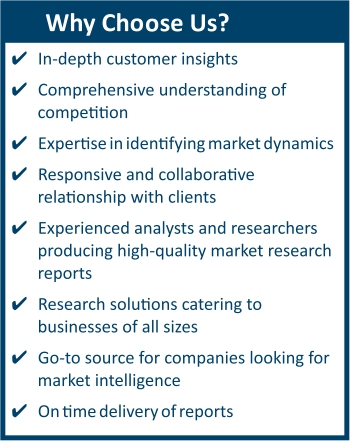 Frequently Asked Questions (FAQ) :
Shared mobility industry is a service in which vehicle, motorcycle, scooter, bicycle, or other travel mode is shared among users in lieu of money.
The most immediate and visible effect of COVID-19 in the traditional automotive sector is the standstill of many OEMs production, which has affected the market.
"• Increase in R&D budget • New product launches, collaborations • Innovative promotional and marketing strategies"
Government initiatives to encourage commuters to use shared mobility services is the biggest growth driver for the Shared Mobility Market.
The Global Shared Mobility Market is Segmented on the basis of Type, Vehicle Type, Business Model, And Geography.
The rising expenses of car ownership are driving people to choose alternatives that provide sharing of a variety of transportation modes. Furthermore, solutions allow users to book, alter, and forgo reservations in the current time without any hassle. Shared mobility transportation has expanded considerably as a consequence of revived interest in urbanization and rising environmental, energy, and economic concerns, which have increased the need for sustainable alternatives. Concurrently, improvements in electronic and wireless technology made asset sharing—and data sharing—easier and more efficient.
New mobility services provide a range of options for many different sorts of personal journeys, and when combined with a robust public transportation system, allow individuals to commute to work, do errands, and travel to all the locations they need to go in everyday life without the need for a personal automobile. The Shared Mobility Typology gives an overview of the various mobility service types available prior to COVID-19. New modes and services, such as pooled ridesharing with strangers, peer-to-peer vehicle sharing (driving a stranger's own automobile), and shared electric scooters, have developed in recent years, indicating a significant potential market in mobility arena. The growing popularity of shared transportation will reduce but not reverse global car sales. Although there will be fewer new automobiles on the road as a result of sharing, car sales in emerging nations will surpass the impact of shared mobility over the next 15 years.
Service Segment
In 2020, the ride-hailing sector dominated the global revenue cycles of the shared mobility market. It is well-positioned to sustain its position during the predicted period. The segment's expansion can be attributable to growing internet penetration in emerging and highly populated nations throughout the world.
The emergence of innovative service models aimed at guaranteeing client happiness is also expected to help the segment's growth. Uber, for example, has launched business variants such as UberSUV, UberBlack, UberLUX, and UberTaxi, which entail the use of specific Uber cars and drivers on a for-hire basis.
Vehicle Segment
In 2020, revenue produced by car-based services accounted for a greater percentage of total revenue. The vehicle segment is likely to dominate the shared mobility industry by the end of the forecast period. The development of the category may be attributed to the growing demand for ride-sharing, ride-hailing, and car-sharing services.
The Asia Pacific market is likely to account for the largest revenue share through the estimated period in the global shared mobility market. In nations such as China and India, on-road car traffic and vehicle ownership expenses are continuously growing. Furthermore, nations with a growing urban population and increasing transportation infrastructure, such as India, have significant development potential for these services.