The use of portable toilets has become increasingly important in a variety of different industries that rely heavily on sophisticated processes. This item can be moved around on various production or construction sites without requiring access to a continuous water supply because it is portable.
The value of the Portable Toilet market is projected to grow to US$ 40 Billion with an estimated CAGR of 7.5% by 2032
Covid-19 Impact & Market Status
The impact that COVID-19 has had has been unprecedented and astonishing, and the demand for portable toilets has increased as a direct result of this pandemic in all areas of the world. The pandemic caused by COVID-19 has had an effect on a number of different industries all across the world. The economic effects of the pandemic were felt in international trade, foreign direct investments (FDIs), and other production activities, which restrained market expansion. The imposition of lockdowns and the shutting down of industrial facilities in order to stop the spread of the virus led to a further decline in production despite the growing demand for the product. The decline in the transportation industry, which in turn led to delays in the operations of manufacturing and production, was further exacerbated by the rising cost of oil.
North America will dominate the Portable Toilet Market
As a result of the increasing demand for opulent portable restrooms and rental services, it is anticipated that the market share in North America will be the greatest of any region in the world. Since the beginning of this decade, there has been a marked increase in the number of celebrations, including weddings and parties, that take place outside, which has led to an increase in the need for portable solutions.
Trailer Mobile Toilet Type will dominate the portable toilet market
It is anticipated that the trailer mobile toilet segment will experience the most growth at the highest CAGR. This expansion might be ascribed to the increased demand for portable toilets in manufacturing facilities, public spaces, and construction sites. In light of the fact that these areas have only a restricted amount of land available for further constructional structures, trailer mobile toilets play a significant part in the provision of a sanitary place to defecate.
In the year 2022, the worldwide market for portable toilets had a size of 11.85 billion US dollars. A compound annual growth rate (CAGR) of 7.1% is anticipated for the market between the years 2021 and 2029, during which time it is anticipated to expand from USD 12.61 billion in 2022 to USD 20.43 billion in 2029.
The industrial and commercial sectors have been increasing rapidly since the late 1990s as a result of increased investments across multiple sectors and improving GDP over the years, resulting in the creation of a better and safer work environment as a direct consequence of these developments. The governments of developing countries place a persistent emphasis on repairing the nation's infrastructure deficit, which was impeded by the rapid development of the COVID-19 pandemic.
This is done in order to improve the quality of life and strengthen economic competitiveness. It was mentioned that funding for infrastructure initiatives in both developed and developing nations would come from a combination of federal spending and state and local government institutions. The construction of this infrastructure plan is a wonderful chance for makers of mobile toilets to have tremendous opportunities to boost their revenue.
These opportunities are tremendous. Due to the diverse range of sophisticated applications, this machinery plays an extremely important part in a variety of public settings, including building construction, manufacturing facilities, medical facilities, and other public locations. These technologies provide flexibility in the dynamic work environment of the modern market. Construction projects, manufacturing plants, and various other commercial and public areas all contribute to an increase in the demand for self-contained portable restrooms that can be either standard or customized.
It is possible to transport a portable toilet, which is also known as a mobile toilet, from one location to another with relative ease. These restrooms can be erected on-site in locations like buildings or festival grounds to offer quick and simple sanitary services. A portable toilet doesn't need any pre-existing services like sewage disposal because it's completely self-contained and doesn't require any plumbing.
A portable toilet is built with features like toilet paper and sewage disposal. These commodes are suitable for use in a variety of mobile environments, including boats and caravans. Growing awareness among consumers of basic sanitation practices and the increasing popularity of mobile toilets, particularly at outdoor events, are both factors that are expected to contribute to a fantastic expansion of the portable toilet market in the near future.
It is anticipated that the portable toilet sector would have a phenomenal growth spurt as a direct result of the combination of these factors. The installation of mobile toilets in public spaces, including parks, streets, and areas close to monuments, is on the rise, which is projected to drive increased demand for these facilities.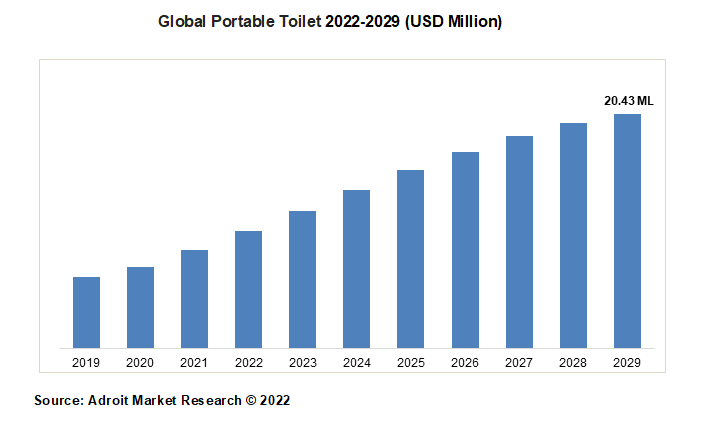 The leading companies in the portable toilet industry are Satellite Industries, Shorelink, PolyPortables, Thetford, NuConcepts, Ace Portable Toilet, Sanitech, Woshbox, and Arkansas Portable Toilets. These massive firms are concentrating on R&D to enter the portable toilet industry.
Latest Innovations in the Global Portable Toilet Market: A Snapshot
Thetford Corporation began distributing their Titan Tote Premium Portable Waste Tanks in October 2021. These tanks are designed to interface with the company's line of portable toilet solutions.
Portable Toilet Market Scope
| | |
| --- | --- |
| Metrics | Details |
| Base Year | 2020 |
| Historic Data | 2018-2019 |
| Forecast Period | 2021-2028 |
| Study Period | 2018-2028 |
| Forecast Unit | Value (USD) |
| Revenue forecast in 2028 | USD 20.43 billion |
| Growth Rate | CAGR of 7.1 % during 2021-2028 |
| Segment Covered | Type, End User, Application, Regions |
| Regions Covered | North America, Europe, Asia Pacific, Middle East and Africa, South America |
| Key Players Profiled | Satellite Industries, Shorelink, PolyPortables, Thetford, NuConcepts, Ace Portable Toilet, Sanitech, Woshbox, and Arkansas Portable Toilets. |
Key segments of Global Portable Toilet Market
Type Overview, 2022-2029 (USD Million)
Handling Mobile Toilet
Trailer Mobile Toilet
End-User Overview, 2022-2029 (USD Million)
Commercial
Individual
Government
Application Overview, 2022-2029 (USD Million)
Factories
Public Sites
Construction Places
Others
Regional Overview, 2022-2029 (USD Million)
North America

United States of America
Canada
Mexico

Europe

France
Germany
Italy
the Netherlands
Poland
Russia
The United Kingdom
Rest of Europe

Asia-Pacific

China
India
Indonesia
South Korea
Rest of Asia-Pacific

South America

Argentina
Brazil
Peru
Uruguay
Rest of South America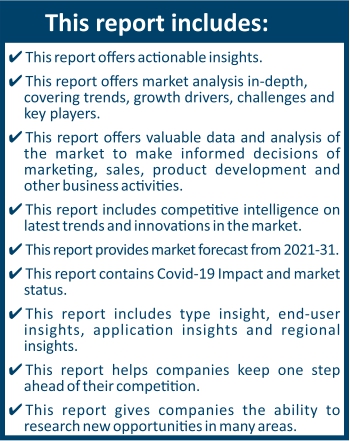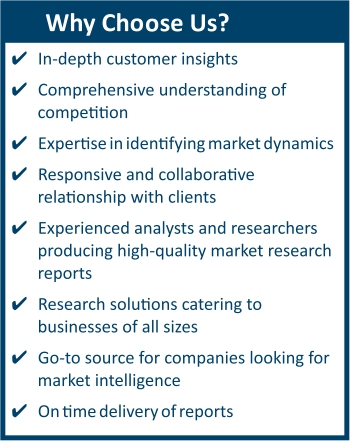 Frequently Asked Questions (FAQ) :
The market value of portable toilet market in 2029 was USD 20.43 billion.
The portable toilet market is growing at a CAGR of 7.1% over the forecast period.
The application of the portable toilet market Factories, Public Sites, Construction Places & others.
North America dominated the market for portable toilet market and accounted for the largest revenue share.
The top companies that hold the market share in portable toilet market are Satellite Industries, Shorelink, PolyPortables, Thetford, NuConcepts, Ace Portable Toilet, Sanitech, Woshbox, and Arkansas Portable Toilets & among others.