The growing popularity of weightlifting among athletes and the public, increasing sports participation among all age groups, rising demand for premium quality weight plates, technological advancements in production processes, new product introductions by manufacturers, and growing demand from emerging markets are driving the Olympic Weight plate market.
The Olympic Weight Plate Market is growing steadily due to the increasing demand for fitness equipment globally. With more people looking for ways to stay fit and healthy, these weights will continue to be an important part of any workout program or gym setup.
The benefits of the Olympic Weight Plate Market are numerous and varied. From increased safety to a greater diversity of weight plates, Olympic weight plates offer plenty of benefits for any gym or home fitness enthusiast. Olympic weight plates are designed to fit onto a standard Olympic barbell, so they are much easier to store than traditional free weights. They also come in various increments, allowing you to easily increase the weight you lift as your strength increases. This means that you can start with lighter weights and gradually work your way up over time. Additionally, Olympic weight plates allow you to perform multiple exercises within a single workout session, increasing the efficiency of each lift while reducing the risk of injury.
Olympic weight plates provide more stability during lifts than traditional free weights do. This is because the plate rests on all four sides rather than just two when using traditional weights, which helps stabilize your body during lifts and prevents excessive strain on joints or muscles. Finally, many Olympic weight plates come with additional features such as handles or grips for better control and comfort during use.
The global Olympic Weight Plate Market is projected to grow at a CAGR of 4.3% during the forecast period 2021 to 2031.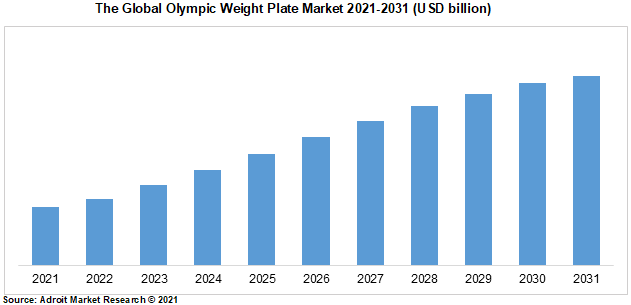 This growth can be attributed to the increasing trend of strength training among athletes and fitness enthusiasts, driving the demand for weight plates in commercial and residential fitness centers.
These range from the cost of purchasing Olympic weight plates, to the limited availability of variety in weight plates, and even the amount of space necessary to store them. In addition, some users may not be comfortable with lifting heavy weights or feel they do not have the necessary technique.
The lack of knowledge about proper form and safety protocols when using Olympic weight plates can be a major factor discouraging individuals from investing in them. But there are numerous advantages that can easily outcast the cons.
Several key players in the Olympic Weight Plate Market are driving the growth of the market and setting industry standards. The major players in this field are CAP Barbell, Rogue Fitness, York Barbell, Power Systems, Valor Fitness Equipment, Rep Fitness, American Barbell, Wright Equipment Corporation, and Troy Barbell & Fitness.
Segment Analysis
The market for Olympic weight plates made of rubber is anticipated to expand at the quickest rate.
The Olympic weight plate segment made of rubber is anticipated to expand at the quickest rate over the projection period. The technological advancements in weight plates such as rubber coating, which increases durability and aesthetics, have positively impacted market growth. Rubber-coated plates are the most popular type due to their durability and flexibility; however, they can be quite expensive. Cast iron weights are much cheaper but they are not as flexible or durable as rubberized weights. Bumper plates, which are usually made of heavy-duty rubber, offer more protection when dropped on the floor than either type of plate and are often used by competitive weightlifters.
North America will dominate the market in the future
The region will see North America's fastest growth. Because more individuals in this region are becoming aware of exercise and healthy lifestyles. Most of the people there are fitness oriented. And most of the companies that make Olympic weight plates are from this region.
Covid-19 Impact & Market Status
The Olympic Weight Plate market has been significantly impacted by the COVID-19 epidemic. Prior to the pandemic, Olympic Weight Plates were already a popular consumer choice and highly sought after by athletes and fitness enthusiasts alike. However, due to the drastic changes in consumer behavior, the global supply chain disruptions, and other economic impacts of the pandemic, the Olympic Weight Plate market has seen a decline in demand as well as an increase in supply-side issues for manufacturers.
The unprecedented crisis has therefore put pressure on industry players to find new strategies to remain competitive and profitable. This article seeks to provide an overview of the current market status of Olympic Weight Plates, discuss the impact of COVID-19 on this sector, and explore how industry players can adapt their strategies in order to survive and thrive despite the challenging situation.
Olympic Weight Plate Market Scope
| | |
| --- | --- |
| Metrics | Details |
| Base Year | 2022 |
| Historic Data | 2021-2022 |
| Forecast Period | 2022-2031 |
| Study Period | 2021-2031 |
| Forecast Unit | Value (USD) |
| Revenue forecast in 2031 | US$ NA |
| Growth Rate | CAGR of 4.3% % during 2021-2030 |
| Segment Covered | Type, Application, By End-use, Regions |
| Regions Covered | North America, Europe, Asia Pacific, South America, Middle East and Africa |
| Key Players Profiled | CAP Barbell, Rogue Fitness, York Barbell, Power Systems, Valor Fitness Equipment, Rep Fitness, American Barbell, Wright Equipment Corporation, and Troy Barbell & Fitness. |
Key Segments of the Olympic Weight Plate Market
Type Overview, 2021-2031 (USD Billion)
• Urethane Olympic Weight Plate
• Rubber Olympic Weight Plate
Application Overview, 2021-2031 (USD Billion)
• Commercial
• Household
End- Use Overview, 2021-2031 (USD Billion)
• fitness centres
• home gym users
• personal trainers
• others
Regional Overview, 2021-2031 (USD Billion)
North America
• U.S
• Canada
Europe
• Germany
• France
• UK
• Rest of Europe
Asia Pacific
• China
• India
• Japan
• Rest of Asia Pacific
South America
• Mexico
• Brazil
• Rest of South America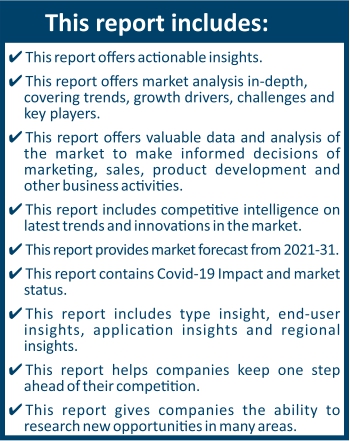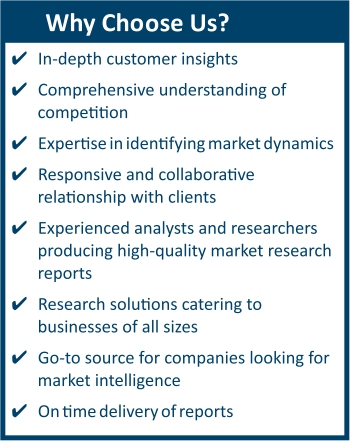 Frequently Asked Questions (FAQ) :
Olympic Weight Plate Market is projected to reach USD Million by 2031, growing at a CAGR of 4.3