Musical instruments are any tools used to create music. The most prevalent musical instruments include percussion, keyboard, wind, stringed, and electronic. The size, shape, and material of an instrument, as well as the skill of its player, all contribute to its unique tone. Plucked, plucked, or bowed stringed instruments all result in distinctive sounds.
Covid-19 Impact and Market Status
The sales of musical instruments were below expectations, leading to many stores' closures. In spite of the fact that many different markets are suffering as a result of the COVID-19 crisis, with several markets experiencing a drop in consumer demand, the market for musical instruments is anticipated to grow at a promising rate due to an increase in the penetration of digital music instruments.
North America Will Dominate The Musical Instruments Market
During the estimated time period, the North American region will account for the most significant portion of the worldwide market for musical instruments. The region's burgeoning middle class and booming economy are to thank for this trend. It is projected that the United States would be the primary driver of growth in the musical instruments market in this region due to an increase in the use of keyboard stringed instruments. Following suite, Asia-Pacific will see a stable growth rate in the period of interest. It is anticipated that the Asia Pacific region will generate the highest CAGR in the global market for musical instruments during the period covered by this forecast. This is due to the growing popularity of music among consumers and the growing spending power of middle-class populations in developing countries within this region such as India and China.
The Stringed Segment Will Dominate The Musical Instruments Market
As a result of rising demand for electric guitars, the stringed instrument subcategory was responsible for 43.1% of the total market share of musical instruments in the year 2020. On the basis of distribution channel, the sector that garnered the biggest share was the specialty stores segment. This is due to the fact that specialty stores offer a broad variety of musical instruments, each with their own unique specifications and features.
It is anticipated that by the year 2029, the global musical instrument market will reach to $12,589.8 million, representing a compound annual growth rate (CAGR) of 2.2% through the forecast period 2019-2029.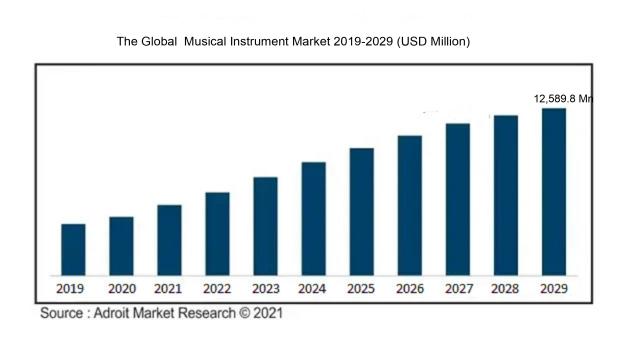 Live music events include concerts, festivals, and other types of performances. In recent years, new entrants have been encouraged and prompted to establish themselves in specialist niches of the market for musical instruments as a result of the market's expansion, which has been encouraging in recent years.
The worldwide market for musical instruments also benefits from an uptick in consumers' ability to spend money and an increase in their disposable income. In addition, the large rise in the number of concerts and other live performances has led to a rise in the demand for sophisticated and pricey musical instruments.
Fans of musicians and artists that have a significant fan base have been known to be motivated to purchase musical instruments by such artists and musicians. Therefore, the rise of the global market for musical instruments is contributed to by each of these variables individually and collectively.
The expansion of research and development spending by manufacturers around the globe is predicted to drive growth in the global market for musical instruments throughout the course of the period covered by the projection. It is anticipated that an increase in the level of consumer demand for novel musical instruments will have a beneficial impact on the expansion of the global market.
Rather than listening to recorded music or watching new releases on television, audiences are increasingly interested in attending live music concerts. The popularity of live musical performances and concerts is growing, and one reason for this is the proliferation of social media platforms such as Facebook, Instagram, and YouTube. Another reason is the advancement of audio technology, which is contributing to this popularity. As a direct consequence of this, a number of musicians have garnered recognition and fame on a global scale. In recent years, there has been an increase in the number of musicians who perform under their own steam, which has led to the formation of a variety of musical ensembles and crews.
Depending on the item, the price tag could be rather high. Instruments such as pianos, violins, and guitars all take a significant amount of time and effort to construct. It suggests that the production of musical instruments should receive a sufficient amount of attention and financial investment. As a direct consequence of this, the ultimate cost of these musical instruments is extremely high. New products have developed in the market for musical instruments as a result of advancements in technology. Some examples of these new products include digital and electronic pianos. As a direct consequence of this, their cost is far higher than that of conventional musical instruments. The vast majority of people do not have the financial means to purchase such pricey goods. As a consequence of this, it will become ever more challenging for companies to sell the items they produce.
The companies that dominate the global market for musical instruments include Yamaha Corporation, Pearl, Sonor, ESP, Steinway Musical Instruments, Granada, Pluto, Gibson Guitars and Basses, Tristar, Zildjian Cymbals, CF Martin, QRS Music, Paiste Cymbals, Tama, Cort, Casio, Freq Roland, Fender Musical Ibanez, Korg, Mapex, and Kawai.
Recent Developments in Global Musical Instrument Market: A Snapshot
Fender Musical Instruments Corporation (FMIC), a firm that manufactures musical instruments, completed the acquisition of PreSonus Audio Electronics, Inc. in November 2021 for a price that was not disclosed. Both businesses will be able to broaden their selection of professional and professional-summer-grade audio equipment as a result of this acquisition.
PreSonus Audio Electronics, Inc. is a manufacturer in the United States specializing in professional audio equipment and software. Their products are utilized in the production of music as well as other types of audios, including recording, mixing, and mastering.
Musical Instrument Market Scope
| | |
| --- | --- |
| Metrics | Details |
| Base Year | 2022 |
| Historic Data | 2019-2020 |
| Forecast Period | 2022-2029 |
| Study Period | 2019-2029 |
| Forecast Unit | Value (USD) |
| Revenue forecast in 2029 | USD 12,589.8 Million |
| Growth Rate | CAGR of 2.2 % during 2019-2029 |
| Segment Covered | Type, End-User, Application, Regions |
| Regions Covered | North America, Europe, Asia Pacific, Middle East and Africa, South America |
| Key Players Profiled | Yamaha Corporation, Pearl, Sonor, ESP, Steinway Musical Instruments, Granada, Pluto, Gibson Guitars and Basses, Tristar, Zildjian Cymbals, CF Martin, QRS Music, Paiste Cymbals, Tama, Cort, |
Key Segments In 'Global Musical Instrument Market'
Type Overview (USD Million)
Piano & Key Instruments
Organs
String Instruments
Air Blown
Percussion Instruments
End-User Overview (USD Million)
Personal Users
Commercial Purpose
Others
Application Overview (USD Million)
Concerts
Training
Leisure
Regional Overview (USD Million)
North America
Europe
Germany
France
UK
Rest of Europe
Asia Pacific
China
India
Japan
Rest of Asia Pacific
South America
Mexico
Brazil
Rest of South America
Middle East and South Africa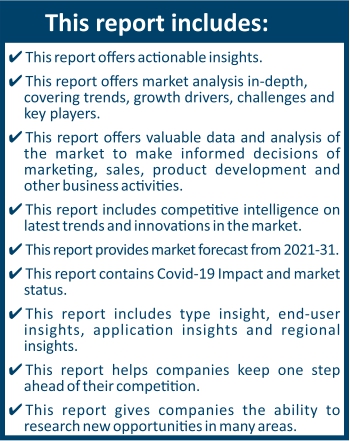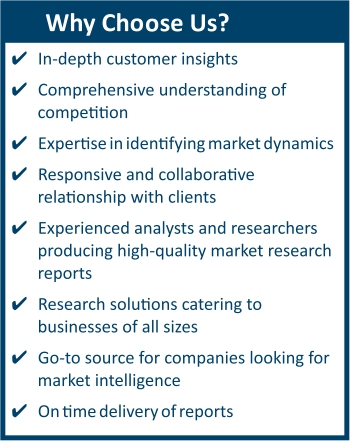 Frequently Asked Questions (FAQ) :
Musical instruments anticipated to grow at a CAGR of 2.2% during the forecast period 2019 to 2029
Top players covered in the Musical instruments market report are Yamaha Corporation, Pearl, Sonor, ESP, Steinway Musical Instruments, Granada, Pluto, Gibson Guitars and Basses, Tristar, Zildjian Cymbals, CF Martin, QRS Music, Paiste Cymbals, Tama, Cort, etc
Geographically, the North America region will holds the major market shares