Owing to the benefits of cybersecurity for the military. By doing so, they'll make it extra tough for antagonistic forces to get entry to their structures and networks. As a result, they'll be protected against large harm. Military cybersecurity is essential in safeguarding each troops and civilians. Data protection in opposition to unlawful get entry to, loss, and destruction Financial fraud and embezzlement prevention, highbrow belongings protection
The Military Cyber Security market is expected to grow at a CAGR of ~ 11.0% to reach US$ 7.2 Bn in 2029.
Covid-19 Impact & Market Status
COVID19 has a significant impact on the global military cybersecurity sector. COVID19 is influencing the market both on the positive and the negative. The market was neutral due to inadequate infrastructure at the start of the blockade. However, as the blockade progressed, the increase in cyber spam created by hackers around the world increased the demand for military-grade cybersecurity solutions. During the outbreak of COVID 19, governments around the world spent a lot of money on upgrading military installations. In addition, military authorities have negotiated a memorandum of understanding with fighter aircraft manufacturers to protect them from enemy invasion. Increased mergers and acquisitions, R & D initiatives, partnerships, and other commercial tactics increased military cybersecurity sales during this period.
Data Security to Emerge as the Most Lucrative Segment
This market is segmented into four types: network security, data security, cloud security, and identity and access security. Personal information, such as Social Security numbers and bank accounts, is safeguarded, as are national secrets. Hackers with the correct tools can gain access to any of these information on machines and networks that are susceptible. Hackers can potentially get access to networks containing national security information and utilize it to their advantage. Data loss, whether by accident or on purpose, is a severe security issue. Ransomware allows hackers to encrypt data and extort money from governments. Extremist organizations have also manipulated existing data to propagate propaganda via cyberattacks. Due to this reason this segment is the most lucrative.
Managed Security to Witness Fastest Growth
Identity and Access Management, Unified Threat Management, Managed Security, Enterprise Risk and Compliance, Data Loss Prevention Management, Threat Intelligence and Response Management and Others are the solutions that make up this market. The military's primary responsibility is to provide security to all civilians, and it cannot defend them if it cannot protect itself. Because improper use of technology can harm many people and even take their lives, managed security will become more prevalent. The data that must be protected includes social security numbers and even national secrets. In 2015, a cyberattack on 21.5 million civilians enabled hackers to obtain social security numbers, family information, health information, and even fingerprints. This information needs to be protected from vulnerabilities and attackers who could exploit it.
North America to Render Ample Investment Avenues
Due to an increase in the frequency of cyberattacks and the US government's strong expenditure in research and development (R&D) of sophisticated cybersecurity systems, North America dominates the military cybersecurity industry. Several cyberattacks against vital military, commercial, academic, and industrial institutions have plagued the United States in recent years. The strong presence of multiple market incumbents, together with current security threats in the region and a booming military industry, are projected to propel cybersecurity solution adoption in the region even further.
In times of peace, military forces have developed cyber capabilities to assist them in war and to defend their networks from rivals. The military is crucial in providing the country with regular national signal intelligence. Military forces are usually superior resources than other government branches due to their mission-oriented character. The military is well-equipped to provide the necessary and effective cyber defense. Cyber security professionals are in charge of defending military networks and the country against adversary cyber assaults. Unauthorized behavior in the internet realm is monitored, analyzed, detected, and responded to by these experts.
We may argue that the military's cybersecurity and technology strategy's ultimate purpose is to neutralise any possible threats. As a result, the military's cyber defence efforts, as well as its broader cyber mentality, must be completely integrated and embraced. Military cybersecurity is a technical assembly based on many military authorities' requirements. Cybersecurity is the use of a variety of techniques, technologies, and settings to prevent assaults and limit the impact of prospective cyber-attacks while minimizing the risk of unauthorized access.
This military cybersecurity market report presents opportunities in terms of current trends, trade regulations, import / export analysis, production analysis, impact on domestic and domestic players, and new sources of revenue. We will discuss changes in market regulations, strategic markets, advanced analysis, market size, classified market growth, specific niche-based application niches and benefits, product launches, and more.
In 2029, the global military cybersecurity market was estimated to be worth USD 17.5 billion. The increased adoption of cloud-based storage solutions is estimated to bolster the military cybersecurity market forwards all throughout forecast period. The surge in government spending to combat cyber-attacks and ensure better security solutions is also expected to boost the military cybersecurity market's growth. Furthermore, growing technological improvements resulting in the accessibility of unmanned vehicles necessitate greater levels of security services to guarantee that these goods are less vulnerable to hacking and enhanced peripherals, which are expected to favorably affect market growth.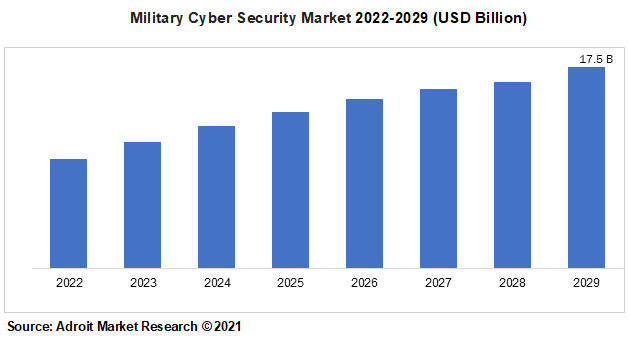 The key market players in this industry are Check Point Software, Thales, Cisco Systems, Booz Allen Hamilton, CGI Group, Amazon Web Services, Airbus, KeyW Corporation, CACI International Inc, General Dynamics, Raytheon, Boeing, ManTech, Salient CRGT, IBM Corporation. These are the global players in military cyber security market.
Military Cyber Security Market Scope
| | |
| --- | --- |
| Metrics | Details |
| Base Year | 2020 |
| Historic Data | 2018-2019 |
| Forecast Period | 2021-2028 |
| Study Period | 2018-2028 |
| Forecast Unit | Value (USD) |
| Revenue forecast in 2028 | USD 17.5 billion |
| Segment Covered | By Type, Based on Solution, Regions |
| Regions Covered | North America, Europe, Asia Pacific, Middle East and Africa, South America |
| Key Players Profiled | Check Point Software, Thales, Cisco Systems, Booz Allen Hamilton, CGI Group, Amazon Web Services, Airbus, KeyW Corporation, CACI International Inc, General Dynamics, Raytheon, Boeing, ManTech, Salient CRGT, IBM Corporation & among others. |
Key Segments of the Military Cyber Security Market
By Type Overview, 2022-2029 (USD Billion)
Cloud Security
Identity and Access Security
Network Security
Data Security
Based on Solution Overview, 2022-2029 (USD Billion)
Enterprise Risk and Compliance
Managed Security
Identity and Access Management
Data Loss Prevention Management
Unified Threat Management
Threat Intelligence and Response Management
Others
By Region Overview, 2022-2029 (USD Billion)
North America
Europe

UK
Germany
France
Rest of Europe

Asia-Pacific

China
Japan
India
Rest of Asia-Pacific

South America
Mexico
Brazil
Rest of South America
Middle East and South Africa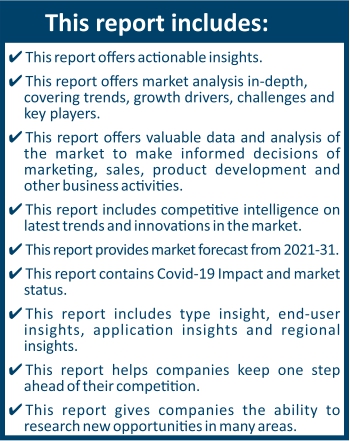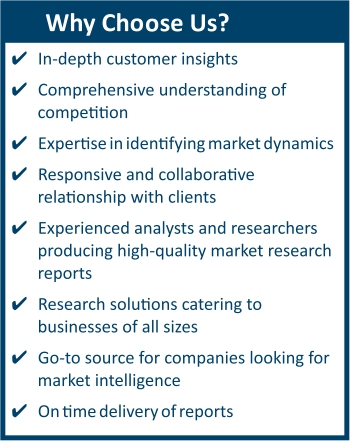 Frequently Asked Questions (FAQ) :
The global military cyber security market size is expected to reach USD 17.5 billion by 2029.
North America dominated the market for military cyber security market and accounted for the largest revenue share.
The top companies that hold the market share in military cyber security market are Check Point Software, Thales, Cisco Systems, Booz Allen Hamilton, CGI Group, Amazon Web Services, Airbus, KeyW Corporation, CACI International Inc, General Dynamics, Raytheon, Boeing, ManTech, Salient CRGT, IBM Corporation & among others.
To get latest version of military cyber security market report can be obtained on demand from the website.
The base year for the report is 2021 in military cyber security market.