Covid-19 Impact & Market Status
However, Mancozeb Market in light of the current COVID-19 outbreak, various industries' activities have either been temporarily suspended or are operating with a reduced staff owing to government-imposed lockdowns and limitations. Owing to a disrupted supply chain, the global mancozeb market players are actively devising novel parameters to overcome the existing bottlenecks and retrieve growth. Cost estimation ideas, new growth strategies, and novel industrial and government policies have all been presented in this report to encourage mancozeb players to sustain in the growth journey,
Analysis on the basis of Type
Mancozeb:
Mancozeb is a fungicide that may be used for a variety of purposes. It's used to keep crops like potatoes, pome fruits, stone fruits, grapes, and strawberries from getting leaf spots and other problems.
Maneb:
Maneb is a fungicide that is used to keep plants healthy. It belongs to the dithiocarbamate family and comes in liquid, granulated, and wettable powder forms. Wheat, barley, oats, soybeans, corn beans, and other vegetables have all been treated with Maneb.
Zineb:
Zineb is a fungicide that is used to treat a variety of fungal infections in vegetables, fruits, and other plants. It belongs to the dithiocarbamate family of chemicals and has been used to treat powdery mildew, rusts, downy mildews, and scab on apples and pears.
Analysis on the basis of Application
Agriculture:
Mancozeb is used in agriculture to manage fungal infections in a variety of crops. Cereals, cotton, pome fruits and stone fruits, grapes, bananas, potatoes, and other crops are among those that use mancozeb. Mancozeb is also in great demand in the oilseeds industry since it helps increase crop production.
Plantation & Estates:
Plantations and estates are the largest users of mancozeb, owing to their heavy use of insecticides to protect their crops from pests such as mites. Mancozeb is used on plantations and estates to prevent diseases that harm rubber trees, such as anthracnose leaf spot disease (ALS), black pod rot disease (BPR), and dieback disease (DB).
Horticultural & Ornamental Crops:
During the projection period, the horticulture and ornamental crops category is expected to develop at the fastest CAGR. The rising demand for mancozeb from floriculture crops such as flowers, potted plants, cut flowers, and bedding plants is driving this segment's rise. Mancozeb is also used in the treatment of turfgrass diseases.
Analysis on the basis of Region
North America: Mancozeb has the largest market in North America. Farmers' growing use of integrated pest management (IPM) programmes has resulted in high demand for mancozeb in this region. IN countries such as the US, mancozeb is a highly recommended ingredient for the agriculture.
South America: During the projection period, the Latin American market for mancozeb is expected to increase. The increased demand from the agricultural sector, particularly from the plantations and estates divisions, may be related to the region's expansion.
Asia Pacific: Due to rising demand in nations such as India, China, Indonesia, and Malaysia, Asia Pacific is a key consumer of mancozeb. This region has experienced rapid expansion in recent years as a result of increased farmer spending in pesticides for disease control in a variety of crops, including cotton and others.
MEA: Due to its widespread use in agriculture activities such as citrus fruit plants and vineyards and grape plantations, Israel accounted for a significant portion of the worldwide mancozeb market in MEA.
The rising demand for mancozeb from the agriculture sector is responsible for the market's rise. Mancozeb demand is also being boosted by the increased desire for organic foods.
Mancozeb is a polymeric compound of ethylene bis manganese (Maneb) and zinc salt that acts as a protectant fungicide. They are a significant category of environmental pollutants used in intensive agriculture to combat diseases and fungi. In their raw or unformulated state, fungicide active components are not suited for pest control. Mancozeb is gaining user attention in fungicide manufacturing where it is used in combination with other chemicals.
The mancozeb market is driven by an increase in worldwide food demand as well as low costs and efficient outputs. Mancozeb's expansion is hampered by regulations governing its use and distribution, as well as eco-friendly fungicide replacements. Surging demand from emerging nations, on the other hand, gives enormous prospects for the mancozeb market to grow in the future years.
Growing demand for specialist fungicides, as well as increased risks of crop failure, are propelling the mancozeb market forward. However, the market for mancozeb is being stifled by the emergence of green competitors for the medication as well as restrictions governing its distribution and use. Demand from emerging countries, on the other hand, presents significant development prospects for the mancozeb market throughout the forecast period.
Ongoing studies suggest the harmful impact of mancozeb in inducing reproductive hazards, endocrine complications, and the like. These developments could interfere with the use of mancozeb in pesticide formulations, thus significantly thwarting mancozeb market growth.
This in-depth research study sweeps across the innate market dynamics and developments that manoeuvre futuristic growth and market stability. Various conventional growth strategies have been tested to understand their potential in the pandemic times and beyond. Organic strategies have been blended with inorganic solutions to improve performance under the pandemic spell. Market participants may now extend their business and client base thanks to these initiatives. Market participants in the mancozeb market are projected to benefit from favourable growth opportunities in the future, thanks to rising demand for mancozeb in the global industry.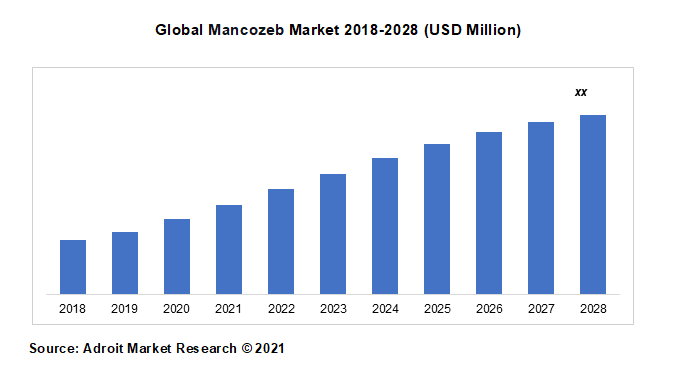 Latest Innovations: Mancozeb Market
In a recent development, UPL has announced the launch of a novel multisite technology to produce high-end mancozeb-based fungicides in combination with other chemicals such as azoxystrobin and prothioconazole. The latest mancozeb fungicide is likely to be used in managing soybean-based infestations.
Mancozeb Market Scope
| | |
| --- | --- |
| Metrics | Details |
| Base Year | 2020 |
| Historic Data | 2018-2019 |
| Forecast Period | 2021-2028 |
| Study Period | 2018-2028 |
| Forecast Unit | Value (USD) |
| Segment Covered | Application, Type, Regions |
| Regions Covered | North America, Europe, Asia Pacific, Middle East and Africa, South America |
| Key Players Profiled | UPL, Coromandel International, Indofil, Limin Chemical, Dow Agro Science. |
Key Segments of the Mancozeb Market
Type Overview, 2019-2029 (USD Million)
Mancozeb
Maneb
Zineb
Others
Application Overview, 2019-2029 (USD Million)
Agriculture
Plantations & Estates
Horticultural
Ornamental
Others
Regional Overview, 2019-2029 (USD Million)
North America
Europe
Germany
France
UK
Rest of Europe
Asia Pacific
China
India
Japan
Rest of Asia Pacific
South America
Mexico
Brazil
Rest of South America
Middle East and South Africa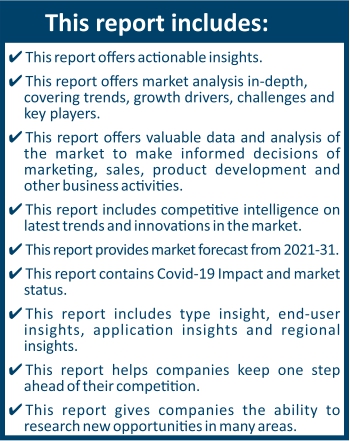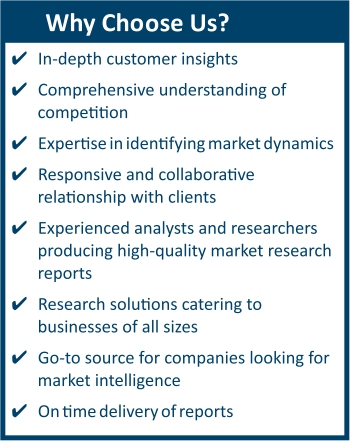 Frequently Asked Questions (FAQ) :
The application of the mancozeb market agriculture, plantations and estates, horticultural and ornamental crops and Other.
North America dominated the market for mancozeb market and accounted for the largest revenue share.
The top companies that hold the market share in mancozeb market are UPL, Coromandel International, Indofil, Limin Chemical, Dow Agro Science.
To get latest version of mancozeb market report can be obtained on demand from the website.
The base year for the report is 2021 in mancozeb market.