A report on "Global Limestone Market Trends 2017 and Forecast, 2018 - 2025", published recently by Adroit Market Research includes an in-depth industry segmentation by product type and end-user. The limestone market analysis study provides market sizing in terms of volume (Kilo Tons) and revenue (USD Million) both at the global and regional levels. PESTEL, industry value chain and Porter's Five Forces are the key models used for the global limestone market analysis. Raw material trends, product imports and expors, driving and restraining factors and upcoming industry opportunities have been taken into account for evaluation of limestone market prices.
At a compound annual growth rate of 4.5%, the size of the worldwide Limestone market is projected to reach USD 113.64 Billion in 2028.
The global limestone market value crossed USD 5.70 billion in 2017 and is expected to rise at a CAGR of 6.2% from 2018 to 2025. Rise in the consumption of limestone end-products such as building materials, paper & pulp and chemicals are expected to bolster the limestone market value worldwide over the forecast period.
U.S. Limestone Market Revenue, 2017 - 2025 (USD Million)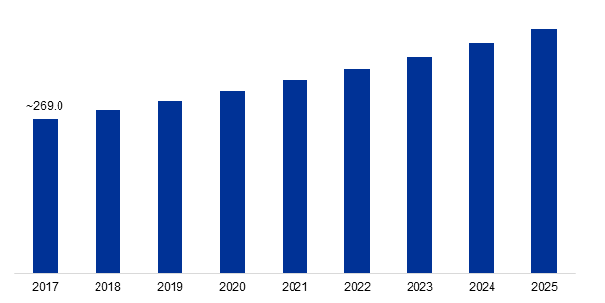 U.S. has been the leading market of limestone in North America. The U.S. limestone market value reached USD 269.0 million approximately, in 2017. Self-sufficient production of limestone with low reliance on imports from Asian countries are some of the notable limestone market trends in the U.S.
High-calcium and magnesian are the two major product grades of limestone classified on the basis of their source of origin. The magnesian grade is obtained by the extraction of dolomite whereas the high-calcium grade limestone is found in calcium carbonate rocks. The high-calcium grade has a rich calcium content and can be used for processing of paints, paper and agricultural products. Magnesian limestone is relatively softer in nature which makes it suitable for use in the construction of architectural buildings.
Limestone has numerous industrial applications that include cement manufacturing, bleaching of pulp, slag reforming and production of agricultural lime. Building & construction, paper & pulp, iron and steel processing, chemical manufacturing and agriculture are the major end-user industries that have provided favorable limestone market trends. In some cases, direct application of the product has been experienced such as paint industry, gardening and horticulture.
Global limestone market share, by application, 2017 (%)
The iron and steel industry is one of the largest consumers of the limestone that captured more than 20% of the total limestone market value. Limestone is used as a slag former and as a refractory material required during processing of iron from iron ore. Furthermore, lime plays an important role during hot metal desulfurization and secondary steel processing. The agricultural industry is expected to capture an increased global limestone market share by 2025, owing to significant utilization of agricultural lime for soil quality enhancement applications.
Infrastructure development in some of the developing countries such as India, Thailand, and South Africa are expected to positively impact the limestone market trends over the forecast period. More than two-third of the global limestone market share is expected to be captured by Asia Pacific by the end of 2025, owing to rapidly rising commercial construction activities in China, India, and Southeast Asia. Europe and North America is expected to portray stable limestone market trends over the years ahead. Furthermore, Central and South America is likely to witness emerging market growth, owing to the presence of strong pulp & paper and steel industries. Good lime and limestone production in Brazil is another important aspect favoring the emerging market growth in this region.
The global limestone market shares are captured by well-established players such as Lhoist, Minerals Technologies, Mississippi Lime, Graymont, LafargeHolcim Ltd. and Carmeuse. These players have fully integrated business operations across the value chain. For instance, LafargeHolcim Ltd, is one of the largest limestone manufacturing companies which is not only engaged in limestone ore mining and extraction but also manufactures limestone end–user products such as building materials.
Limestone Market Scope
| | |
| --- | --- |
| Metrics | Details |
| Base Year | 2020 |
| Historic Data | 2018-2019 |
| Forecast Period | 2021-2028 |
| Study Period | 2018-2028 |
| Forecast Unit | Value (USD) |
| Revenue forecast in 2028 | USD 113.64 Billion |
| Growth Rate | CAGR of 4.5 % during 2021-2028 |
| Segment Covered | by type, BY Size, Regions |
| Regions Covered | North America, Europe, Asia Pacific, Middle East and Africa, South America |
| Key Players Profiled | Mitsubishi Materials Corporation, Graymont Limited, Carmeuse Group S.A., Elliot Stone Company, Inc., Lhoist Group, JM Huber Corporation, LafargeHolcim, Minerals Technologies Inc., AMR India Limited, GP Group, Imerys S.A. |
Key segments of the global Limestone market
by type 2018-2028 (USD Million)
• High Calcium
• Magnesian
by size 2018-2028 (USD Million)
• Crushed
• Calcined (PCC)
• Ground (GCC)
Regional Overview, 2018-2028 (USD Million)
• North America
o U.S.
o Canada
o Mexico
• Europe
o UK
o Italy
o France
o Germany
o Russia
o Rest of Europe
• Asia-Pacific
o China
o Japan
o Korea
o India
o Southeast Asia
o Rest of Asia-Pacific
• Middle East & Africa
o Saudi Arabia
o UAE
o Egypt
o Nigeria
o South Africa
o Rest of Middle East & Africa
• Central & South America
o Brazil
o Argentina
o Colombia
o Rest of South America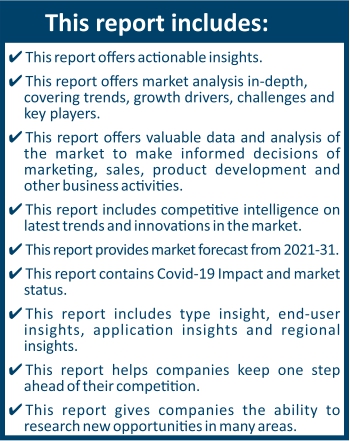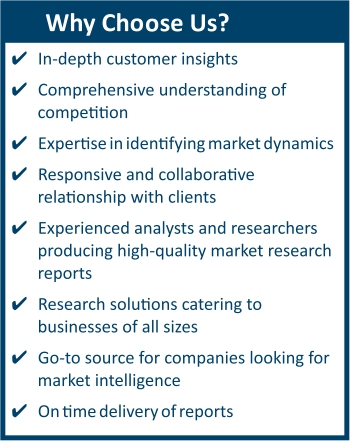 Frequently Asked Questions (FAQ) :
The market value of limestone market in 2025 was USD 9.0 billion.
The limestone market is growing at a CAGR of 6.2% over the forecast period.
North America dominated the market for limestone market and accounted for the largest revenue share.
The top companies that hold the market share in limestone market are allied products. Graymont, Mississippi Lime, Minerals Technologies, LafargeHolcim Ltd., Lhoist and Carmeuse & among others.
To get latest version of limestone market report can be obtained on demand from the website.