In the wake of the increasing productivity of clerical staff and enhanced efficiency of legal offices, the size of the global market for legal technology is expected to expand at a commendable rate in the coming years. Legal technology is projected to be utilized by law firms in order to improve transparency, speed in the processing of information, time management, reduce the likelihood of errors, and maximize resource utilization.
Covid-19 Impact
Amidst the COVID-19 pandemic, developers of legal technology are getting ready to invest dollars in cutting-edge technology. The pandemic highlighted the requirement for additional legal services for legal departments, created tailwinds, and stoked demand for cloud computing and other cutting-edge technologies. In addition, the increased demand for labor related to corporate transactions after COVID has led developers of technology to focus on machine learning and natural language processing technologies. As an illustration, during the COVID-19 period, video conferencing became a prominent trend, and law firms placed emphasis on apps that make use of artificial intelligence technology. Artificial intelligence grew more popular as a means to improve customer experience by gathering data in real-time, which led to the provision of more tailored services.
North America will dominate the Global Legal Service Market
Following recent investments in artificial intelligence (AI) and advanced software technologies, the United States and Canada are anticipated to provide promising growth opportunities. These investments were made in an effort to automate the process of lead generation and reduce costs through the increased automation of workflows. As an example, Docket Alarm announced the release of a brand-new feature called Enhance in the month of August 2021.
Europe will see a stable growth rate in the period of interest
Because of the rapid use of legal technology and the ever-increasing volume of information, Europe's share of the global market for legal technology is expected to increase. In order to improve their own productivity and efficiency, legal departments believe that attorneys will invest in various technological solutions. It is anticipated that legal departments and law firms would increase the amount of money they invest in technological solutions. There will be a surge in demand for sophisticated legal technology services in the United Kingdom, France, Italy, Germany, and Spain due to the boom in demand for legal expertise in those countries.
The AI segment will dominate the Global Legal Service Market
Legal firms have shown an increased propensity for the use of AI to keep up with defensibility and consistency as legal tech solutions gain traction for high scalability and fast data processing. The estimate for the global legal technology market is expected to improve as a result of increased usage of cutting-edge software solutions for the management of personal injury cases, client intake, and legal projects.
The global market for legal technology is expected to grow at a compound annual growth rate (CAGR) of 3.9 percent from 2022 to 2029, with revenues expected to reach 7.6 billion U.S. dollars by the end of this period. In 2021, the global market for legal technology generated 5.3 billion U.S. dollars in revenue.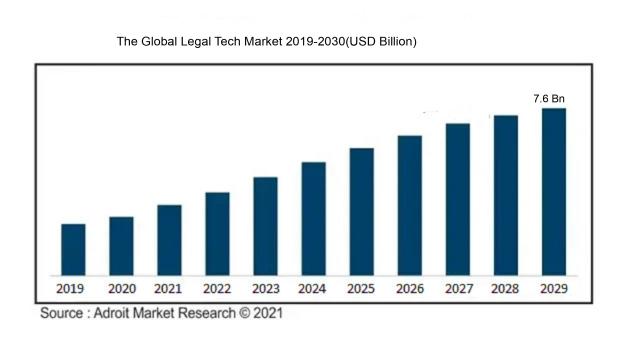 Legal technology, sometimes known as "Legal Tech," is a word that has gained popularity in recent years as a means of resolving challenges that were previously insurmountable, primarily as a result of complications and enormous amounts of data. Companies that specialize in compliance and legal technology have developed filling and regulatory services while also lowering their prices.
Over the course of the next few years, a variety of technological solutions, such as online case files, virtual conferences, court hearings, and client meetings, together with document automation and automated litigation management, will gain a significant amount of traction.
Several attempts have been made to categorize the companies and initiatives that fall under the umbrella of the legal technology sector. The CodeX project at Stanford Law School is one of the more notable databases of these services. There is a difference, for example, between tools that help lawyers do their jobs and tools that help customers better understand and comply with legal requirements on their own.
Even though legal companies have historically been sluggish to adopt new technologies, there may be a surge of expenditures in digitization and technology software over the course of the next several years. As an illustration of this, in April of 2021, Rocket Lawyer revealed that they had received USD 223 Billion to push innovation in legal technology. As a result of this, Rocket Lawyer collaborated with Vista to speed up the development of the Rocket Legal CloudTM platform.
According to Law Technology Today, which notes that "in 50 years, the client experience at most law offices has barely altered," the perception of the legal sector as being conservative and traditional is widespread. This can be attributed to several factors, such as the fact that legal companies are perceived to be risk cautious and hence have lower cost-cutting incentives than other professions (because they pass payments straight to their customer).
The most important companies in the worldwide legal services market are Hubshare, ApexChat, Epiq, LawPay, Aderant, Legito, ikaun, BanyanRFP, LexisNexis, TCDI, and Exterro.
Recent Developments
It is currently very common practice in the legal industry to make use of various technologies that can assist with legal research. A lawyer can pay for services offered by commercial companies such as Practical Law Company, LexisNexis, and Reuters to search case law, contracts, and practice standards. These services are offered to lawyers. Case law is available on the internet for free in certain nations, including the following: In Australia, the Australasian Legal Information Institute, or AustLII, provides free access to some court decisions.
In the United States, the Case Law Access Project offers access to a significant portion of the country's case law. Contracts, which have generally been thought of as agreements written by lawyers for lawyers, have been the subject of a number of attempts to make their design more user-friendly. Contracts have been suggested to have enhancements made to their design, such as the ability to express more information graphically, to more directly meet business demands, and to improve connections between the parties of a contract. These modifications have been studied. Academics have advocated for the implementation of so-called "self-executing contracts," in which the stipulations of the agreement are automatically modified by a computer in accordance with a set of predetermined guidelines. The creation of a representation of the contract that is readable by machines is the next step. This representation of the contract might then be utilized in other automated operations, such as the management of the contract's lifetime.
Legal Tech Market Scope
| | |
| --- | --- |
| Metrics | Details |
| Base Year | 2022 |
| Historic Data | 2019-2020 |
| Forecast Period | 2022-2029 |
| Study Period | 2019-2029 |
| Forecast Unit | Value (USD) |
| Revenue forecast in 2029 | USD 7.6 billion |
| Growth Rate | CAGR of 3.9 % during 2019-2029 |
| Segment Covered | Type, End-User, Application, Regions |
| Regions Covered | North America, Europe, Asia Pacific, Middle East and Africa, South America |
| Key Players Profiled | Hubshare, ApexChat, Epiq, LawPay, Aderant, Legito, ikaun, BanyanRFP, LexisNexis, TCDI, and Exterro. |
Key segments in 'Global Construction Project Estimating Software Market'
By Type (USD Billion)
Online Dispute Resolutions
e-Discovery
AI Based
Others
By End-User (USD Billion)
By Application (USD Billion)
Legal Compliance
Legal Analytics
Legal Education
Legal Marketplace
Others
By region (USD Billion)
North America

The United States
Canada
Mexico

Europe

France
Germany
Italy
Holland
Switzerland
Latvia
Poland
Russia
The UK
Spain

Asia-Pacific

Japan
China
India
Malaysia
Indonesia
Thailand
South Korea
Vietnam
Singapore

South America

Argentina
Venezuela
Paraguay
Brazil
Portugal
Peru
Uruguay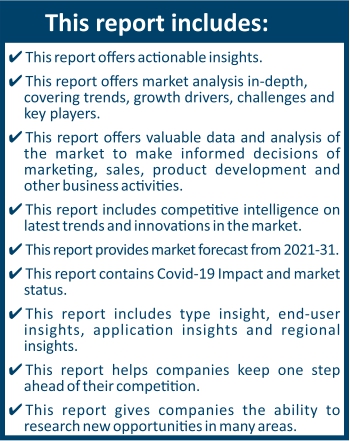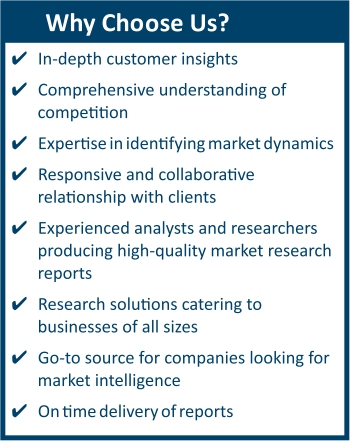 Frequently Asked Questions (FAQ) :
The market value of legal tech market in 2029 was USD 7.6 billion.
The legal tech market is growing at a CAGR of 3.9% over the forecast period.
The application of the legal tech market Legal Compliances, Legal Analytics, Legal Education, Legal Marketplace and other.