Several industries use Engineering Software due to the ability to provide highly customized solutions and upscale the product quality to cope with the competitors
The global market for the Engineering Software is anticipated to develop at a compound annual growth rate (CAGR) of 7.15% throughout the course of the forecast, to reach USD 49.19 billion by 2028.
Covid19 Impact
The Covid19 outbreak significantly boosted the market growth. Emergency healthcare equipment such as personal protection kits, ventilators, and masks are all designed and manufactured with the help of engineering software like computer-aided engineering and manufacturing along with 3D printing models. Moreover, the restrictions imposed and lockdown led to a lack of physical meetings which led to the immediate requirement of virtual collaboration environments to implement design structures and form compelling product frameworks which gave an instant boost to the global engineering software market.
3D modelling using CAD to hold the major share of the Engineering Software market
Several industries are increasingly adopting the use of CAD software to plan and execute the product pipelining process. This software proves to be effective and helps in the smooth functioning of industrial manufacturing operations. Moreover, CAD allows designers to come up with accurate design frameworks. CAD helps in applying visual effects and implementations to frame an accurate replica of future products and share them within a team. It helps in saving a huge amount of time by reducing manual labour and automating the process. Moreover, the use of CAD designing software also extends productivity by decreasing errors. 3D modelling using CAD helps to play with the product structure in the virtual space and makes it very easy to understand by giving a 360-degree view of the product. The models generated using CAD have standardized parameters which help to maintain uniformity across all users. Civil engineers can take the help of CAD to represent their ideal models or structures to stakeholders and clients
Significant developments in the Construction sectors
Construction is a crucial contribution to the country's economic development. Developing economies like India, China and Brazil have experienced the rising need to build households and industrial infrastructure. The rise of the construction sector has given a boost to the engineering software market. The recent developments across construction and commercial infrastructure will open huge revenue opportunities for the engineering software market players in the coming years. Engineers in the construction sector can depend on 3D models and structures to plan and execute their work. Architects can have superior control over architectural design with the use of engineering software. Irrespective of the location all team members can access the models and designs made using CAD or any other engineering software.
North America is set to experience remarkable growth in this segment
The rising use of advanced and emerging technologies in the construction sector has boosted the regional engineering software market. Several construction firms have adopted engineering software solutions to maximise profitability and expand growth using accurate design and structural techniques. North America holds over 40% of the global engineering software market. The global industries operating in this region have also started making high use of cloud-based software solutions which contributes to the growth of the engineering software market. Europe and the Asia Pacific are also set to have extreme growth rates in the engineering software market. North America is to get continuous growth in computer-aided engineering due to extended automated manufacturing. The increasing manual labour cost in U.K and U.S have urged the need to implement automated production processes.
3D modelling is being increasingly used in various segments of construction, science and entertainment to design and create effective product frameworks
Demand for portable devices such as tablets, mobiles and laptops calls for the fast adoption of advanced engineering software. The rising demand to automate business processes and services is boosting the software engineering market. CAD software is used to design and integrate products before manufacturing. The use of engineering software enables businesses to broaden their client base, speed up the production and manufacturing process and better analyze the results. This market is highly competitive with the presence of vastly growing startups and global industries in the world. The engineering software market is estimated to reach USD 48.18 Billion at a CAGR of 11.28% during the forecast period.
As more industries are looking forward to reducing manpower costs, there comes a rising demand for engineering software to provide efficient automated technologies. A large number of industries use big data to analyze future plans and trends, advanced engineering is required to provide accurate processing and analysis of the data. The rising demand for cloud-based engineering software is driving the growth of this market. The use of several engineering software decreases the overall product life cycle and increases industrial automation. The various engineering software helps to deal with the 3Ds during the product cycle namely design, development and deployment.
Product designers and architects highly use computer-aided software to create a map and framework of specific products. Several open-source 3D modelling software is available to help in rising collaboration and engagement to discover the best solutions. CAD is being highly utilized for automation purposes of lengthy processes. The growth of IT and telecom is giving a significant boost to the engineering software market.
A great amount of technical and software expertise is required to work with various engineering software. The cost of deployment and maintenance of such software is extremely high and difficult for small-scale businesses or startups to afford. The rising demand in construction industries to plan, design and implement building processes is a vital factor contributing to the growth of the Engineering Software market. The recent availability of simpler and versatile software helping in higher efficiency and automated manufacturing process is growing the market. Increased use of design and analysis software. Computer-aided manufacturing (CAM) is highly used in packaging machinery and to bring efficiency to industrial processes. CAM provides the benefit of increased machinery life, efficient operational process, enhanced material utilization and quality finishing.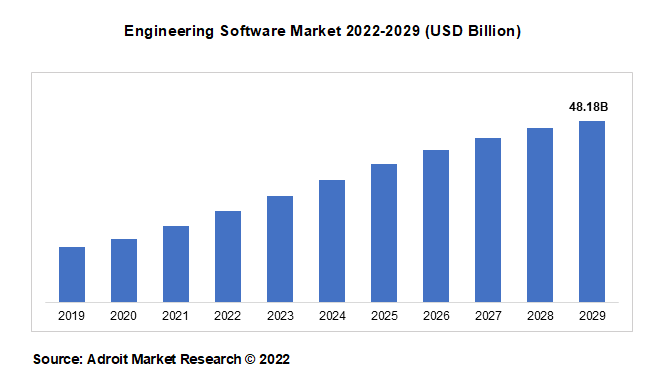 The market players at their peak are IBM, Siemens PLM Software, Bentley Systems, Carlsons Software, MSC Software, Cranes Software International, KBC Advanced Technologies, Aspen Technology, Ansys, Intergraph Corporation, and Rockwell Automation.
Recent Developments in the Global Engineering Software Market: a Snapshot
In Feb 2021, the Dassault System released two new software services to improve the 3D experience. The software comprises enriched modelling tools and technologies which can be used to make streamlined product solutions and can be used to access Dassault's digital engineering environment. It is expected to maximize sales of engineering software soon.
Autodesk has released the latest CAD 3D software which is filled with enhanced design process management tools, faster engineering workflow and minimized repetitive tasks.
Engineering Software Market Scope
| | |
| --- | --- |
| Metrics | Details |
| Base Year | 2020 |
| Historic Data | 2018-2019 |
| Forecast Period | 2021-2028 |
| Study Period | 2018-2028 |
| Forecast Unit | Value (USD) |
| Revenue forecast in 2028 | USD 48.18 Billion |
| Growth Rate | CAGR of 11.28 % during 2021-2028 |
| Segment Covered | Software, Application, Industry, Regions |
| Regions Covered | North America, Europe, Asia Pacific, Middle East and Africa, South America |
| Key Players Profiled | IBM, Siemens PLM Software, Bentley Systems, Carlsons Software, MSC Software, Cranes Software International, KBC Advanced Technologies, Aspen Technology, Ansys, Intergraph Corporation, and Rockwell Automation |
Key Segments of the Global Engineering Software Market
Software Overview, 2022-2029 (USD Billion)
Computer-aided engineering and manufacturing
Computer-aided Design
Computer-aided construction and architecture
Others
Application Overview, 2022-2029 (USD Billion)
Product design and testing
Plant Design
Drafting and 3D modelling
Others
Industry Overview, 2022-2029 (USD Billion)
Oil and Gas
Automotive
Defense
Aerospace
Construction
Banking
Healthcare
Others
Regional Overview, 2022-2029 (USD Billion)
North America
Asia Pacific
Europe
Middle East and Africa
South America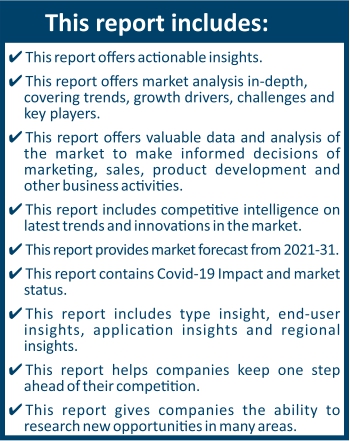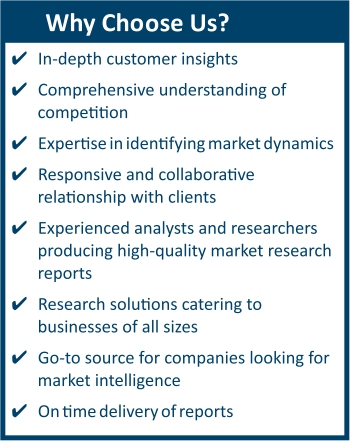 Frequently Asked Questions (FAQ) :
The market value of engineering software market in 2029 was USD 48.18 Billion.
The engineering software market is growing at a CAGR of 11.28% over the forecast period.
The application of the engineering software market plant design, product design and testing, drafting and 3D modelling and other.
North America dominated the market for engineering software market and accounted for the largest revenue share.
The top companies that hold the market share in engineering software market are IBM, Siemens PLM Software, Bentley Systems, Carlsons Software, MSC Software, Cranes Software International, KBC Advanced Technologies & among others.