COVID-19 Impact:
The development of effective and trustworthy services such as cloud-based management has emerged from technological improvements. Additionally, cloud-based apps give a consistent user experience and a high level of flexibility for managing the work of enterprises all over the world. COVID-19, a worldwide epidemic, has overtaken the whole world, causing extensive impacts, and various governments around the world have asked for closures to curb the outbreak. The majority of people work from home. The demand for cloud-based services has risen throughout these experiments. Large enterprises are adopting robust and reliable services to keep their businesses running.
By Offering Type:
Solution segment to witness significant growth.
The solutions segment is growing at a remarkable rate due to the growing need for document management, digital asset management, and eDiscovery to gain strategic advantage and streamline operations. manage their documents to reduce risk.
By Deployment Mode:
Market segmented into hybrid, cloud-based, and on-premises deployments. The hybrid segment is Predicted to be the fastest-growing segment of all deployment models due to benefits such as better flexibility, engineering control, stronger security, and improved compliance requirements.
The global market for the Document Management Systems is anticipated to develop at a compound annual growth rate (CAGR) of 16.8% throughout the course of the forecast, to reach USD 16.42 billion by 2029.
By Organisation Size:
The SME market is expected to grow at a higher rate. The growth of this segment is expected to stabilize over the next 5 years, mainly due to the implementation of innovative technologies such as Social, Mobile, Analytics, and Cloud (SMAC) by new entrants. market, which forces existing players to modernize themselves.
By Industry Type:
During the projection period, the BFSI sector will have the biggest market share. In the BFSI business, document management systems play a critical role in data collection. Provide increased data security and access control in the event of cyberattacks, bank robberies, and natural disasters.
By Region:
North America to be the dominant player in the market
North America is estimated to lead the market throughout the forecast period, with a market share of $13.76 billion in 2019. This is due to the presence of large firms such as Oracle Corporation and Access. Furthermore, rising service adoption by end-user industries such as healthcare and BFSI is expected to catapult North America to the top of the document management services market revenue share from 2020 to 2028.
Asia-Pacific: Over the projection period, this region's market is predicted to increase considerably. This might be ascribed to causes such as China's and India's better IT infrastructure. Furthermore, in the forecast future, the expansion of business process services in Asia Pacific would boost the market.
The Document Management Systems segment helps businesses streamline their document handling requirements - they offer convenient and secure storage options for paper records, convert records paper to an electronic file, and provide shredding services. Using the services of document management service providers helps businesses benefit from cost reduction, improved sales efficiency (because information processing is made easier), security higher, and better compliance.
The growth of this market is mainly driven by factors such as the growing need to streamline business operations, the benefits of content digitization in all businesses, and the need to comply with regulatory requirements.
Document management systems are typically used to store documents that are electronic data sources that are independent of one another. The solution is designed to assist enterprises in managing and organizing document flow via a single repository. Document management systems are crucial for sourcing, monitoring, and managing material, and they effectively extract business-critical information from the huge amounts of content produced by businesses. As a result, document management systems are becoming more popular, particularly among corporations, because data is seen as a valuable corporate asset.
The arrival of COVID19 has made the whole planet motionless. But, like everything else, it will pass. Growing government and corporate sector participation might help in the battle against this highly contagious disease. Some industries are booming, while others are faltering. Almost every industry, in general, might be affected by the pandemic. COVIID19's adoption of cloud-based technology to meet their demands.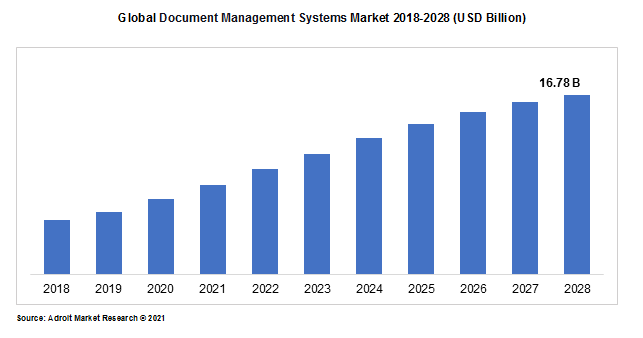 Recent Innovations:
Hyland launched three major upgrades in the last six months to provide additional features to its Document Filters product line. Each update tries to include more file types, with the ultimate objective of delivering the most comprehensive filtering toolbox capable of processing all of the data that an organization sees on a daily basis. Hyland currently accepts over 550 file types, including over 75 for high-definition reproductions, thanks to recent updates.
Document Management Systems Market Scope
| | |
| --- | --- |
| Metrics | Details |
| Base Year | 2021 |
| Historic Data | 2019-2020 |
| Forecast Period | 2022-2029 |
| Study Period | 2019-2029 |
| Forecast Unit | Value (USD) |
| Revenue forecast in 2029 | USD 16.42 billion |
| Growth Rate | CAGR of 16.8% during 2021-2029 |
| Segment Covered | By component, Regions |
| Regions Covered | North America, Europe, Asia Pacific, South America, Middle East and Africa |
| Key Players Profiled | Microsoft Corporation (U.S.),Oracle Corporation (U.S.),Open Text Corporation (Canada),Hyland Software (U.S.),IBM Corporation (U.S.),Xerox Corporation (U.S.),Adobe Inc. (U.S.),Kyocera Document Solutions Inc. (Japan) |
Key Segments Document Management Systems Market
Market, by Offering:
By Deployment Mode:
Hybrid
Cloud-based
On-premise
By Organization:
Small and Medium-sized Enterprises (SMEs)
Large Enterprises
By Application:
BFSI
Government
Education
Healthcare
Corporate
Industrial Manufacturing
Retail
Other Applications
Regional Overview, 2018-2028 (USD Billion)
North America
Europe
Germany
France
UK
Rest of Europe
Asia Pacific
China
India
Japan
Rest of Asia Pacific
South America
Mexico
Brazil
Rest of South America
Middle East and South Africa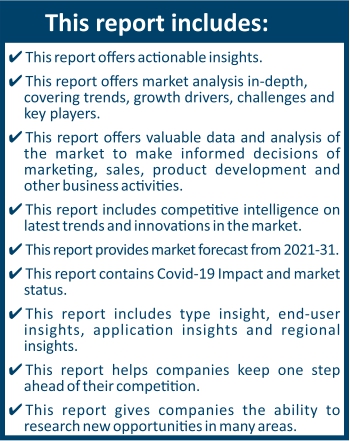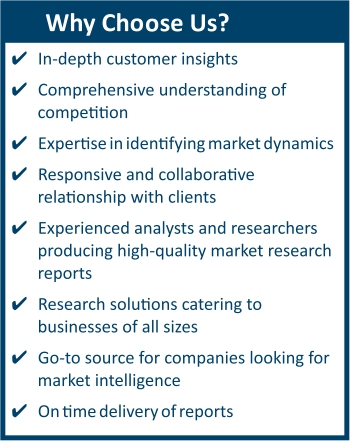 Frequently Asked Questions (FAQ) :
The document management systems market growth will increase by $16.78 billion during 2021-2028.
The document management systems market is expected to grow at a CAGR of 11.17% during 2021-2028.
North America is expected to hold the largest market share in forecast period 2021 to 2028.
The document management systems market is studied from 2018- 2028.
The report sample for document management systems market report can be obtained on demand from the website. Also, the 24*7 chat support & direct call services are provided to procure the sample report.