Safety is the primary consideration while using a bicycle helmet. In the event of an accident, the risk of brain injury is decreased by wearing a bicycle helmet. Additionally, it lowers the possibility of head and brain injuries in the event of a collision or fall. Cycling helmets are made to be light and comfy so that cyclists may enjoy the ride without being hindered. Cycling in traffic, in particular, requires bikers to be visible. The visibility that bicycles helmets offer to other drivers and pedestrians can significantly lower the likelihood of accidents. Bicyclists can show their unique sense of style and personality by choosing from a choice of cycling helmet designs and colors.
During long rides, a light helmet is more pleasant to wear and less likely to strain your neck. Enough ventilation is required to keep your head cool and comfortable while riding. To ensure the best fit, seek a helmet with padded straps that can be tightened or loosened. The proper fit for a helmet is snug but not too snug. Many helmets contain reflective strips and bright colors to help you stay visible to other riders, pedestrians, and cars.
The fact that a bike helmet protects your head is one of its key advantages. The helmet is made to soften the blow of a fall or collision and assist in preventing major head injuries Cycling helmets are made to be light and comfy, allowing you to ride for extended periods of time without experiencing any discomfort. To assist you to be more visible to other bikers and drivers, many bike helmets are made with reflective materials. When driving at night or in low light, this can assist keep you safe.
The global cycling helmet market size was valued at USD 1.63 billion in 2021 and is projected to reach USD 2.51 billion by 2031, registering a CAGR of 5.6% over the forecast period.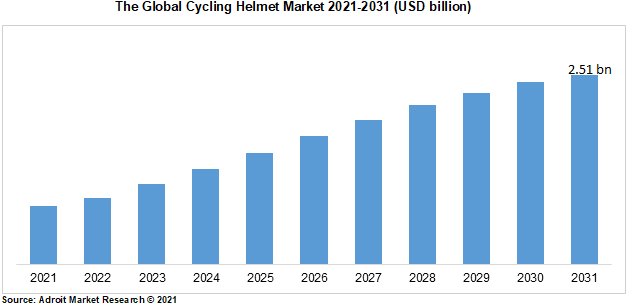 A cycling helmet is a type of helmet designed specifically for cycling. It is a hard, thin shell of plastic or composite material that covers the head and back of the neck and is designed to provide protection to cyclists if they are involved in an accident. The helmet is usually equipped with straps to hold it securely in place, and some models also have shields and other features to increase comfort and visibility.
In the event of a catastrophic accident, bicycle helmets might not offer enough protection. Wearing a cycling helmet for an extended amount of time may be uncomfortable or even painful. Helmets for bicycles might not fit well and might be challenging to adjust. Bicycle helmets can be costly. Because they can be heavy and thick, bicycle helmets can be challenging to store and carry.
The market key players such as Giro, Bontrager, Specialized, POC, Smith Optics
Segment analysis
Road helmets Remain the Most Lucrative Segment
A road helmet is specifically designed for road cycling, which involves riding on paved roads. It is designed to reduce the risk of head injuries and provide the best possible ventilation. It is lightweight and aerodynamic, and typically has a more rounded shape than a mountain bike helmet, allowing for better visibility and improved aerodynamics.
Commuter and recreation remain Most lucrative application
Commuter and recreation cycling helmets are designed to protect riders from the hazards of the road, trail, and other recreational activities. Commuter helmets are designed to be lightweight, comfortable, and aerodynamic for riders who are frequently on the road. They provide ample ventilation to keep riders cool and dry, as well as features like visors and reflective elements for visibility
The United States is expected to Render Ample Investment Avenues
The best region for cycling helmets is the United States, as it is home to many leading helmet manufacturers and has the most stringent safety standards. Additionally, the US has some of the best bike trails, roads, and paths, which makes it an ideal place for cyclists to ride.
The COVID-19 pandemic has had a significant impact on the bicycle helmet market.
As more and more people stay home and avoid public transport, cycling has become a popular form of exercise and transport. This has led to an increase in the demand for bicycle helmets as people are more aware of the importance of wearing a helmet while cycling. However, the pandemic also had a negative impact on the bicycle helmet market. As countries around the world have imposed restrictions on businesses, the production and sales of bicycle helmets have been affected. Many manufacturers have had to curtail production due to insufficient demand, while others have had to close their businesses entirely. This has led to price increases as well as the lack of availability of some models and size
The latest innovation in cycling helmets is the Smart Cycling Helmet.
This helmet is equipped with advanced safety features, including a built-in reversing camera, front light, and brake light. It also has Bluetooth connectivity so it can be connected to a smartphone to access turn-by-turn navigation and a host of other features. The helmet also has an integrated audio system so riders can listen to music, take calls and receive notifications from their phone while riding.
Cycling Helmet Market Scope
| | |
| --- | --- |
| Metrics | Details |
| Base Year | 2022 |
| Historic Data | 2021-2022 |
| Forecast Period | 2022-2031 |
| Study Period | 2021-2031 |
| Forecast Unit | Value (USD) |
| Revenue forecast in 2031 | USD 2.51 billion |
| Growth Rate | CAGR of 5.6% during 2021-2031 |
| Segment Covered | Type, Application, Regions |
| Regions Covered | North America, Europe, Asia Pacific, South America, Middle East and Africa |
| Key Players Profiled | Giro, Bontrager, Specialized, POC, Smith Optics |
Key Segments of the Cycling helmet Market
Type Overview, 2021-2031 (USD Billion)
• MTB Helmets
• Road Helmets
• Recreational Helmets
Application Overview, 2021-2031 (USD Billion)
• Commuter & Recreation
• Sport Games
Regional Overview, 2021-2031 (USD Billion)
North America
• U.S
• Canada
Europe
• Germany
• France
• UK
• Rest of Europe
Asia Pacific
• China
• India
• Japan
• Rest of Asia Pacific
South America
• Mexico
• Brazil
• Rest of South America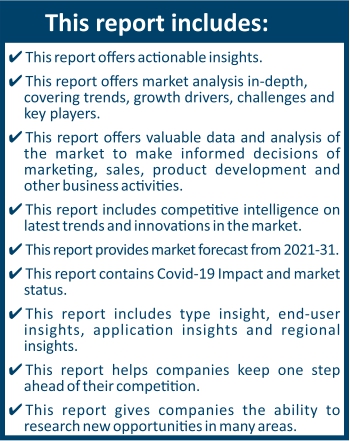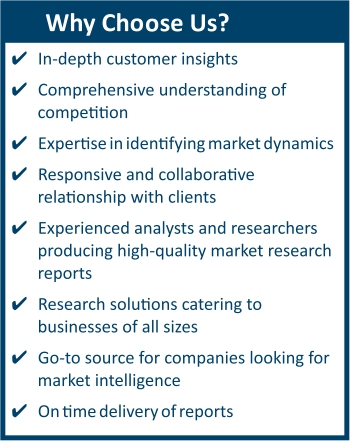 Frequently Asked Questions (FAQ) :
Cycling Helmet Market is projected to reach USD 2.51 billion by 2031, growing at a CAGR of 5.6