Decoration is a very important part of most people's households and curtains play a key role in making it look more aesthetic and prettier. The market for certain fabrics has seen an increase due to rising spending on house decoration and rising knowledge of fabrics suitable for their homes.
Growing awareness among consumers regarding the quality of brands is driving the market of curtain fabrics along with increased expenditure on the quality of fabric as a high-quality will provide a better look for the house which is very important for any household. The view of the rooms plays a crucial role in the decoration of a household and as nearly all the room contains windows, there is a need for good curtains in those rooms.
There are a lot of uses for Curtain fabric. It can help you to customize your beautifully and aesthetically as per your choices as different fabrics offer a different look and you can make a decision based on your preference of the look. Curtains also provide privacy which is very important as people want a personal space in their household and not let outside life interfere with their houses. It also makes the environment much more appealing and warmer as the space is utilized in an effective manner. Curtains also allow you to filter the light and adjust the sunshine as sunlight can cause a lot of discomfort for some people.

The curtain fabric is currently valued at around 41.4 Bn as of 2021 and is expected to reach a figure of 87.1 Bn by the time 2031. The CAGR is expected to grow at a rate of 8.5%. The reason for the rise in the market is increasing awareness and promotions of brands along with the rising capacity of consumers to spend on decoration items.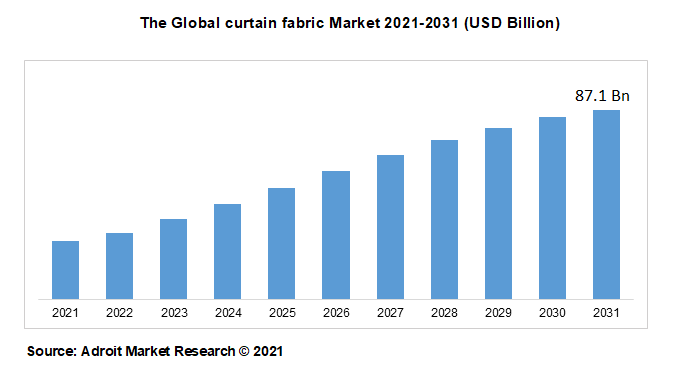 The curtain fabric is a cloth or material produced by weaving together threads to hang from windows. It is used in almost all households as curtains are necessary for the decoration of the house. Different fabrics are used by people according to their preferences.

There are certain problems associated with curtain fabrics as well which need to be addressed. In some cases, it can pick up a lot of dust and oil over a period of time resulting in a dusty environment. Another common problem with curtains is shrinkage, especially over time. As different fabrics have different cleaning processes, sometimes washing them may lead to the fabric shrinking out of shape and style which is a major problem with curtain fabrics. Sometimes the fabric can get discolored too as time passes by due to sunlight which too is a problem as it completely depletes the environment of the room and also looks very bad compared to what it looked like earlier. Fabrics are can get damaged especially if rubbed or removed something from the curtains, this too is a concern. However, the market for curtain fabrics is only rising as people are looking for beautiful and pleasing homes and curtains play an important role in making the house beautiful and aesthetically pleasing.
Impact of Covid-19 on the Curtain fabric market
Covid had a bad impact on most industries and while the demand for curtain fabric was reduced significantly the total demand for fabrics were on the rise as people needed protective kits, gloves, mask, and other necessary healthcare accessories to protect themselves. But the market of curtain fabric saw a reduction in production as the focus moved towards making protective fabrics since it was a state of emergency around the globe.
The supply chain also had to face difficulty as the lockdowns and restrictions meant the products which had been made too were not deliverable to the consumers or shops, especially across countries. However, after Covid-19 people are starting to spend on curtains again and the market is witnessing a rising trend as companies are resuming their production and consumers are also demanding the products.
Segment Analysis
Polyester is the most demanded fabric for curtains in the type segment
Polyester fabric is expected to generate the most revenue and be at the top as it is widely considered the best fabric in the curtain market among all as it is much more affordable, sturdy and is easy to care for, and requires less maintenance which makes it more compatible.
Online to generate more sales compared to the offline market
The online market is expected to generate more sales as it provides customers with a lot of options also it has been seen that the products are much cheaper in the online market than in the offline market due to which it is believed that it will be more profitable than the offline market.
Asia-Pacific to be the best region for the curtain fabric market
Asia-Pacific is expected to generate the most revenue in the regional segment as it consists of manufacturing hubs such as China, Japan, and India. Due to the large population living in this region, the market demand is also expected to be more compared to other countries.
Key players in the market of Curtain Fabric Some of the key players in the market of Curtain Fabrics are ITMILAN, Vescom, Equipo DRT, Dedar Milano, etc. The market of fabric curtains is quite concentrated due to its size and companies are working on coming up with new designs and textures to make their product different from other competitors. This is the main challenge as the market is large, and it becomes very important for companies to differentiate their product from the rest.
New Innovations and technologies in the curtain fabric market
• There have been innovations made with respect to curtain fabrics and their designs to make it better. While most of the innovations are in relation to the design of the product one such technology which has come up in the market is electric curtains which are again divided into sunshade curtains and blackout curtains
Curtain fabric market Scope
| | |
| --- | --- |
| Metrics | Details |
| Base Year | 2021 |
| Historic Data | 2020-2021 |
| Forecast Period | 2022-2031 |
| Study Period | 2021-2031 |
| Forecast Unit | Value (USD) |
| Revenue forecast in 2031 | 87.1 Bn |
| Growth Rate | CAGR of 8.5 % during 2022-2031 |
| Segment Covered | by Type, By Application, by End-Users, Regions |
| Regions Covered | North America, Europe, Asia Pacific, Middle East and Africa, South America |
| Key Players Profiled | ITMILAN, Vescom, Equipo DRT, Dedar Milano, etc |
Key Segments of the Cashmere Fabric Market
Type Overview, 2021-2031 (USD Billion)
Polyester curtains

Cotton Curtains

Silk Curtains

Linen Curtains

Velvet Curtains
Application Overview, 2021-2031 (USD Billion)
End- User Overview, 2021-2031 (USD Billion)
Regional Overview, 2021-2031 (USD Billion)
North America
Europe
Germany

France

UK

Rest of Europe
Asia Pacific
China

India

Japan

Rest of Asia Pacific
South America
Mexico

Brazil

Rest of South America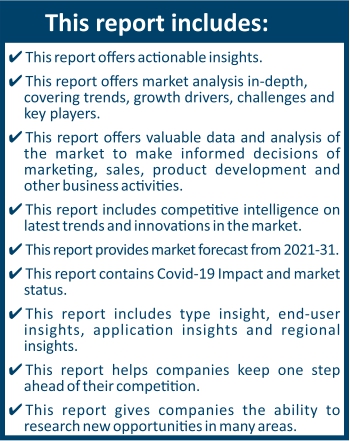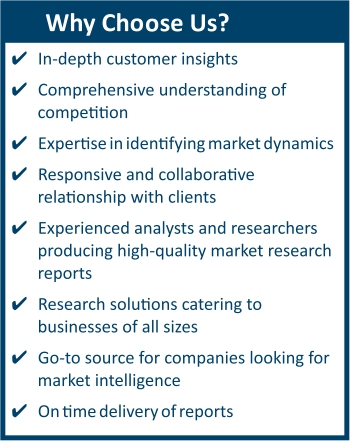 Frequently Asked Questions (FAQ) :
The global Curtain Fabric market size is expected to reach USD 87.1 Billion in 2032.
The Curtain Fabric market is estimated to grow at a CAGR of 8.5%
The top leaders analyzed in the Curtain Fabric market study are Lelo, Cupid Limited, Mayer Laboratories, LifeStyle Healthcare Pte, and many more