The global Contemporary Height-Adjustable Desks are high in demand products and with the work from home culture booming alongside offices opening. The growing health concerns due to sitting jobs are anticipated to be a driving force for the demand for this product.
The Contemporary Height-Adjustable Desks market is expected to grow at a CAGR of 7.2% to reach USD 9548.23 million in 2028.
Covid-19 Impact:
The outbreak of coronavirus disease (COVID19) severely restricted the food and beverage markets in 2020 as trade restrictions disrupted the supply chain and government blockades around the world reduced consumption. COVID 19 is an infectious disease with flu-like symptoms such as fever, cough, and breathing difficulties. The virus was first identified in Wuhan, Hubei Province, the People's Republic of China in 2019 and has spread worldwide, including Western Europe, North America, and Asia. The onset of this "Black Swan" event made a huge dent in the global industrial lubricants market as businesses and factories shut, demand subsided, vehicles stopped, and everything came to a halt altogether. Although with economies opening up and the pent-up demand on hand, the Height-Adjustable Desks saw this event as a boon as many jobs shifted permanently to homes, many jobs permanently automated and what left was sitting jobs due to decreased physical activity of going to the office. All this added to the overall demand of -adjustable desks. The market is poised to grow at a healthy 4.6% CAGR globally given the changing environment and focus on employee health by the organizations alongside awareness in employees about the importance of health.
Based on Type,
The contemporary -adjustable desk market share growth by the manual -adjustable desk segment will be significant during the forecast period. Manual -adjustable desks are specifically designed to allow easy movement and are also called hand-cranked and operated -adjustable tables, as they allow seamless switching between various sitting and standing positions to cater to different uses and requirements. Currently, the demanding work culture compels employees and individuals to be seated for long hours, which has led to several health problems, such as the chronic problem of back soreness and severe backaches. Using manual -adjustable desks can improve the sitting posture, which helps to reduce the above health-related problems.
Based on the Application,
Contemporary -adjustable desk market is segmented on the basis of application. The growth in this segment will help you analyse meagre growth segments in the industries, and provide the users with valuable market overview and market insights to help them in making strategic decisions for identification of core market applications. Based on application, the contemporary -adjustable desk market is segmented into office, home and other. The office use of contemporary -adjustable desks was the starting demand generating market for the industry but with work from home culture booming around the world, the home segment is anticipated to promise better prospects as consumers become more aware and conscious about their work habits, health and instruments.
Based on the region,
39% of the market's growth will originate from APAC during the forecast period. China and India are the key markets for contemporary -adjustable desks in APAC. Market growth in APAC will be faster than the growth of the market in other regions.
Growing urbanization, improving lifestyles of individuals, and the growth in the real estate and construction industries will facilitate the contemporary -adjustable desk market growth in APAC over the forecast period. The country section of the contemporary -adjustable desk market report also provides individual market impacting factors and changes in regulation in the market domestically that impacts the current and future trends of the market. Data points such as consumption volumes, production sites and volumes, import export analysis, price trend analysis, cost of raw materials, down-stream and upstream value chain analysis are some of the major pointers used to forecast the market scenario for individual countries. Also, presence and availability of global brands and their challenges faced due to large or scarce competition from local and domestic brands, impact of domestic tariffs and trade routes are considered while providing forecast analysis of the country data.
Contemporary Height-adjustable desks (or sit-stand desks) allow workers to shift easily from seated to standing positions. They promise healthier, more comfortable, and productive workspace settings for those who use them. They have generated a lot of hype over the last few years and have quickly gone from office novelty to a permanent fixture in many modern workplaces. Industrial lubricants are explained as the fluid employed to lessen the wear and tear of materials and also to decrease friction. With the growth of sitting and white-collar jobs with the rest of things increasingly being automated, these desks come in handy at any workplace. The new culture of work from home is also a big anticipated growth factor for these desks as the work is not just limited to the office and has come into the homes of employees where they need to have the proper equipment so that their work does not hamper their health.
Beyond aches and pains, sitting all day can impact workers' overall health. As the "sitting is the new smoking" saying continues to be bandied about, it's no wonder the popularity of -adjustable desks is rising exponentially. Another key factor contributing to this trend is that organizations are increasingly embracing workplace wellbeing. As this continues to take center stage, increased movement and less sedentary work practices are being actively encouraged.
The health benefits of adjustable desks have been well documented. One study that stands apart is the year-long study "Stand Up to Work", which is the first longitudinal study into the impact of using sit-stand desks. The study has shown that 47% of people with -adjustable desks reported a significant reduction in the upper back, shoulder, or neck discomfort, and 65% of people said -adjustable workstations positively impacted their health outside of the workplace. There are many other studied facts about the benefits of sit-stand desks including increased productivity, supporting a dynamic and agile workspace, increased focus of organizations on employee's health, etc. All these factors and many others are a major cause for the increased popularity of these desks and increased automation and all jobs shifting towards requiring employees to sit through the day is expected to be the major driving force for the demand for -adjustable desks.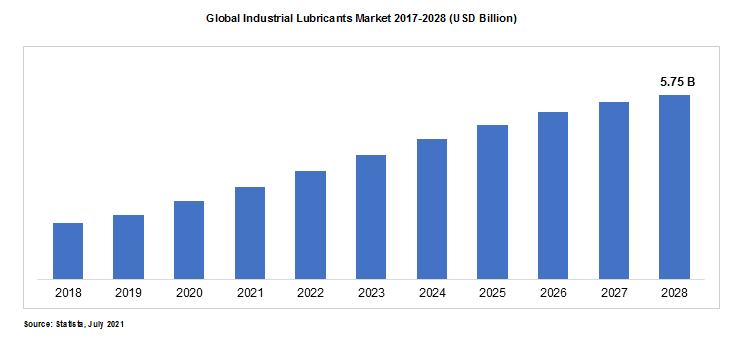 The global Height-Adjustable Desks market size was valued at USD 4.5 billion in 2021 and is expected to grow at a compound annual growth rate (CAGR) of 4.75% from 2021 to 2028. Major companies, such as Kokuyo, Okamura, Steelcase, Haworth, Teknion, Global Group have been at the forefront of this trend and capturing the highly fragmented market.
Latest Developments in the Market
The major development in the market is still the impact of COVID-19 which has shifted many office arrangements to home, and in many cases, permanently. This has resulted in a huge market springing up for the companies and they are focussing to capture it by providing customised solutions and also user friendly options for the contemporary adjustable desks.
Contemporary Height-Adjustable Desks Market Scope
| | |
| --- | --- |
| Metrics | Details |
| Base Year | 2020 |
| Historic Data | 2018-2019 |
| Forecast Period | 2021-2028 |
| Study Period | 2018-2028 |
| Forecast Unit | Value (USD) |
| Revenue forecast in 2028 | USD 9548.23 million |
| Growth Rate | CAGR of 7.2% during 2021-2028 |
| Segment Covered | By Product Type, By End Use, By Distribution Channel, Regions |
| Regions Covered | North America, Europe, Asia Pacific, Middle East and Africa, South America |
| Key Players Profiled | Herman Miller, Inc., Haworth Inc., Teknion, HNI India, UPLIFT Desk, Varidesk, LLC, Okamura, Inner IKEA Systems, FEXISPOT, Kokuyo Co. Ltd. |
Key Segments of the Global Food and Beverages Market
Global Contemporary Height-Adjustable Desks, By Type
Manual Height-Adjustable Desks
Electric Height-Adjustable Desks
Others
Global Contemporary Height-Adjustable Desks, By Application
Office Use
Home Use
Others
Global Industrial Lubricants, By Region
North America
Europe
Germany
U.K.
Switzerland
France
Russia
APAC
China
India
Japan
Australia
Others
Latin America
Middle East & Africa
UAE
South Africa
Nigeria
Egypt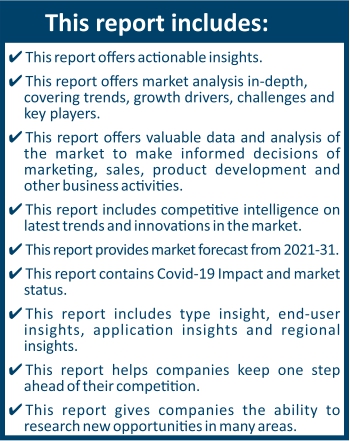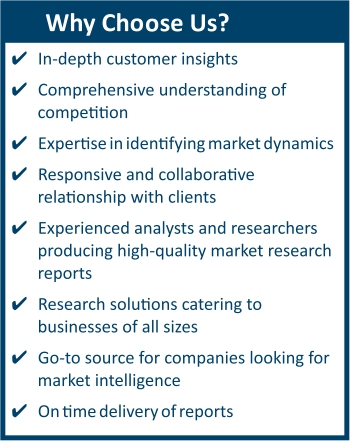 Frequently Asked Questions (FAQ) :
Avail the COVID-19 imapct analysis on market evolution during 2021 to 2028
The contemporary height-adjustable desks market is growing at a CAGR of 4.75% over the next 7 years.
China and India region is growing at the highest CAGR over 2021- 2028.
Kokuyo, Okamura, Steelcase, Haworth, Teknion, Global Group