COVID-19 Impact on Cognitive Search services market:
The COVID-19 pandemic began in 2019. Ever since WHO declared 'Pandemic,' it has created disruptions in almost all markets. Remote working, supply chain disruptions, and lockdowns were phenomena produced by this pandemic.
The market size for Cognitive Search Services was estimated at USD 4813.62 million globally in 2022 and is projected to grow at a CAGR of 15.07 percent from 2022 to 2028, totaling USD 11172.9 million.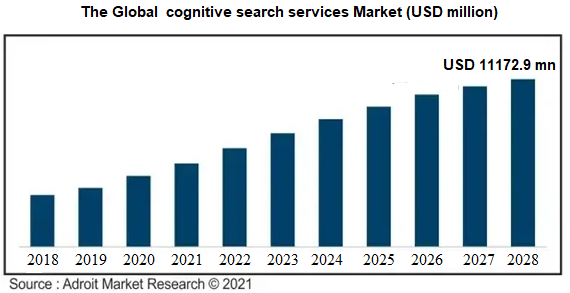 This report offers an overview of businesses changing modus operandi, business strategies, and investment strategies that leaders are adopting across the globe to tackle the challenges possessed by this pandemic. The COVID-19 epidemic infected nearly every country on the planet. This epidemic wreaked havoc on practically every business. Some industries have faced downfall, and some have experienced positive effects due to this pandemic.
The cognitive search services market has witnessed a positive effect due to this pandemic. The pandemic-induced lockdowns and restrictions have increased online activities. A large part of the global population is dependent on web-based services, due to which this segment has witnessed tremendous demand.
Segment by Deployment:
The cognitive search service market is segmented into the cloud-based and on-premise segments. The fundamental difference between on-premise vs. cloud software is where it resides. On-premise software is installed on company PCs and servers, whereas cloud software is hosted on the vendor's server. To access cloud applications, most people utilize a web browser. Bainsights works with an elastic search on both on-premise and cloud.
Segment by Region:
The Cognitive Search Services market is divided into four regions: North America, Europe, Asia Pacific, and South America. North America holds the highest part of the global cognitive market. Following that, Europe and Asia Pacific nations hold the highest market share.
The key drivers of growth in North America are the United States and Canada, where people are interested in the growing need for the internet of things. Because of the increased demand for these cognitive search services, the North American area has the biggest market share. Furthermore, the well-established infrastructure enables the adoption of innovative technology.
Cognitive search, driven by AI (artificial intelligence), gives contextually aware content that is highly relevant to the user's information inquiry by comprehending the user's purpose as well as the linkages and patterns that exist within the data corpus. Cognitive Search Service is the most recent business search trend that uses artificial intelligence technology to improve the user search experience and retrieve relevant information from varied and huge data sources. This is a new trend that extracts data from relevant sources using NLP (natural language processing), AI, and algorithms. Cognitive search services can be utilized in customer support applications to assist in the resolution of problems.
The market for cognitive search services is predicted to rise because of benefits such as decreased operating costs, greater search experience, and increased productivity in firms that use it. The usage of web-based applications in a variety of industries such as IT, education, finance, and telemetry will drive the expansion of this service industry. Growing technical progress in AI and ML, as well as increased awareness of these technologies, will drive market growth even further. The primary restricting aspects of this industry, like any other web-based application market, are network hardware concerns, lower software effectiveness owing to power outages, virus assaults, and cyber-attacks.
BA Insight, Attivio, PerkinElmer, Micro Focus, IBM, Squirro, Sinequa, and BMC Software are the industry leaders in cognitive search services. Squirro offers a cognitive search tool that enables enterprise search in the future generation. Sinequa provides intelligent enterprise search, which connects workers in the digital workplace with the information, insights, and expertise they need to do their jobs.
Latest Innovations: A Snapshot:
Sinequa has released a calculator that calculates the return on investment (ROI). This ROI calculator is an online tool that allows customers, prospects, as well as channel partners, to determine the tangible benefits of adopting enterprise search. The calculator is an important aspect of the sales cycle since decision-makers are under immense pressure to demonstrate value from technology investments.
The latest version of BA Insight for ServiceNow has been released by BA Insight. Within the ServiceNow version, BA Insight for ServiceNow makes AI-driven enterprise search available. This increases ServiceNow users' productivity while allowing them to "get work done from anywhere.
Cognitive Search Services Market Scope
| | |
| --- | --- |
| Metrics | Details |
| Base Year | 2020 |
| Historic Data | 2018-2019 |
| Forecast Period | 2021-2028 |
| Study Period | 2018-2028 |
| Forecast Unit | Value (USD) |
| Revenue forecast in 2028 | USD 11172.9 million |
| Growth Rate | CAGR of 15.07 % during 2018-2028 |
| Segment Covered | Type, Application, By End Use, Region |
| Regions Covered | North America, Europe, Asia Pacific, South America, Middle East and Africa |
| Key Players Profiled | BA Insight, Attivio, PerkinElmer, Micro Focus, IBM, Squirro, Sinequa, and BMC |
Key segments of Cognitive Search Services:
Deployment overview, (USD Billion):
Organization size overview, (USD Billion):
Large Enterprises
Small and Medium-sized Enterprises (SMEs)
Regional Overview, (USD Billion)
North America
Europe
Germany
France
UK
Rest of Europe
Asia Pacific
China
India
Japan
Rest of Asia Pacific
South America
Mexico
Brazil
Rest of South America
Middle East and South Africa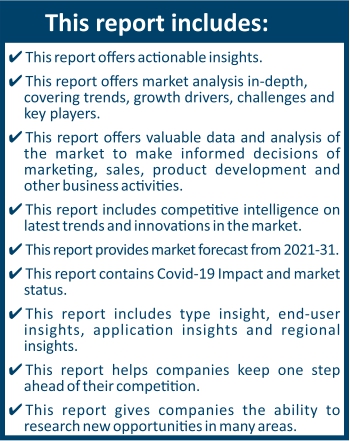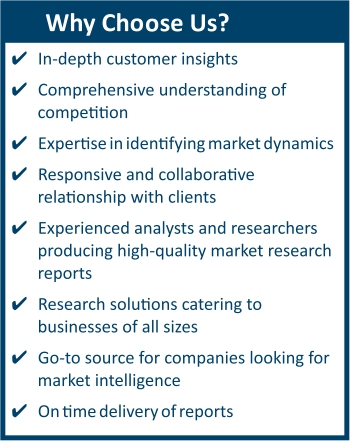 Frequently Asked Questions (FAQ) :
The Cognitive Search Service Market size is expected to develop revenue and exponential market growth at a remarkable CAGR during the forecast period from 2021–2026.
BA Insight, Attivio, PerkinElmer, Micro Focus, IBM, Squirro, Sinequa, and BMC Software are the major companies operating in Cognitive Search Services Market.
The Global Cognitive Search Services Market is segmented on the basis of Deployment, Organization size And Geography.
The sample report for the Cognitive Search Services Market can be obtained on demand from the website. Also, the 24*7 chat support & direct call services are provided to procure the sample report.