Coconut oil is formed using Copra and fresh coconut meat. Coconut oil is usually used as hair oil since it is effective at promoting hair growth, enhancing shine, and maintaining hair health. Coconut Oil is also used for body massage because of its anti-aging, antioxidant antibacterial, al and anti-inflammatory characteristics.
The global Coconut Oil market worth $7,390.20 million by 2030, growing at a CAGR of 5.1%
Covid-19 Impact & Market Status
Wuhan (China) originated the fatal virus COVID-19 in early 2020 influenced world economies adversely. In 2020, global production of Uranium was disrupted severely including disrupted supply chains as several restrictions were imposed on the mining activities by the government. The outbreak of the COVID-19 Pandemic built infinite roadblocks across industry pipelines, sales funnels, and supply chain activities. This led to the unprecedented budget liability on company expenditure for industry leaders. The coronavirus epidemic influences the commodity markets in various ways. Industrial operations were unsympathetically impacted due to unpredicted outbreaks and government-imposed worldwide lockdowns. Amid the global pandemic, the demand for many commodities remained low with a lower demand comparatively across all regions. The Coconut Oil market was adversely influenced by these disruptions. However, as the world is opening up and curbs are being lifted, the market players have been strategizing to bounce back as soon as possible with innovation.
The food industry segment is the largest contributor to the global market
Coconut Oil is utilized in every food industry across the world. The rise in vigilance about the health benefits offered by coconut oil and its functional properties is driving the demand for coconut oil in food industries and subsequently contributing to the market value. Consumers are now switching over to coconut oil in household preparations. Coconut oil comprises low-fat as compared to other sourced oil, due to which its demand is hiking incessantly in the confectioneries and making of bakery products.
The Supremacy of Bottle Segment Due to its convenient use
Plastic bottles have acquired huge popularity over the past few years due to their convenient use, easy carriage, strength, variation, sizes, and sustainability. Moreover, convenience among consumers with the usage of plastic bottles has become one of the market trends in the Coconut Oil market. There are numerous ways to use plastic bottles, reuse them, and make them conducive to the environment.
The position of various regions in the global Coconut Oil market
The U.S. is the largest market for Coconut Oil in North America. The country has a huge population of people who traditionally use Coconut Oil for cooking food. Moreover, the health benefits of Coconut Oil are gaining popularity in the region. The availability of organic and virgin coconut oils is also driving the market growth in North America the production of Virgin Coconut Oil is anticipated to grow at a considerable rate in this regionEuropeThe growth of the market in this region can be attributed to the growing demand for natural and organic products among consumers, and the availability of a massive number of manufacturers in the region. For instance, the growing concern of consumers about personal well-being is also contributing to the growth of the market. The Asia Pacific and the Middle East & Africa the growth of this region is attributed to the rising consumption of Coconut Oil in various applications such as the food industry and cosmetics.
The market for coconut oil was valued at USD 3.44 billion in 2022, and is expected to increase to USD 7.20 billion by 2029, with a CAGR of 5.1 percent from 2022 to 2029.
Coconut Oil is also used for cooking in several Asian countries as well as beauty products. Coconut oil contains a little amount of unsaturated fatty acids. It maintains a balanced level of cholesterol in the body which diminishes the risks of heart diseases. In addition to the growing use of Coconut Oil in cosmetics, and personal care product industry is anticipated to surge in the demand for Coconut Oil over the projection period.
The global market for Coconut Oil is significantly going up as coconut is rapidly being utilized as an industrial lubricant and coolant in multiple industries. It has a high flash point and does not simply catch fire, making it perfect for use in environments where there is a danger of fire or explosion. Coconut Oil is also an electrical insulator and has been shown to improve the efficacy of electrical transformers. In the food industry, Coconut Oil is utilized as an ingredient for several products involving baked goods, dairy products, and confectioneries.
As Coconut Oil is a naturally produced fruit on farms, coconut production is vulnerable due to various factors like floods, drought, etc, which may drop its production. This might have a negative influence on the availability of copra and fresh coconut meat needed to make coconut oil. India is one of the world's leading coconut growers. As a result, these factors have an impact on the entire production of coconut oil, and the availability of raw materials is unpredictable.
The supply of raw materials is one of the most affected parts of the global Coconut Oil market where key participants of the market and vendors witnessed poor logistics and prohibition on public & goods movement in almost all countries across the world which led to disruptions in the supply chain. Therefore, manufacturing units of coconut oil went through misery owing to the shortage of raw material and labor in the global market of Coconut Oil amid the COVID-19 lockdown.
However, in the post-lockdown period, demand for Coconut Oil has increased in Europe from the personal care and cosmetics industries. Coconut oil consumption is expected to rise as a result of increased urbanization and rising customer demand for foods with nutritious infusions. Coconut Oil's unique fatty acid composition benefits human health by burning fat, promoting heart health, and improving cognitive function. Thus, these characteristics of coconut oil are certainly going to contribute to the demand for coconut oil across the globe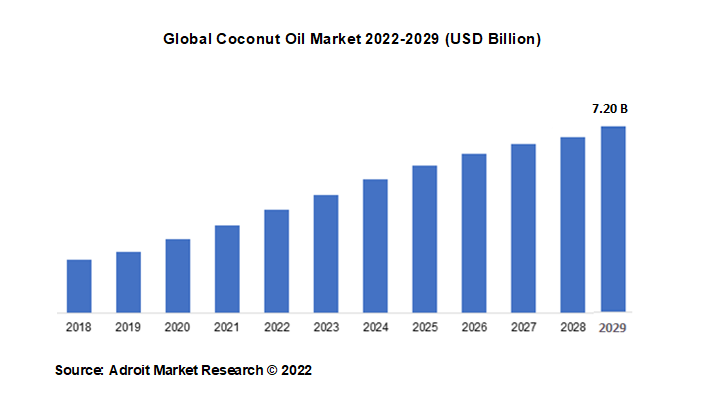 The major participants of the Global Coconut Oil Market are Shree Western G & C Ind. (India), Bo International (India), Rmayra Naturals (India), and Hancole (Philippines), among others, are being established in the region.
Latest Innovations in the Global Coconut Oil Market: A Snapshot
• At November 2021, Bunge opened a cutting-edge, environmentally friendly production plant in the Port of Amsterdam. It allowed the firm to provide a more diverse, expanded, and creative range of sustainable plant-based fats and oils.
Coconut Oil Market Scope
| | |
| --- | --- |
| Metrics | Details |
| Base Year | 2020 |
| Historic Data | 2018-2019 |
| Forecast Period | 2021-2028 |
| Study Period | 2018-2028 |
| Forecast Unit | Value (USD) |
| Revenue forecast in 2028 | USD 7.20 billion |
| Growth Rate | CAGR of 5.1 % during 2021-2028 |
| Segment Covered | Product Type, Application, Distribution Channel, Packaging, Price Point, Regions |
| Regions Covered | North America, Europe, Asia Pacific, Middle East and Africa, South America |
| Key Players Profiled | Shree Western G & C Ind. (India), Bo International (India), Rmayra Naturals (India), and Hancole (Philippines) & among others. |
Key Segments of the Global Coconut Oil Market
Product Type Overview, 2022-2029 (USD Billion)
Coconut RBD Oil
Virgin Coconut Oil
Application Overview, 2022-2029 (USD Billion)
Cosmetics and personal care industry
Chemical Industry
Food industry
agriculture
Others
Distribution Channel Overview, 2022-2029 (USD Billion)
Direct distribution
Convenience stores
Modern trade units
E-Commerce
Others
Packaging Overview, 2022-2029 (USD Billion)
Bottle
Jar
Can
Pouch
Tanks
Others
Price Point Overview, 2022-2029 (USD Billion)
Regional Overview, 2022-2029 (USD Billion)
North America
Europe

UK
Germany
France
Rest of Europe

The Asia Pacific

China
Japan
India
Rest of Asia Pacific

South America

Brazil
Mexico
Rest of South America

Middle East & Africa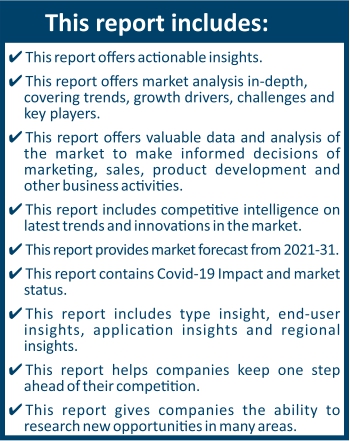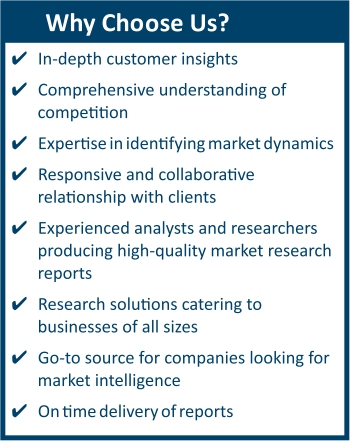 Frequently Asked Questions (FAQ) :
The market value of coconut oil market in 2029 was USD 7.20 billion.
The coconut oil market is growing at a CAGR of 5.1% over the forecast period.
The application of the coconut oil market food industry, agriculture, cosmetics and personal care industry, chemical industry and other.
North America dominated the market for coconut oil market and accounted for the largest revenue share.
The top companies that hold the market share in coconut oil market are Shree Western G & C Ind. (India), Bo International (India), Rmayra Naturals (India), and Hancole (Philippines) & among others.