The global Cancer Vaccines market is expected to develop USD 13,215.31 million by 2027, at a compound annual increase in price (CAGR) of 11.54% throughout the forecast period.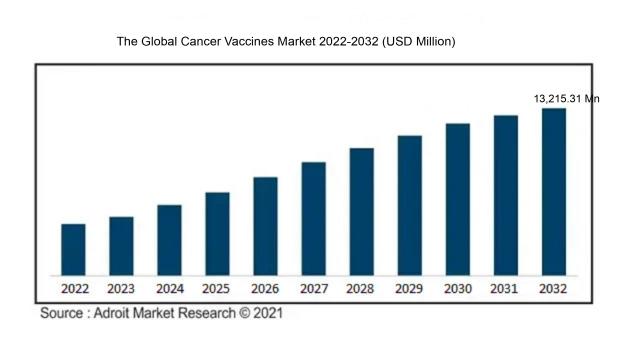 Factors driving the growth of the cancer vaccines market include upsurge in number of cancer patients, growing elderly populace and growing government relief in advancing cancer vaccines.
Cancer vaccines or immunotherapeutics are being gradually more accepted as fundamental tactics against cancer. In the last two decades, a number of approaches of antigen transport have been established, some of which have revealed robust anti-tumor immune retorts and clinical responses in individuals.
Regionally, North America accounted for the largest market share of the global cancer vaccines market attributable to the existence of major players. Leading players of the global cancer vaccines market include include Advaxis Inc., Dynavax Technologies Corporation, Amgen Inc., Generex Biotechnology Corporation, Immunocellular Therapeutics, Ltd, GlaxoSmithKline plc., Merck & Co., Inc., UbiVac, Sanpower Group Co. Ltd., Vaccinogen, Inc. among others.
Cancer Vaccines Market Scope
| | |
| --- | --- |
| Metrics | Details |
| Base Year | 2022 |
| Historic Data | 2017-2018 |
| Forecast Period | 2022-2027 |
| Study Period | 2017-2027 |
| Forecast Unit | Value (USD) |
| Revenue forecast in 2027 | USD 13,215.31 million |
| Growth Rate | CAGR of 11.54 % during 2017-2027 |
| Segment Covered | By Technology, By Treatment Method, By Application, Regions |
| Regions Covered | North America, Europe, Asia Pacific, Middle East and Africa, South America |
| Key Players Profiled | partnerships, agreements, collaborations, mergers, and acquisitions. Companies, like AstraZeneca PLC, Bristol-Myers Squibb, GlaxoSmithKline, Roche, Merck & Co. Inc., OSE Immunotherapeutics, Sanofi, and Moderna |
Key segments of the global cancer vaccines market
Type Overview
Preventive cancer vaccines
Therapeutic cancer vaccines
Technology Overview
Dendritic cells cancer vaccines
Recombinant cancer vaccines
Antigen/adjuvant cancer vaccines
Viral vector & DNA cancer vaccines
Indication Overview
Cervical cancer
Prostate cancer
Other indications
End User Overview
Regional Overview
North America
Europe

Germany
United Kingdom
France

Asia Pacific
Latin America, Middle East & Africa
Reasons for the study
Surge in patient awareness towards cancer therapy
Increase in cancer vaccines usage combined with other therapies
Increase in prevalence of human papilloma virus infections
What does the report include?
The study on the global cancer vaccines market includes qualitative factors such as drivers, restraints and opportunities
The study covers qualitative and quantitative analysis of the market segmented on the basis of type, technology, indication and end user. Moreover, the study provides similar information for the key geographies.
Actual market sizes and forecasts have been provided for all the above-mentioned segments
The study includes the profiles of key players in the market with a significant global and/or regional presence
Who should buy this report?
The report on the global cancer vaccines market is suitable for all the players across the value chain including product manufacturing companies, suppliers/distributors, R&D labs, CROs, healthcare organizations, medical reimbursement and insurance providers
Venture capitalists and investors looking for more information on the future outlook of the global cancer vaccines market
Consultants, analysts, researchers, and academicians looking for insights shaping the global cancer vaccines market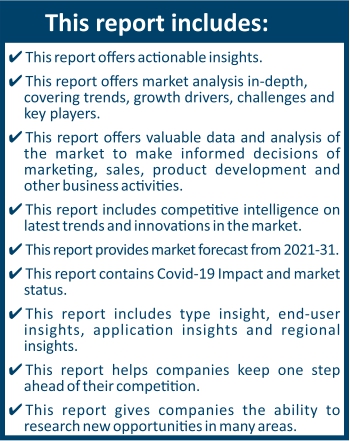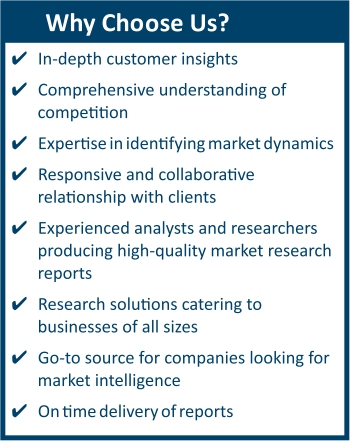 Frequently Asked Questions (FAQ) :
The market value of cancer vaccines market in 2028 was USD 10,688.8 Million
North America dominated the market for cancer vaccines market and accounted for the largest revenue share
The Global cancer vaccines market is Segmented on the basis of Type, Technology, Indication, End User, Regions
Viruses are the principal source in almost 10% of all cases of cancer and are hence an attractive therapeutic target for cancer avoidance. Preceding accomplishment with vaccines used to treat and avoid infectious ailments produced by viruses have delivered a platform for classifying oncoviruses and exploiting the host immune system to efficiently target and abolish them. The main challenges presently facing defensive anticancer vaccines are clinical, social, and economic in nature. Disputes are now ongoing, and important judgments are still yet to be ended with respect to exactly how preventive anti-cancer vaccines can be provided to a general populace in a moral and economical manner. Over the earlier few years, only a few anti-cancer vaccines have been authorized and permitted for routine clinical practice, thus providing a breakthrough in the field. Nevertheless, the route has not at all times been easy, with countless hurdles that have had to be overcome in order to reach this point.
On the basis of technology, the market is segmented into dendritic cells (DC) cancer vaccines, recombinant cancer vaccines, antigen/adjuvant cancer vaccines, and viral vector & DNA cancer vaccines. The recombinant cancer vaccines dominated the market in 2020.
Recombinant poxvirus vaccines are reportedly safe and can express substantial amounts of foreign DNA. Numerous ongoing trials are investigating recombinant vectors, most using modified poxviruses such as vaccinia or avipoxvirus. The immunogenic efficacy of vaccinia is self-limiting, however, and the host generally neutralizes the virus after one or two vaccinations.
North America accounted for the largest share of the global cancer vaccines market in 2020. Moreover, Asia is likely to show lucrative growth during the forecast period.
Cancer is a major public health problem and is the second leading cause of death in the United States and worldwide. Cancer is responsible for over 8.8 and 1.6 million deaths globally and domestically and nearly one in six deaths are attributable to cancer. In the United States, prostate, lung, and colorectal cancers account for 44% of all cases in men, with prostate cancer accounting for one in five new diagnoses. Breast, lung, and colorectal cancers account for one-half of all cases in women, with breast cancer accounting for 29% of new diagnoses.