Increased supply for heavy crude oils worldwide, increased global petroleum coke consumption is driving the global calcined petroleum market.
It's being expected that by 2028, the Calcined Petroleum Coke market cap will hit USD 37.80 billion at a CAGR growth of about 5.2%.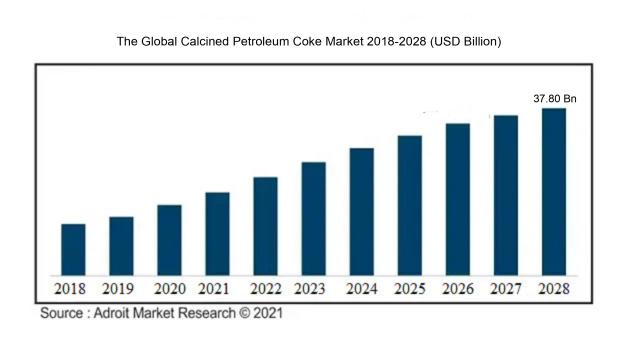 COVID-19 Impact and Market Status
The continuing COVID-19 infection has wreaked havoc on practically every business, but the worldwide oil and gas sector has taken the brunt of the damage. Many oil and gas businesses have been forced to suspend or slow down major operations as a result of the virus's spread, affecting output in both downstream and upstream operations. Similarly, calcined petroleum coke has indeed been harmed because it's such a byproduct from petroleum, and also because the oil and gas business has been disrupted, petcoke has suffered as well. Moreover, the suspension of production stifled the global calcined petroleum coke market. Nevertheless, as the businesses, manufacturing units, and others operations have started across the world, the global calcined petroleum coke market is regaining momentum and is anticipated to record good growth in forecast years.
Needle Coke Segment Expecting A Robust M&A Market
The global calcined petroleum market is classified into anode grade, needle-grade on the basis of type. Among these, in 2021, needle coke accounted for the highest share of the calcined petroleum coke market. Needle Petroleum Coke, often known as needle petcoke, is a calcined product of high quality. It comprises needle-like crystals and, because to its own electrical conductivity but instead physical qualities, is employed in the manufacture of electrodes for the steel industry. Needle coke is being used in the steel production and in the creation of graphite electrodes for use in electrical arc and inductive furnaces. Steel and aluminium demand will be stimulated by rising building, vehicle, and transportation industry demand. Furthermore, growing commercialization and industrialisation, especially in developing nations, will boost growth prospects in the future years.
2022 to Be A Promising Year for APAC
Owing to forces such as expanding infrastructural operations such as construction, roads, bridges, and dams in nations such as Indonesia, Malaysia, and Thailand, APAC is likely to occupy a significant proportion of the calcined oil coke market in 2019. In addition, as the population grows, more residential and business infrastructure is required. Steel demand is on the rise and the production rate of calcined petroleum coke has increased significantly. Steel output climbed by 3.8 percent reaching 1,690 million tonnes, while steel demand climbed by 5.1 percent at 1,693 million tonnes, according the World Steel Association. In Asia Pacific countries like India, the steel sector is rapidly growing. India is the world's second-largest steel manufacturer, with capacity increasing from 106.5 million tonnes in 2018 and 137.975 million tonnes in 2019. Inside the North American region, such as the US the steel sector is also growing rapidly.
In 2021, Asia Pacific accounted for 40% of the global market for calcined petroleum coke. Owing to socioeconomic changes, infrastructure investment, and increased per capita income of citizens, infrastructure activities such as constructing, roads, bridges, and dams are increasing in countries such as Indonesia, Pakistan, and Singaporean. In addition, population growth necessitates the expansion of the residential applications. The Indian government launched initiatives such as "100 smart cities" or "Housing for All by 2022," that are anticipated to propel the housing construction indian market over the forthcoming years. Singapore usually spends S$2 bn every month on public infrastructure, according to the Australian Trade and Business Commission.
The primary driving driver for the international calcined petroleum coke market is increased construction spending along with increasing demands for well before buildings (PEB), particularly in emerging Asia Pacific countries such As china, Pakistan, Indonesia, and Myanmar, among others. Over the projection period, economic progress combined with population growth in these countries is likely to contribute even more to worldwide market development.
Growing metal industry is the key force influencing the growth of global calcined petroleum coke market.
Market growth for pure carbon in the steel production as a supplement in electrodes or even as a carburizer, advancement in the cement as well as energy production industries, economic expansion in the demand of heavy oils globally, and favorable reimbursement policies regarding the sustainable green environment are some of the major factors resulting in remarkable growth of global calcined petroleum coke market. Furthermore, the use of anode grade petcoke or needle coke in steel manufacturing and graphite electrodes, respectively, is likely to propel market growth.
Petcoke is mostly made from carbon. The chemical structure of petcoke is determined by the petroleum feedstock utilised in the global refining industry. The integrity of petcoke is determined by the operational circumstances of the producing unit. The cost of manufacturing petcoke is inversely proportional to sulphur level.
Carbonized pet coke is a hazardous ingredient with a wide range of applications in metal processing as well as other end-use industries. Moreover, it is obtained from the market's raw petroleum coke refining process. It is important in the production of anodes because of its spongy structure. Based on consumption, 0.4 tonnes or calcined pet coke are required for every tonne of anode manufacture. There is currently no feasible commercial equivalent for carbonised pet coke with in manufacturing of aluminium anodes. Tier 1 manufacturers will be able to control the market worldwide as well as in regional marketplaces in the next forecast period if this is the single crucial feature.
To improve the qualities of intermediate quality needle coke and make it appropriate for a variety of uses, major industry players are creating novel manufacturing procedures. The goal of technological advances is to refine procedures and increase the applications of calcined petroleum coke. The major companies in global calcined petroleum coke market are Rain Industries Limited, Chevron Corporation, BP, Henze International, Essar Oil Ltd, and HPCL-Mittal Energy Limited (HMEL) among others.
Calcined Petroleum Coke Market Scope
| | |
| --- | --- |
| Metrics | Details |
| Base Year | 2022 |
| Historic Data | 2018-2019 |
| Forecast Period | 2022-2028 |
| Study Period | 2018-2028 |
| Forecast Unit | Value (USD) |
| Revenue forecast in 2028 | usd 37.80 bn |
| Growth Rate | CAGR of 5.2 % during 2018-2028 |
| Segment Covered | by Type, Regions |
| Regions Covered | North America, Europe, Asia Pacific, Middle East and Africa, South America |
| Key Players Profiled | Rain Carbon Inc (US), Metso Corporation (Finland), Atha Group (India), Essar (India), India Carbon Limited (India), Aminco Resources LLC (US), IOCL (Switzerland), Oxbow Corporation (US), Bharat Petroleum Corporation Limited (India), Maniayargroup (India), Amritesh Industries Pvt. Ltd (India) |
Key Segments of the Global Calcined Petroleum Coke Market
Grade Overview (USD Billion)
Application Overview (USD Billion)
Aluminium
Steel
Titanium dioxide
Paint & Coatings
Fertilizer
Regional Overview (USD Billion)
North America
Europe
Germany
France
UK
Rest of Europe
Asia Pacific
China
India
Japan
Rest of Asia Pacific
South America
Mexico
Brazil
Rest of South America
Middle East and South Africa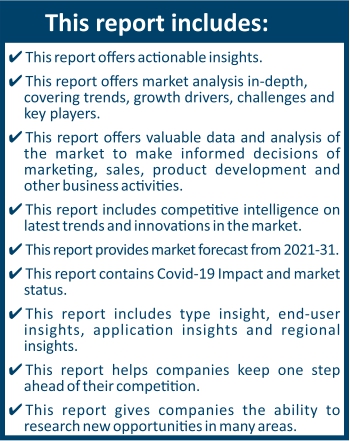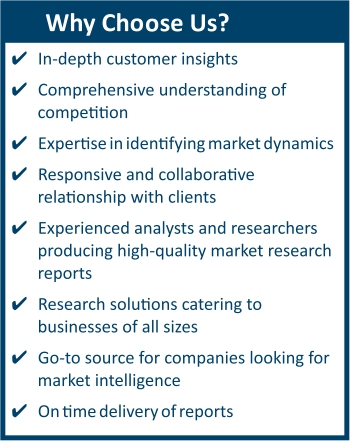 Frequently Asked Questions (FAQ) :
The market value of calcined petroleum coke market in 2028 was USD 37.80 billion
The calcined petroleum coke market is growing at a CAGR of 5.2% over the forecast period.
The application of the calcined petroleum coke market aluminium, steel, titanium dioxide, paint & coatings, fertilizer and other.
Asia Pacific dominated the market for calcined petroleum coke market and accounted for the largest revenue share.
The top companies that hold the market share in calcined petroleum coke market are Rain Carbon Inc (US), Metso Corporation (Finland), Atha Group (India), Essar (India), India Carbon Limited (India), Aminco Resources LLC (US), IOCL (Switzerland), Oxbow Corporation (US), Bharat Petroleum Corporation Limited (India), Maniayargroup (India), Amritesh Industries Pvt. Ltd (India)