Brushless DC electric motors are the synchronous motor in which rotation of the shaft is in synchronization with the supply current frequency that is powered by a direct current (DC) electric source through an integrated switching power supply, which generates an alternating current (AC) electric signal to drive the motor. It is further integrated with sensors and electronics to control the inverter amplitude, waveform, and frequency. The motors offer multiple advantages including reduced noise, longer lifetime, increased reliability, and lower electromagnetic interference, which in turn is augmenting the industry growth.
The global Brushless DC Motor market is anticipated to increase at a 9.5 % CAGR to reach value USD 37.6 Billion in 2030
High operating speed, peak point efficiency, quick response, higher efficiency, and less rotor heat are some of the prime factors which have positively impacted the adoption of brushless DC motor. Its versatile application ranging from motion control systems to positioning and actuation systems has made its adoption preferable in comparison to other available alternatives. In addition, the surging demand for sensor-less controls from brushless DC motor is gaining popularity as it enhances product durability and reliability which reduces the mechanical misalignments and number of electrical connections. Moreover, the rising adoption of the electric vehicle has further contributed to reinforce the demand for the product which will drive the industry in the coming years.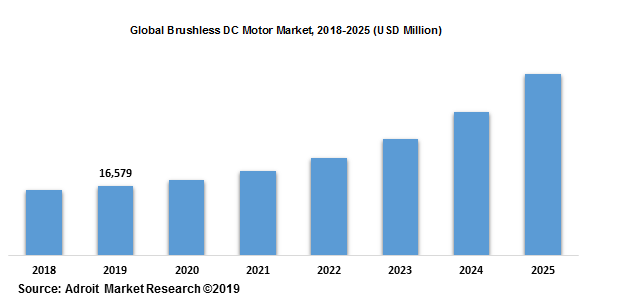 Brushless DC motor offers numerous features including efficiency, reduced mechanical energy loss, precise controlling, high reliability, and reduced mechanical complexity, which have favoured its market penetration. The brushless DC motor industry is witnessing upsurge owing to their growing usage consumer electronics, electric vehicles, robotics, medical equipment, and industrial automation.
Brushless Dc Motors Market Scope
| | |
| --- | --- |
| Metrics | Details |
| Base Year | 2022 |
| Historic Data | 2020-2021 |
| Forecast Period | 2022-2030 |
| Study Period | 2020-2030 |
| Forecast Unit | Value (USD) |
| Revenue forecast in 2030 | USD 37.6 Billion |
| Growth Rate | CAGR of 9.5 % during 2022-2030 |
| Segment Covered | By Type, By Speed, By Power Range, By End-User , Region. |
| Regions Covered | North America, Europe, Asia Pacific, South America, Middle East and Africa |
| Key Players Profiled | AMETEK, Johnson Electric Holdings, Allied Motion Technologies, Nidec Corporation, Maxon Motor AG., Anaheim Automation, Arc Systems, Fortive, Buhler Motor, Electrocraft Inc |
Key Segment Of The Brushless DC Motor Market
By Type, 2022-2030(USD Million)
• Inner Rotor
• Outer Rotor
By Speed, 2022-2030(USD Million)
• <500 RPM
• 501 – 2000 RPM
• 2001 – 10000 RPM
• >10000 RPM
By Power Range, 2022-2030(USD Million)
• 0 – 750 Watts
• 750 Watts to 3 kW
• 3 kW – 75 kW
• Above 75 kW
By End-User, 2022-2030(USD Million)
• Automotive
• Consumer Electronics
• Industrial Machinery
• Healthcare
• Others
Regional Overview, 2022-2030 (USD Million)
North America
• US
• Canada
Europe
• Germany
• France
• UK
• Rest of Europe
Asia Pacific
• China
• India
• Japan
• Rest of Asia Pacific
South America
• Mexico
• Brazil
• Rest of South America
Middle East and South Africa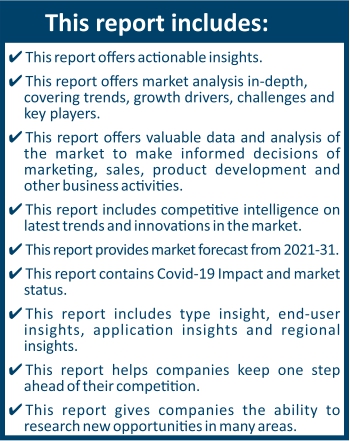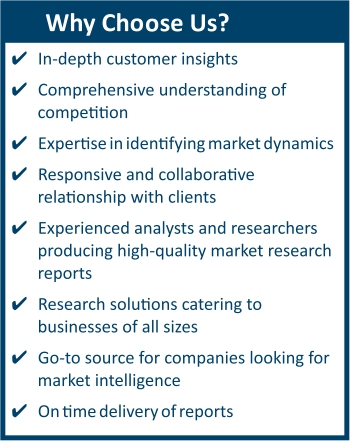 Frequently Asked Questions (FAQ) :
The market value of brushless dc motor market in 2025 was USD 23 billion.
The application of the brushless dc motor market Manufacturing, Medical Devices, Automotive, Consumer Electronics and other.
Asia Pacific dominated the market for brushless dc motor market and accounted for the largest revenue share.
The top companies that hold the market share in brushless dc motor market are Johnson Electric Holdings, Nidec Corporation, Allied Motion Technologies, AMETEK, Minebea, Faulhaber, Buhler Motor, Arc Systems, and Schnieder Electric & among others.
To get latest version of brushless dc motor market report can be obtained on demand from the website.
In recent years, brushless DC motors have witnessed significant penetration owing to increased efficiency, long life, smooth operation, and capability to perform functions at high speed when compared to other available alternatives. In the past decade, their application was limited due to the high cost of the overall system, which is used to operate these motors. However, research & development activities have contributed toward reducing the controller costs. As a result, the product in the recent few years has witnessed extensive penetration owing to its versatile application from HVAC to automobile, and consumer electronics to medical devices. Electric motors are extensively used in HVAC systems as it offers higher efficiency in air-flow based systems and enhances operating life. Furthermore, surging penetration of electric vehicles has escalated the demand for the motors on account of its utilization as shunt-wound motors and compound-wound motors. Moreover, its application across electric curtains, printing machines, vacuum cleaners, air purifiers, and fax machines are projected to witness an upsurge in the coming years.
The brushless DC motor has attained significant penetration owing to its growing industrialization and technological advancement across the globe. Although, the high cost of motor controllers along with penetration of the grey market have limited adoption of efficient and quality products. However, stricter regulation to restrict the usage of counterfeit products along with growing regulatory support and industry efforts to integrate the motors with the industrial machines in order to enhance the efficiency will complement the industry landscape.
Type Segment
On the basis of the type segment, the market is categorized into inner rotor and outer rotor. Inner Rotor type, dominates the global brushless DC motor market in 2019 and is anticipated to dominate the industry for the forecast period 2020-2025 and is expected to witness a growth rate of over 5%.
Application Segment
On the basis of application, the market is bifurcated into automotive, manufacturing, medical devices, consumer electronics, and others. In 2019, the consumer electronics segment is anticipated to dominate the industry share and the automotive segment is anticipated to attain a high growth rate in the coming years.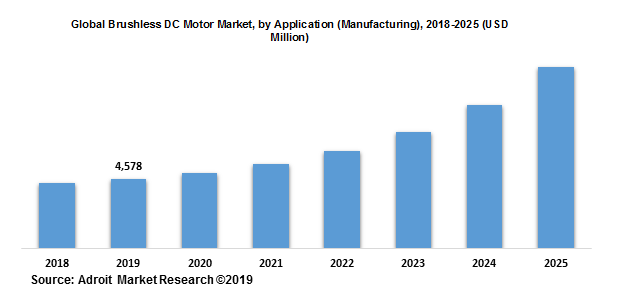 Grade Segment
Brushless DC motor market is segmented into < 10 kW, 10 kW to 200 kW and above 200 kW. In 2019, the < 10 kW is accounted for major contributors in revenue and it is expected to lead the Brushless DC motor industry thorough the forecast timeline.
Asia Pacific region is anticipated to lead the share for global brushless DC motor market over the forecast period, on account of growing demand from the automotive and consumer electronics industry. Growing countries, including China, India, and Taiwan are projected to drive the growth on account of ongoing industrialization and surging penetration of automobiles. The well-established market for consumer electronics will further sway the penetration of the product. Rising middle-class income levels along with positive government outlook toward the establishment of manufacturing facilities to support industrialization are driving the industry growth.
The North America region is anticipated to grow at a significant rate over the years. In recent years rising demand for medical devices to improve life expectancy along with the rising application of automobiles is driving the industry growth. The region is further focussing toward the integration of advanced technology including robots and automation which will further proliferate the business landscape.
The major industry players operating across the global brushless DC motor market include Johnson Electric Holdings, Nidec Corporation, Allied Motion Technologies, AMETEK, Minebea, Faulhaber, Buhler Motor, Arc Systems, and Schnieder Electric. The motor industry is consolidated with the presence of global and domestic players across the globe. The industry players are adopting inorganic growth strategies including merger & acquisitions, joint ventures expand their market presence.