The Bidet Market is predicted to expand due to increased availability and awareness of these goods globally, as well as favorable government regulations for sanitary purposes.
The size of the global market for Bidet is expected to reach USD 1.24 billion by 2030, expanding at a compound annual growth rate (CAGR) of 6.2%.
Covid Impact
The global pandemic has impacted bidet market growth greatly, as consumer demand continues to fall owing to the shutdown of all hotels and malls. Because of labor mobility restrictions and a lack of replacement parts in many countries, bidet manufacturing has decreased dramatically. Also, due to trade obstacles, the bidet supply chain has been affected.
Based on region
North America, South America, Europe, Asia Pacific, the Middle East, and Africa account for the majority of the global bidets market.
North America: Due to its huge population and a high number of families with both adults and children who use bidets on a daily basis, the United States has been a prominent player in terms of worldwide bidet sales.
South America: Brazil and Mexico lead in terms of usage numbers for these types of units due to their large numbers of people living on low incomes who cannot afford many luxuries such as separate bathrooms or urinals, forcing them to use one common facility instead while also being unable to purchase more expensive items like paper products alone without touching surfaces, so having something like this available where they can get clean at least once before using it is beneficial.
Europe: Europe has been reluctant to embrace these sorts of devices, with only Spain and France having any significant numbers in terms of consumption rates, owing mostly to their stricter cleanliness requirements, which often demand some kind of water supply to be present at all times regardless.
Asia Pacific: These units are more widespread in some Asian countries than in others since they were originally introduced into their culture by traders returning from trade trips to Europe with items such as spices for cooking or even new forms of entertainment such as movies. They have also grown in popularity, owing mostly to their low cost in comparison to household things such as toilet paper, allowing individuals to use them without touching surfaces when necessary while still having the option of purchasing more expensive items later on if wanted.
Middle East & Africa: Many people in Middle Eastern nations think that it is critical for everyone who lives inside their neighborhood or home space to be clean whenever they walk out into public locations such as supermarkets or stores where many people would see them while carrying products with handles.
The growing awareness of sanitization and hygiene is creating ideal conditions for the bidet industry to develop and invent cutting-edge technology, making it more appealing to its target consumer.
Bidets are little oval basins used to wash and clean the genital and anal areas. They are bathroom fixtures that use a jet of water to clean you after you have used the restroom. Bidets are now commonplace in many home bathrooms.
A recent study has been conducted on the health advantages of using bidets. The danger of hemorrhoids and urinary infections is a major concern, with the cause being regular bidet toilet usage.
The increasing demand for sanitizing solutions as a result of increased awareness about sanitation and health risks in residential surroundings; innovation of modern techniques, which are easing installation procedures and boosting comfort levels with new features such as heated seats; a rising standard of life globally, resulting in more spare cash available for the purchase of personal care products such as toilet paper; and high level of demand for sanitizing solutions. The rise in awareness of sanitary living and decreased toilet paper consumption is driving the bidet industry forward. The installation of a bidet minimizes the consumption of toilet paper and thereby pollution. Factors such as increasing bidet usage among the elderly, which allows them to clean with less effort, aid in the growth of the worldwide bidet industry. One of the primary factors likely to boost bidet market growth is the world's expanding older population. This drives manufacturers to make bathroom equipment such as bidets, which aid in the elderly population's cleanliness and personal hygiene. Furthermore, demand for bidets as a primary source of personal hygiene is expected to expand further due to an increase in arthritis cases and other factors.
Washlet costs have climbed in recent years, supporting the premiumization trend in the bidets industry. Consumers have been requesting improved control panels with features such as automated water control. The emphasis on consumers with high disposable incomes has created a new and profitable market for businesses. The rapid rate of urbanization in emerging nations has increased the demand for bidets in households in various developing regions.
One of the major growth trends in the bidet market is the development of smart bidets. Smart bidet systems reduce the need for manual controls, increasing user comfort and convenience. These bidets have features such as automated temperature control of the seat, automatic temperature control of the water, automatic temperature adjustment of the water pressure, and efficiently minimizing water usage. These advantages are likely to fuel market expansion, which will be driven by demand for smart bidets.
Some forward-thinking players have focused on combining bidets with electronics, opening the door for bidet industry advancements. A few consumer products companies have been interested in investing in innovative bidet designs and accessories. Wet pipes and designing alternatives to feminine bidets are two examples. A few budding bidet firms are experimenting with novel concepts and have recently revealed new brand propositioning tactics. They are also modifying the fittings that may be employed to achieve a smooth and simple spray of water. Such developments have piqued the interest of individuals in industrialized countries such as the United States.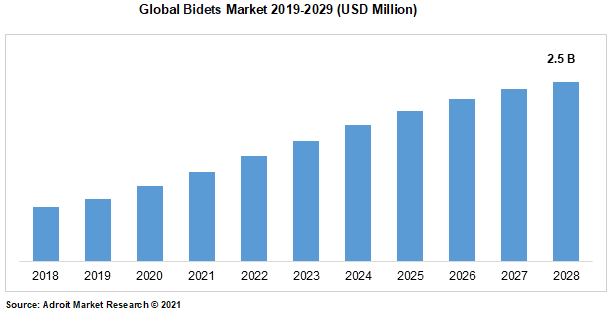 Bidets Market Scope
| | |
| --- | --- |
| Metrics | Details |
| Base Year | 2022 |
| Historic Data | 2020-2021 |
| Forecast Period | 2022-2030 |
| Study Period | 2020-2030 |
| Forecast Unit | Value (USD) |
| Revenue forecast in 2030 | USD 1.24 billion |
| Growth Rate | CAGR of 6.2 % during 2022-2030 |
| Segment Covered | By Type, By Category, Geography |
| Regions Covered | North America, Europe, Asia Pacific, South America, Middle East and Africa |
| Key Players Profiled | Bio Bidet (US), Alpha Bidet (US), Brondell Inc. (US), Toto Ltd. (Japan), 2GoProducts LLC. (US), Kohler Co. (US), Amigo (US), Tushy Inc. (US), Big John Products Inc. (US), Genie Bidet (US) |
Key Segments of the Global Vacuum Valve Market
Bidet Type Overview, 2019-2029 (USD Billion)
Electronic Bidet
Non-electronic Bidet
Set up Overview, 2019-2029 (USD Billion)
Wall-mounted
Floor mounted
End-User Overview, 2019-2029 (USD Billion)
Regional Overview, 2019-2029 (USD Billion)
North America
Europe
Germany
France
UK
Rest of Europe
Asia Pacific
China
India
Japan
Rest of Asia Pacific
South America
Mexico
Brazil
Rest of South America
The Middle East and South Africa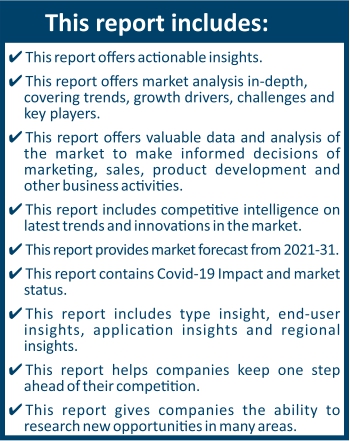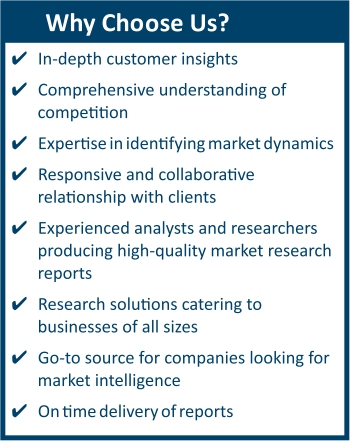 Frequently Asked Questions (FAQ) :
The market value of bidet market in 2029 was USD 2.50 Billion.
The bidet market is growing at a CAGR of 5.80% over the forecast period.
North America dominated the market for bidet market and accounted for the largest revenue share.
The top companies that hold the market share in bidet market are Bio Bidet, Kohler Co., Inc., HomeTECH, Toshiba, LIXIL Corporation, Coway Co., Ltd, Roca Sanitario SA, Panasonic Corporation of America & among others.
To get latest version of bidet market report can be obtained on demand from the website.