Bean bags are huge pillows composed of polystyrene grains that are used as seating pieces of furniture. It is available in a multitude of forms, sizes, colours, and patterns. Velvet, velour, mink, and imitation fur are some of the materials used to create bean bags
COVID-19 Impact on the Global Bean Bag Loungers Market:
The Corona virus is spread over the world, and most countries have implemented lockdown measures to stop the infection from spreading and to protect public health. Corona's influence can be found everywhere, from tabletops to the economy. All business and industrial operations are completely shut down, except for those that are necessary, such as the food and fuel sectors, leading to economic crisis in numerous countries. Process integration functions have been halted, slowing business, and idle trade and commerce have completely disrupted the supply chain, putting enterprises at risk of significant losses inside the future.
Market segmentation
Performance of the construction sector leads to an increase in the quantity of building owners, implying a rise in bean bag demand. Bean bags are most commonly used in the residential sector because consumers consider them to be more luxurious and convenient to use in their homes. Consumers desire products which can be used for several functions and remove other products in order to conserve space in their homes, which has increased product appeal. In rich countries, it is primarily used for playing, watching Netflix, relaxing, dining, teaching, and lazing. It is now finding its way to underdeveloped countries.
Market Regional Analysis
The European market is expected to have the biggest revenue position in the market bean bag industry, followed by the North American market. In terms of revenue, the North American market is predicted to develop faster than the European market over the forecast period. The US industry is expected to contribute to the revenue growth of the North American market.
Throughout the forecast period, the APAC market is expected to remain the fastest expanding in terms of revenue CAGR. The Indian & South Asian markets are projected to drive regional sales growth.
Bean bags are typically used in the home's interiors, however some bean sacks, such as polypropylene bean bags, can be used outside due to their water resistance and longevity. Bean bags are sometimes used in place of larger lounges or recliners by some people. Ban bags are compact and comfy, and they have recently gained appeal, especially in younger people.
The worldwide bean bag loungers market had total revenues USD 3.3 billion on 2022, and it is expected to grow at a CAGR of 4.0 percent between 2022 and 2029. The construction industry's expansion is a major driver of bean bag chair demand. Residential and industrial construction is on the rise in countries such as the United States, Austria, and the United Kingdom.
Furthermore, an increase in demand for premium home furnishings is likely to improve futon chair sales in the future years. Supportive government measures for the development of residential complexes, together with an expanding middle demographic, are likely to drive market expansion.
Bean bag chairs can meet this need because they are portable that can be used as an armchair, table, ground cushion, or leg table, resulting in rising customer demand. Furthermore, because modern city residences are compact and space is limited, the bean bag can all be utilised as a substitute to home furnishings such as a table and chair. In 1969, a first bean bag recliner was introduced. Since then, the gadget has become extremely popular among kids and adults who use it to watch television, play video games, or read novels and comic books. These bags are often used for socializing and relaxation. Academics, however, can make use of these seats. The learning environment is an essential component of the educational process.
Bean bags can be seen in a variety of settings, including the home sector, office properties, and workplace settings. Bean bag demand is expected to rise in tandem with rising residential construction, real estate sector expansion, and an increase in the number of eateries and lounges embracing bean bags in areas of their facilities to provide a change in atmosphere and to be unique. The demand for furnishings and related items such as bean bags is predicted to rise dramatically as the number of residential units or projects increases. By advertising their products on networks such as instagram, Linkedin, and Tumblr, businesses are enhancing their brand management methods.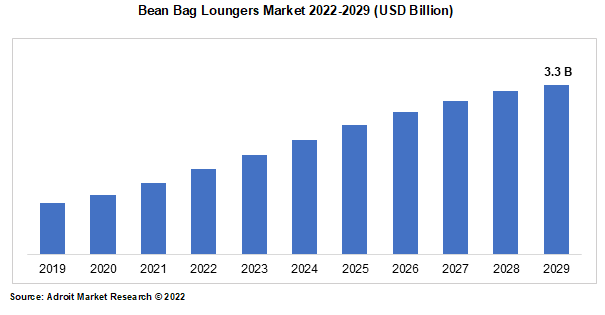 Ahh Product, Big Bean Bag Boys,Joe, Majestic Home Goods, Gold Medal Bean Bags, LCY, and Comfort Research are some of the firms highlighted in this research.
Bean Bag Loungers Market Scope
| | |
| --- | --- |
| Metrics | Details |
| Base Year | 2020 |
| Historic Data | 2018-2019 |
| Forecast Period | 2021-2028 |
| Study Period | 2018-2028 |
| Forecast Unit | Value (USD) |
| Growth Rate | CAGR of 4.0% during 2021-2028 |
| Segment Covered | Type, Application, Regions |
| Regions Covered | North America, Europe, Asia Pacific, South America, Middle East and South Africa |
| Key Players Profiled | Ahh Product, Big Bean Bag Boys,Joe, Majestic Home Goods, Gold Medal Bean Bags, LCY & among others. |
Key Segments of the Bean Bag Loungers Market
Type Overview, 2022-2029 (USD Billion)
Small Size
Medium Size
Large Size
Application Overview, 2022-2029 (USD Billion)
Regional Overview, 2022 -2029 (USD Billion)
North America
Europe
Germany
France
UK
Rest of Europe
Asia Pacific
China
India
Japan
Rest of Asia Pacific
South America
Mexico
Brazil
Rest of South America
Middle East and South Africa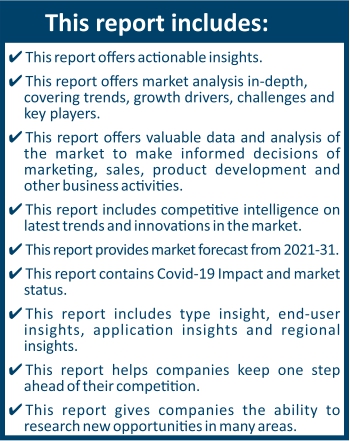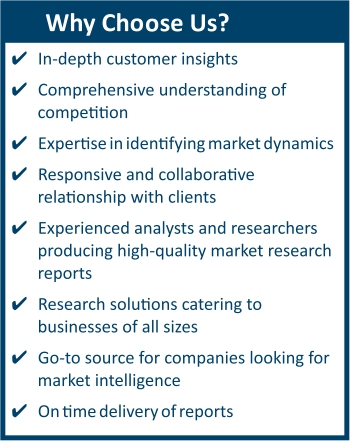 Frequently Asked Questions (FAQ) :
The bean bag loungers market is growing at a CAGR of 4.0 % over the forecast period.
Europe dominated the market for bean bag loungers market and accounted for the largest revenue share.
The top companies that hold the market share in bean bag loungers market are Ahh Product, Big Bean Bag Boys,Joe, Majestic Home Goods, Gold Medal Bean Bags, LCY & among others.
To get latest version of bean bag loungers market report can be obtained on demand from the website.
The base year for the report is 2021 in bean bag loungers market.