Audio and video signals are processed using video and audio software. Video and audio recorders, editors, encoders and decoders, and video and audio conversion and playback software are among the products available.
The global Audio and Video Editing Software market is anticipated to increase at a 6.8% CAGR to reach value USD 13.42 billion in 2028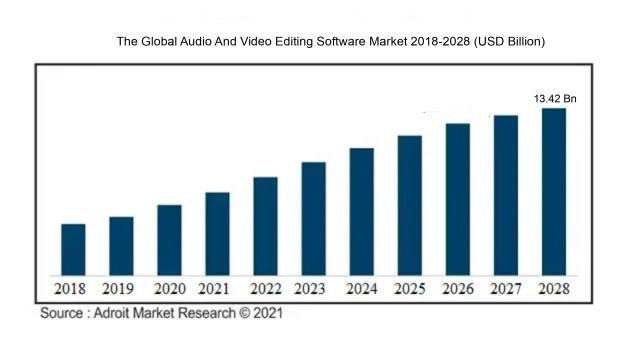 Covid-19 Impact & Market Status
During the outbreak, the streaming industry profited from work from home and lockdown. Consumers are embracing media streaming services in order to spend more time enjoying them at home. According to a PWC study, viewers' time spent streaming will have increased by 75% by 2020. According to the study, the number of subscriptions in the United States has risen to a staggering 125 million, with a similar trend seen around the world. Demand for new shows, movies, on-demand video games, live news, and other types of entertainment have risen as a result.
Similarly, the use of video interaction with friends and relatives has increased dramatically throughout the lockdown. Growing demand across applications such as entertainment, education, social and business communication, and information has accelerated market expansion throughout the pandemic crisis. Furthermore, rising developments in 5G technology and their acceptance, as well as key companies' continued innovation in higher quality products, will fuel post-pandemic market expansion.
Almost every business on the planet has suffered a setback in the last few months. This can be ascribed to severe disruptions in their respective manufacturing and supply-chain operations as a result of various precautionary lockdowns and other limitations imposed by governments all over the world. The same may be said for the global market for audio and video editing software. Likewise, consumer demand has declined as people have become more focused on cutting non-essential expenses from their budgets as a result of the outbreak's negative impact on the general fiscal condition of most people. Over the forecast period, the aforementioned factors are likely to weigh on the worldwide Audio and Video Editing Software market's revenue trajectory. The global Audio and Video Editing Software market is projected to revive as respective government agencies begin to lift these enforced lockdowns.
The rate of content creation is increasing, and the number of OTT platforms is increasing
The growth of social media content has been affected by the increasing adoption of smartphones and faster internet rates. Several social media influencers and digital marketers are using editing tools to separate their channels' counts. The global OTT video streaming market has accelerated due to the growing number of connected devices. This has forced the need for audio and video editing tools among OTT video streaming vendors, resulting in a CAGR of over 12% for the worldwide audio and video editing software market over the projection period. The market's velocity, on the other hand, will slow in the future years as year-over-year growth slows.
Use of open-source and free editing software is on the rise
Due to financial constraints, some startups and small businesses have turned to free and open-source audio and video editing tools. Furthermore, a lot of open source software on the market can be customized to suit the needs of the user. The global audio and video editing software market is projected to be hampered by the increased adoption of open-source and free editing software.
Using Regional Analysis as a foundation
North America, Europe, Asia Pacific, and the Rest of the World are the regions that make up the global video editing software market. During the projection period, North America is expected to have the biggest market share. By incorporating technological breakthroughs into product portfolios, key players such as Microsoft and Google will help to boost market growth. Increased research and development expenditures by businesses would boost market growth across the area.
Motion analysis software is also available in video and audio formats. Audio editing software is a piece of software or a computer programme that allows you to edit and create audio files.
In it's completely or in part, audio editing software can be implemented as a library, a computer application, a web application, or a trusted platform module. Wave editors are audio editors who work with digital audio. This function can be accomplished with a variety of software programs. Most people can edit music, apply effects and filters, and modify stereo channels, among other things.
The telecommunications business has been developing at an exponential rate in recent years as a result of technological breakthroughs, and with the introduction of 5G wireless network technology, this industry is expected to grow at an even faster rate in the coming years. In industrialized countries, key participants in the smartphone industry have begun manufacturing and distributing 5G-enabled smartphones, and these devices will soon be standardized over the world.
Furthermore, technologies such as artificial intelligence and machine learning have paved the way for the development of autonomous vehicles, which is expected to grow at a rapid rate in the coming years as governments around the world take steps to build infrastructure that is compatible with these vehicles.
With the introduction of augmented reality (AR) and virtual reality (VR), the entertainment and leisure industries, such as gaming, are rapidly expanding, increasing the overall game experience. The gaming business is growing in popularity around the world as a result of the organising of international tournaments with larger prize pools, allowing technologies like as augmented reality and virtual reality to reach every corner of the globe.
The assessment of the Audio and Video Editing Software Market takes into account a number of aspects, including key players' business growth policies, competitive analysis of new entrants and emerging players' progress, and revenue, financial, and opportunity analyses.
The Audio and Video Editing Software Market is also segmented by location, product or technology, end-user spectrum, and other factors. This study will be carried out using the most up-to-date market research methodology, which will aid firms in understanding the overall market situation and strategizing accordingly.
The global audio and video editing software market is concentrated, with only a few companies. This in-depth vendor research is intended to assist clients enhance their market position, and it does so by examining a number of audio and video editing solution providers, including Adobe Inc., Apple Inc., Avid Technology Inc., CyberLink Corp., and Steinberg Media Technologies GmbH. The audio and video editing software market analysis report also includes data on emerging trends and obstacles that will have an impact on market growth. This is to assist businesses in strategizing and capitalizing on all upcoming growth prospects.
Latest Innovations in the Audio and Editing Software: a Snapshot
The research has the specific goal of ensuring effective marketing. Companies require information on all verticals of the business in this competitive climate, including customer demand, market demand, competition, industry trends, and distribution channels. Analysis entails learning about the market on a micro level, where we use statistics to check facts with accuracy and precision.
Part of the research process included looking into government policy, the market environment, the competitive landscape, historical data, current market trends, technological innovation, upcoming technologies, and technical progress in related industries, as well as market risks, opportunities, market barriers, and challenges.
The market research approach used in this report is depicted in the diagram below. The information offered by the organisation has proven to be useful to a wide range of businesses, allowing them to assess which products and services are the most appealing, as well as if they are employing the most up-to-date technology.
Audio and Video Editing Software Market Scope
| | |
| --- | --- |
| Metrics | Details |
| Base Year | 2022 |
| Historic Data | 2018-2019 |
| Forecast Period | 2022-2028 |
| Study Period | 2018-2028 |
| Forecast Unit | Value (USD) |
| Revenue forecast in 2028 | USD 13.42 billion |
| Growth Rate | CAGR of 6.8% during 2018-2028 |
| Segment Covered | Cloud, Type, Regions |
| Regions Covered | North America, Europe, Asia Pacific, Middle East and Africa, South America |
| Key Players Profiled | Adobe Inc.,,MAGIX Software GmbH,,Corel Corporation,,CyberLink Corp.,,FXhome Limited,,TechSmith Corporation,,Nero AG,,Movavi Software Limited,,SONY CREATIVE SOFTWARE INC.,,Wondershare group |
Key Segments of the Audio and Video Software Market
Paied Software
Free Software
North America
Latin America
Europe
Asia Pacific
Middle East & Africa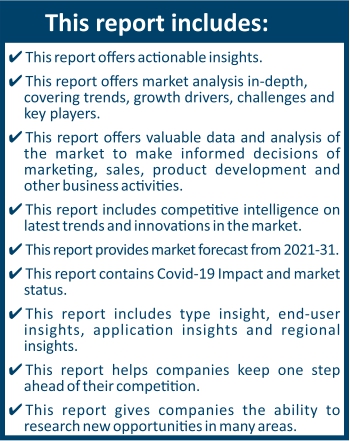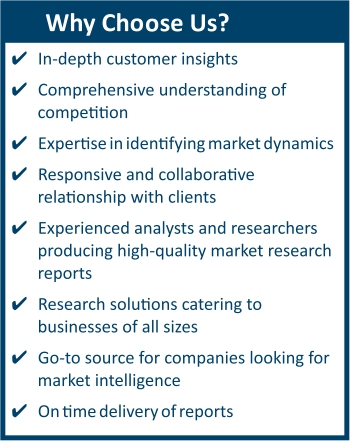 Frequently Asked Questions (FAQ) :
Audio and Video Editing Software Market is projected to reach US$ 5.2 Billion, growing at a CAGR of 7.1% over the period 2020-2028.
Major factors that are expected to boost the growth of the audio and video editing software market in the forecast period are the decline in the cost the of editing software
The major players are Sodexo, ABM Catering Solutions, Compass Group, Amadeus Food, Elior Group, Atalian Servest, Aramark, Barlett Mitchell, Blue Apple Catering, Westbury Street Holdings, CIRFOOD.
Global Audio and Video Editing Software Market is Segmented on the basis of Type, Application, Industry, And Geography.
The sample report for the Audio and Video Editing Software Market can be obtained on demand from the website. Also, the 24*7 chat support & direct call services are provided to procure the sample report.