National and international trade agreements have expanded, which is why there is a growth in demand for 5PL solutions globally. The adoption of significant technologies like IoT, Blockchain, Big Data, AI/ML, and Analytics is fueling demand for digital transformation in the logistics industry.
The global 5PL Solutions market size is expected to reach close to $17.30billion by 2029 with an annualized growth rate of 6.5% through the projected period.
Effects of COVID-19 and the Market Status
The logistics industry is significantly impacted by COVID-19. Numerous lockdowns contributed to this economic crisis by causing temporary production halts and throwing diverse industries' whole industrial supply chains off course. The COVID-19 has reduced the demand for raw materials and commodities, which has decreased manufacturing confidence. This has increased uncertainty in the logistics industry. The industry's worries now revolve on supply chain disruption from China as a result of the general decline in demand for industrial goods. Later, the anxiety surrounding the pandemic impacted consumer purchasing habits as well, this has major repercussions for the market for 5PL Solutions' future expansion. But in the near future, the market is anticipated to resume moderate expansion.
By The Forecast Period, The Transportation Industry Will Dominate The Market.
By type, the transportation industry is estimated to hold a majority position in the global fifth-party logistics market by 2029, accounting for more than half of the market share. This is because there is a growing need to develop, coordinate, and execute multimodal transportation systems that offer the best route planning for reducing transportation costs.
By The Forecast Period, the E-commerce Sector Will Have the Largest Proportion.
By application, the e-commerce market is anticipated to dominate and account for more than half of the global fifth-party logistics market by 2029. Throughout the projected period, it is anticipated that this segment would maintain its lead. The industry segment for logistics companies, however, is anticipated to experience the greatest CAGR of 6.5% by 2029. By functioning as logistics aggregators, 5PL firms provide third-party logistics companies with services, and they combine third-party logistical requests into bulk volumes for better prices. The segment's growth is fueled by this. Additionally, the paper analyzes the traders market.
Europe Will Account For a Sizable Portion of the Global Market for 5PL Solutions.
The North American, European, Asian-Pacific, Middle Eastern & African, and South American regions make up the majority of the worldwide 5PL solutions market. Due to the growing number of free trade agreements in the region, Europe is projected to be the market leader for 5PL solutions. Throughout the years of the prediction, Europe is anticipated to keep holding down the top spot on the market. More free trade opens up markets for European businesses to sell their goods in both developed and developing nations. The demand for 5PL solutions will increase as a result of these free trade agreements, which are expected to increase volume shipments in several industrial sectors, including electronics. However, the need for 5PL logistics solutions is rising significantly in Asia-Pacific as a result of increased industrial production for semiconductor, automotive, and electronic components.
The market for 5PL Solutions has shown steady growth over the past few years, and it is anticipated that the market will expand significantly throughout the time of forecasting.
The global 5PL Solution logistics industry is projected to be valued at USD 17.10 billion by the forecast period, growing at a compound annual growth rate (CAGR) of 6.3% from 2022 to 2029.
In the 5PL service, the supply chain network is managed by the service provider. The 5PL basically consists of combining 3PL and 4PL solutions results. While 4PL solutions clarify the idea of lead logistics integration, 3PL solutions permit the practice of outsourcing transportation resources. In order to generate a positive sustainability effect, 5PL solutions helped businesses realize new potential for alternative business models through the practical integration of customer-centered needs and a cost-effective logistics solution into their service portfolio. For a contract organization that focuses on utilizing cutting-edge technologies like logistics automation and the internet of things, 5PL solutions are being utilized to plan, coordinate, and implement the logistics solution (IoT).
To meet consumer needs at the lowest possible cost and to secure market recovery, the government and the Logistics Association are concentrating on offering 5PL solutions for inventory management, freight transport, material handling, storage, and all logistics-related operations. The development of technologies like Blockchain, the Internet of Things (IoT), Artificial Intelligence, Machine Learning, Big Data, and Analytics has led to an increase in the demand for 5PL solutions on a global scale. These factors collectively indicate that the logistics industry needs to undergo digital transformation.
Manufacturing companies now have more entry points into both established and emerging economies because to the expanding free trade activity across nations. A number of manufacturing industries, including electronics, automotive, industrial manufacturing, and others, are expected to increase as a result of such business practices, which will also help to fuel the development of 5PL solutions. In addition, it is anticipated that in the upcoming years, the market for 5PL solutions would have increased demand due to rising internet, m-commerce, and e-commerce growth. The 5PL solutions come with a variety of characteristics, including multimodal logistics, efficient and seamless transportation, total security, and complete transparency. The expansion of the 5PL solutions market is being driven by the dependability of such features.
However, a number of government regulations in the logistics and transportation sectors are impeding the growth of the market for 5PL solutions. Future challenges for the global 5PL solutions market will include the high initial investment required for purchasing 5PL solutions as well as the high operational costs.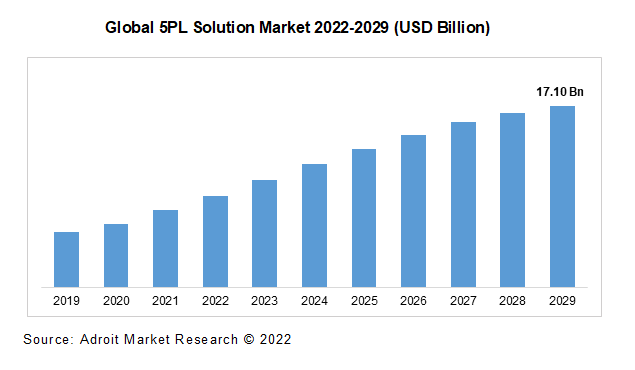 A P. Moller-Maersk, FedEx, DHL, Schultz Shipping, Nippon Express, C.H. Robinson, UPS Supply Chain Solutions, XPO Logistics, Hitachi Transport System, DSV, Expeditors International of Washington, J.B. Hunt Transport Services, Toll Holdings Limited, and Others are some of the leading companies in the global 5PL Solution market.
Recent Innovations in the Global 5PL Solutions Market: a Snapshot
In 2021, the market for video surveillance and VSaaS will be used by both commercial and residential buildings to record every person's movement for a variety of purposes. In general, video surveillance systems are installed to protect residents from criminal threats and to track down illegal activities that are being carried out.
In 2022, the shipping software market will be utilized in the production of commodities. For the transfer of finished goods via the supply chain management, a dependable method is needed, along with a backup plan to keep it secure from disturbance. The importance of shipping goods is highlighted as the full manufacturing to shipping cycle.
5PL Solutions Market Scope
| | |
| --- | --- |
| Metrics | Details |
| Base Year | 2020 |
| Historic Data | 2018-2019 |
| Forecast Period | 2021-2028 |
| Study Period | 2018-2028 |
| Forecast Unit | Value (USD) |
| Revenue forecast in 2028 | USD 17.10 billion |
| Growth Rate | CAGR of 6.3 % during 2021-2028 |
| Segment Covered | Type, Application, Regions |
| Regions Covered | North America, Europe, Asia Pacific, Middle East and Africa, South America |
| Key Players Profiled | A.P. Moller-Maersk, FedEx, DHL, Schultz Shipping, Nippon Express, C.H. Robinson, UPS Supply Chain Solutions, XPO Logistics, Hitachi Transport System, DSV, Expeditors International of Washington, J.B. Hunt Transport Services, Toll Holdings Limited |
Key Segment of the Global 5PL Solution Market
Type Overview, 2022-2029 (USD Billion)
Warehousing
Transportation
Others
Application Overview, 2022-2029 (USD Billion)
E-commerce
Logistics Companies
Traders
Others
Regional Overview, 2022-2029 (USD Billion)
North America
Europe
France
Germany
Italy
United Kingdom
Spain
Russia
Rest of Europe
Asian-Pacific
India
China
Japan
Australia
Indonesia
South Korea
Rest of Asia-Pacific
South America
Mexico
Brazil
Argentina
Others
Africa and The Middle East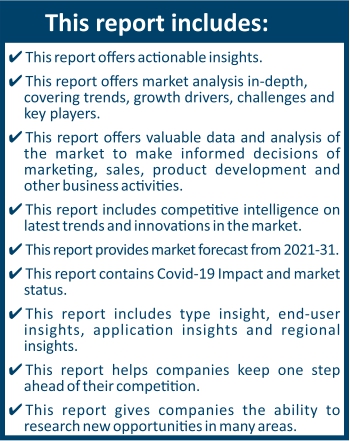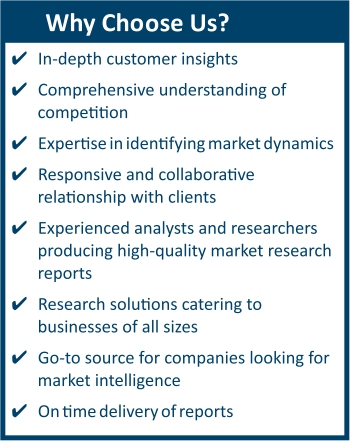 Frequently Asked Questions (FAQ) :
The market value of 5PL solutions market in 2029 was USD 17.10 Billion.
The 5PL solutions market is growing at a CAGR of 6.3% over the forecast period.
The application of the 5PL solutions market E-commerce, Logistics Companies and other.
Europe dominated the market for 5PL solutions market and accounted for the largest revenue share.
The top companies that hold the market share in 5PL solutions market are FedEx, DHL, Schultz Shipping, Nippon Express, C.H. Robinson, UPS Supply Chain Solutions, XPO Logistics, Hitachi Transport System, DSV, Expeditors International of Washington, J.B. Hunt Transport Services & among others.